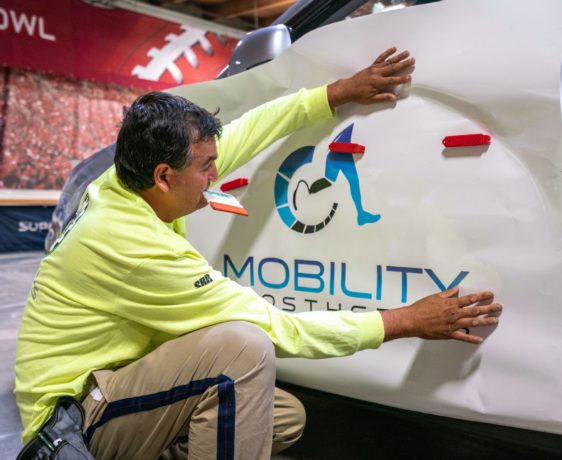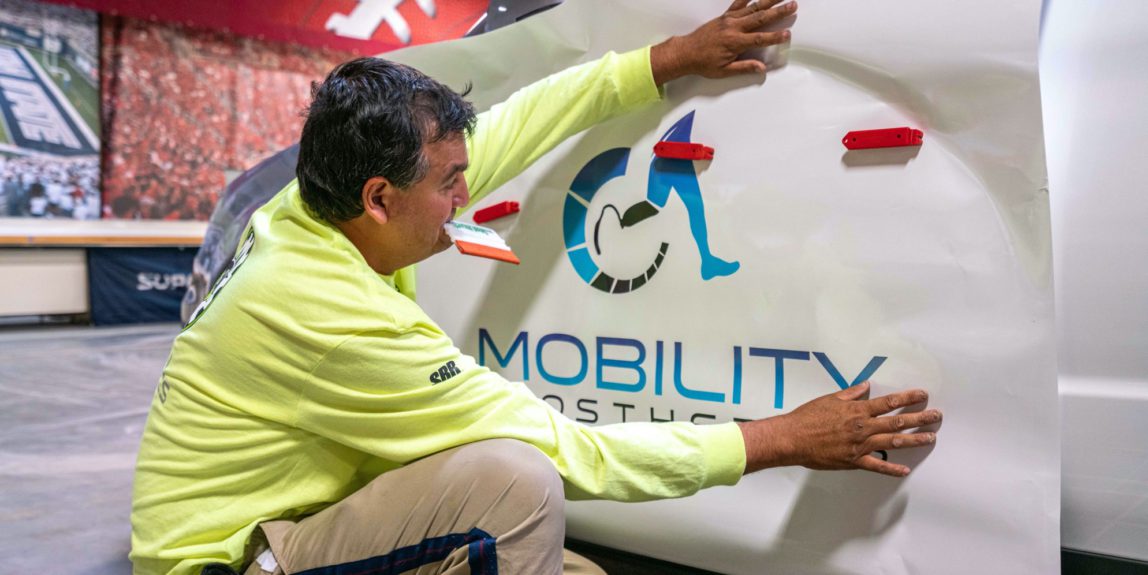 Vision Graphics Pro Story Collaboration
To help us complete production and installation for Mobility Prosthetics, we enlisted the expertise of Vision Graphics, a Wrapmate Pro based in Salt Lake City. With a 3M MCS certification and decades of experience, Vision Graphics was able to complete this project to perfection. Watch Chris, head of Vision's marketing department, explain how we collaborated to get this one done!
View Their Pro Story Video Here:
Some Progress Shots Captured: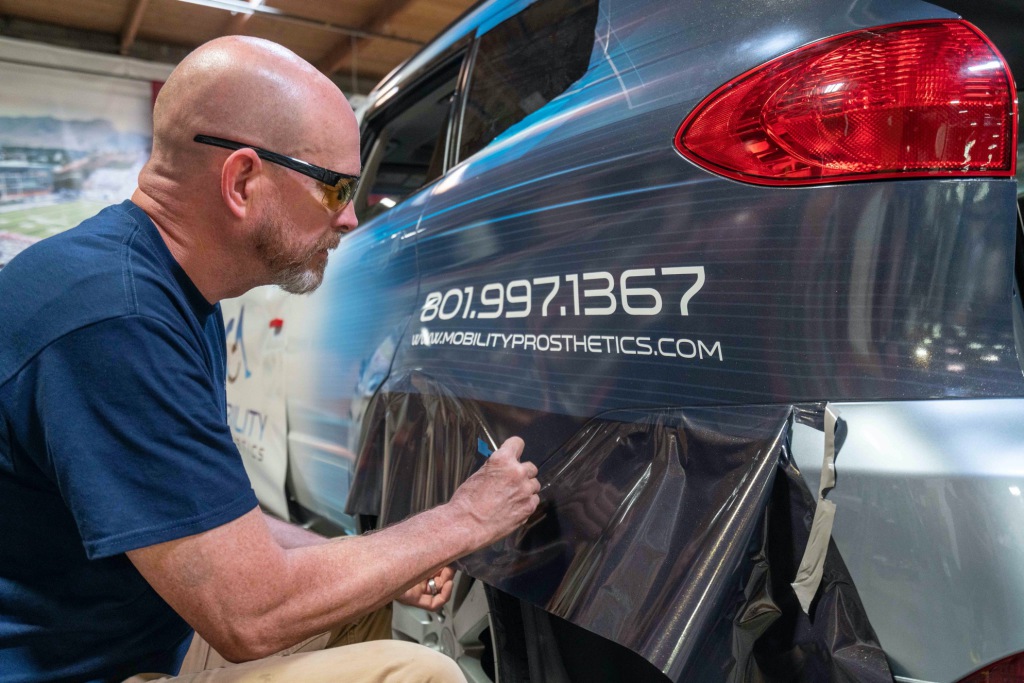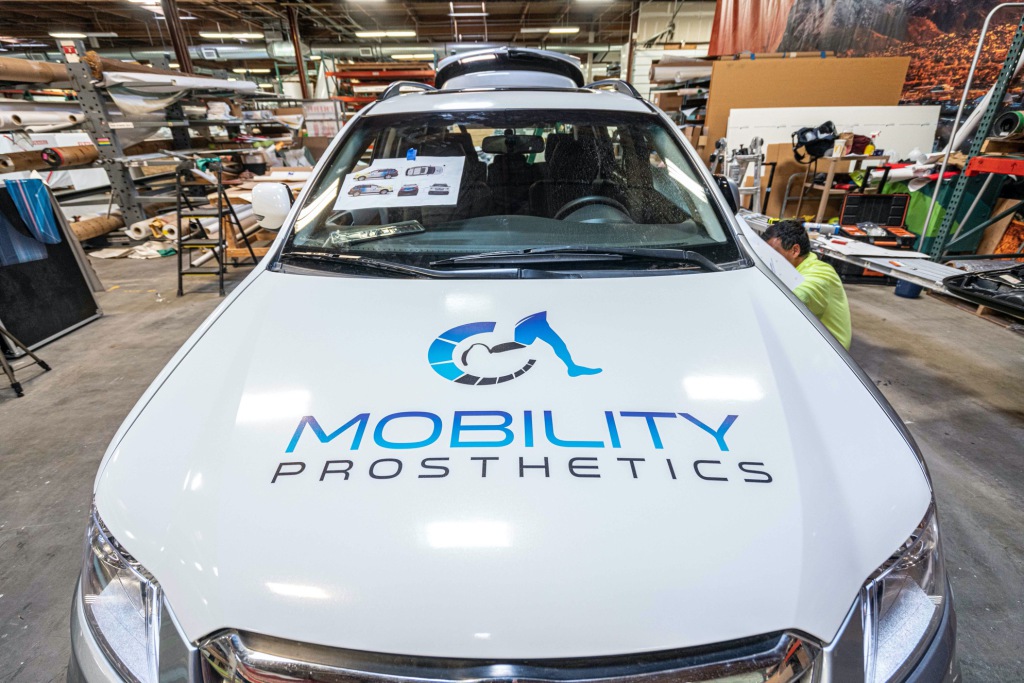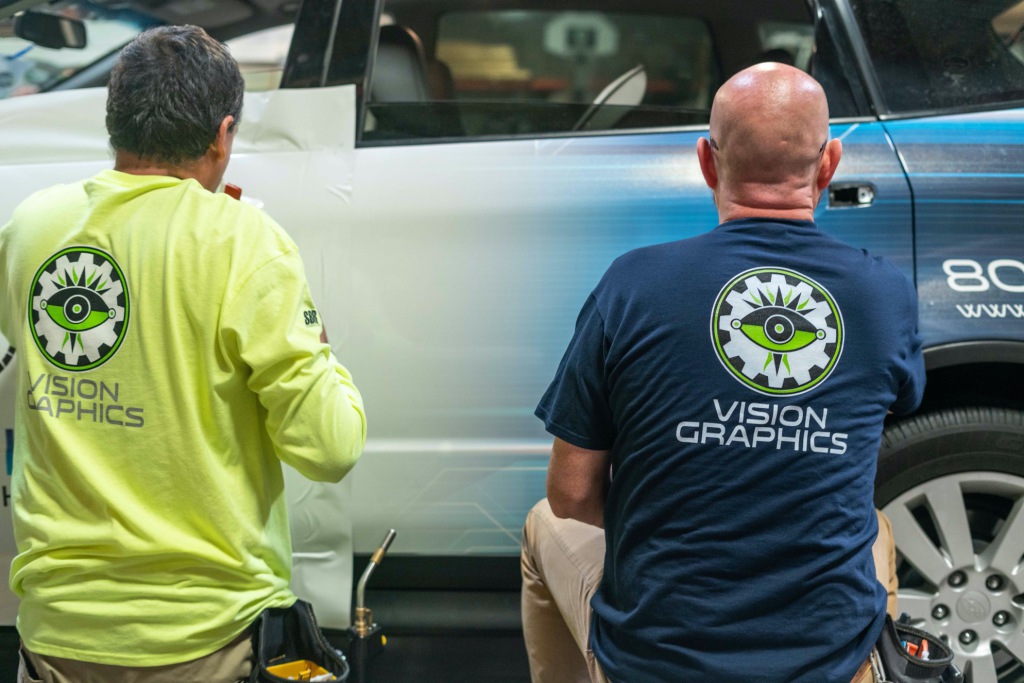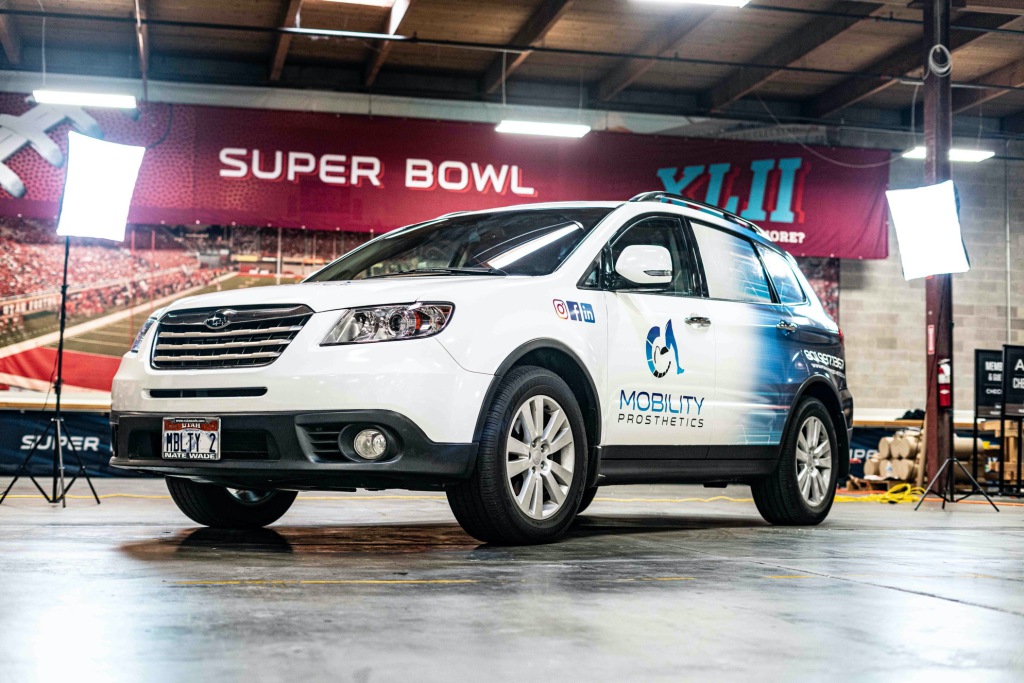 ---
Why become a Wrapmate Pro?
We welcome you to join our Pro network and become one of our local graphic partners. Here are a few benefits to being a Wrapmate Pro:

1. Free to sign up: Simply submit an application online and have a conversation with our team to learn more about your shop and ensure there's a strong fit. No signup or membership fees.

2. Get paid per job: We handle design and invoicing. You handle production and installation. You'll be paid for every completed customer project that we send your way.

3. Accelerate your shop's growth: We'll send customer projects to you as often as we can, based on your shop's proximity to each individual customer. Now sit back and watch your business grow!
---