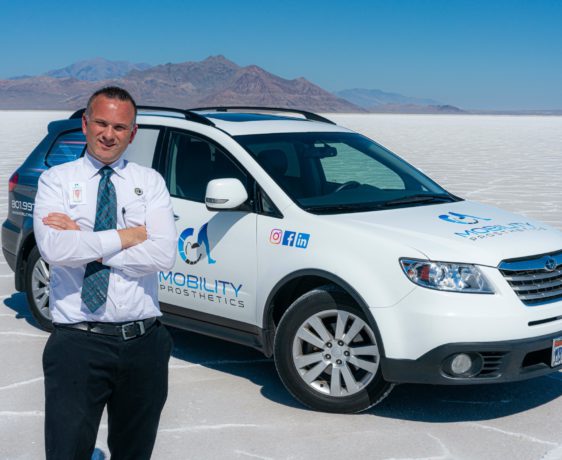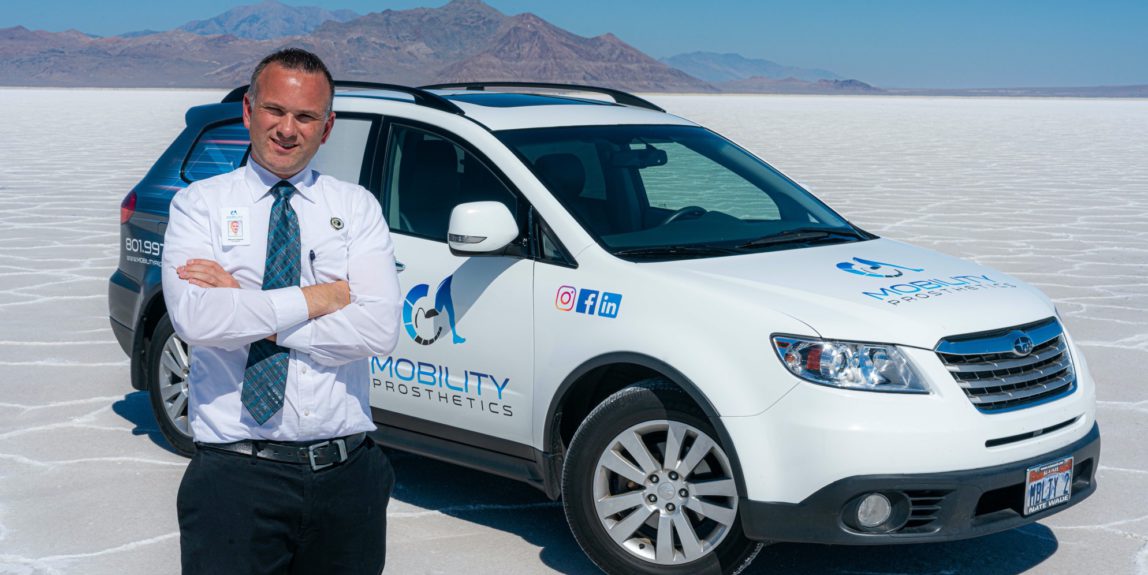 Mobility Prosthetics Showcases Mission
We teamed up with Mobility Prosthetics for our latest customer story! Mobility Prosthetics is a special company with a unique purpose. In order to help maximize the quality of life for those who have lost a limb as a result of an accident or even disease, Mobility re-enables their motion with next level prosthetics. They use the latest technology to produce custom-molded prosthetic devices to achieve the most functional outcome for their patients. And they're growing like crazy, serving patients patients in 16+ cities! Once we learned about what they're up to, we knew we had to reach out to them about documenting a story with us.

Sit back and watch Brian Greer from the ambitious 3D printing prosthetics company talk through his experience of working with our team to create a vehicle wrap design that would help emphasize his goal of changing the lives of his patients.
View Their Wrapmate Story Video Here:
We captured a few great shots as well: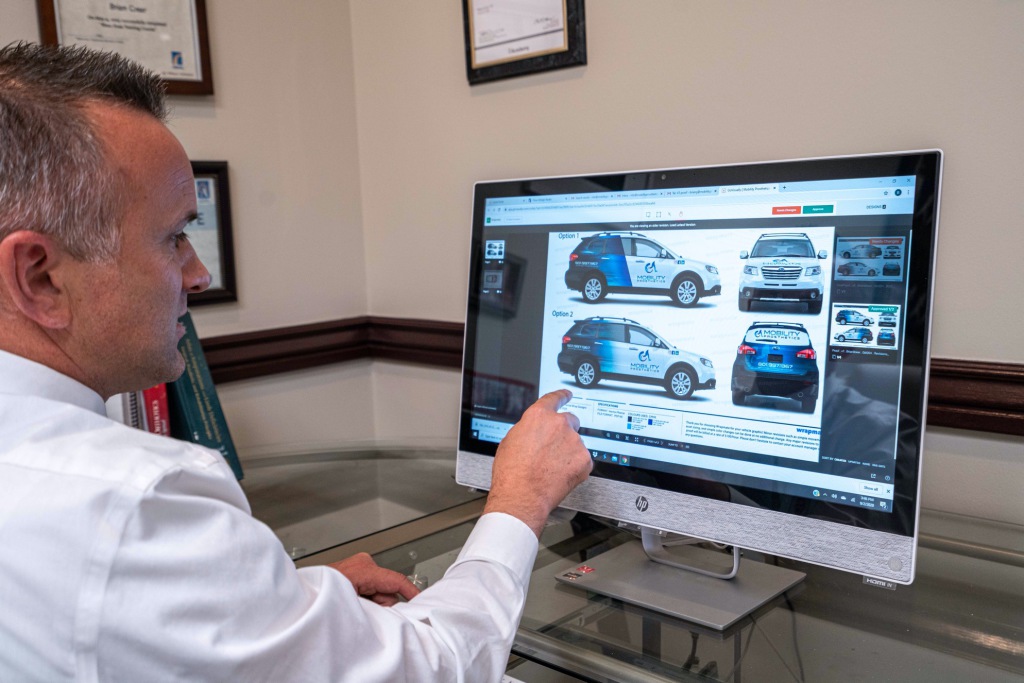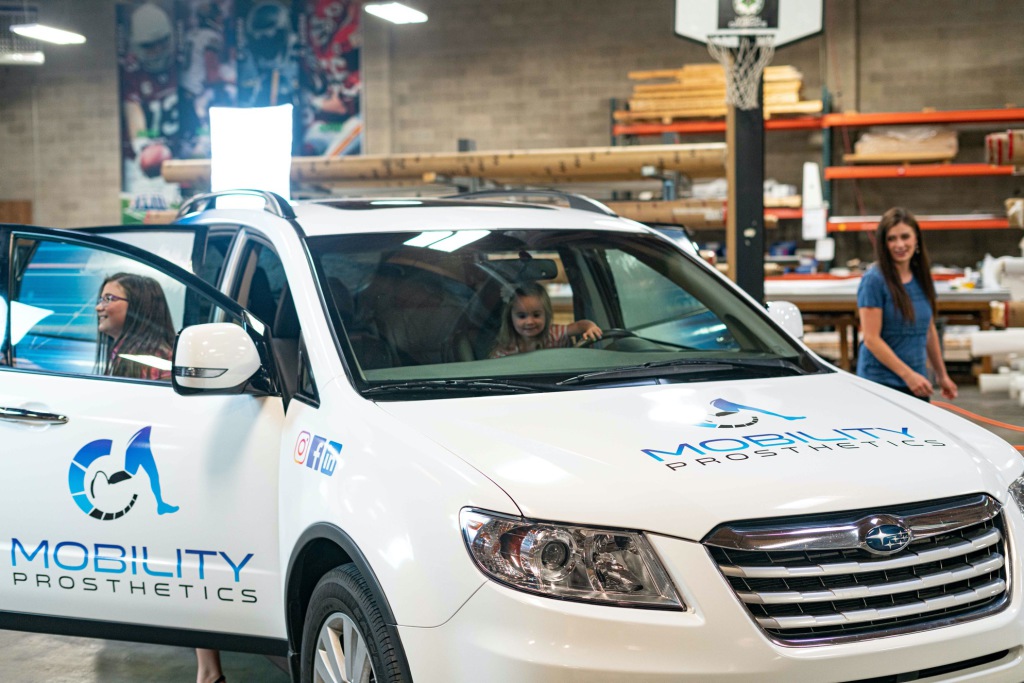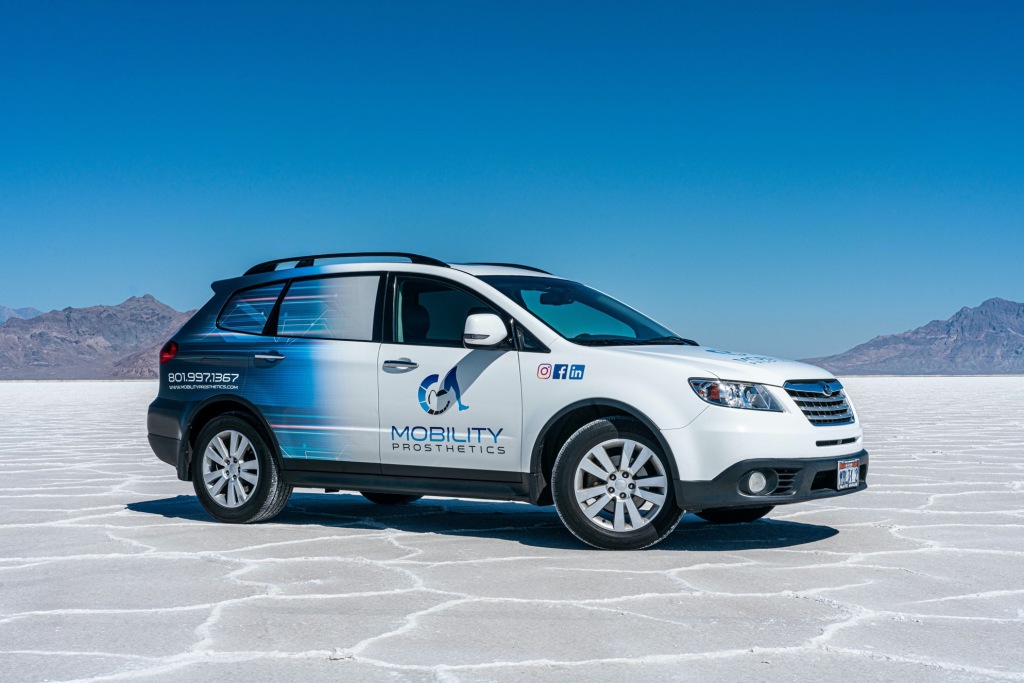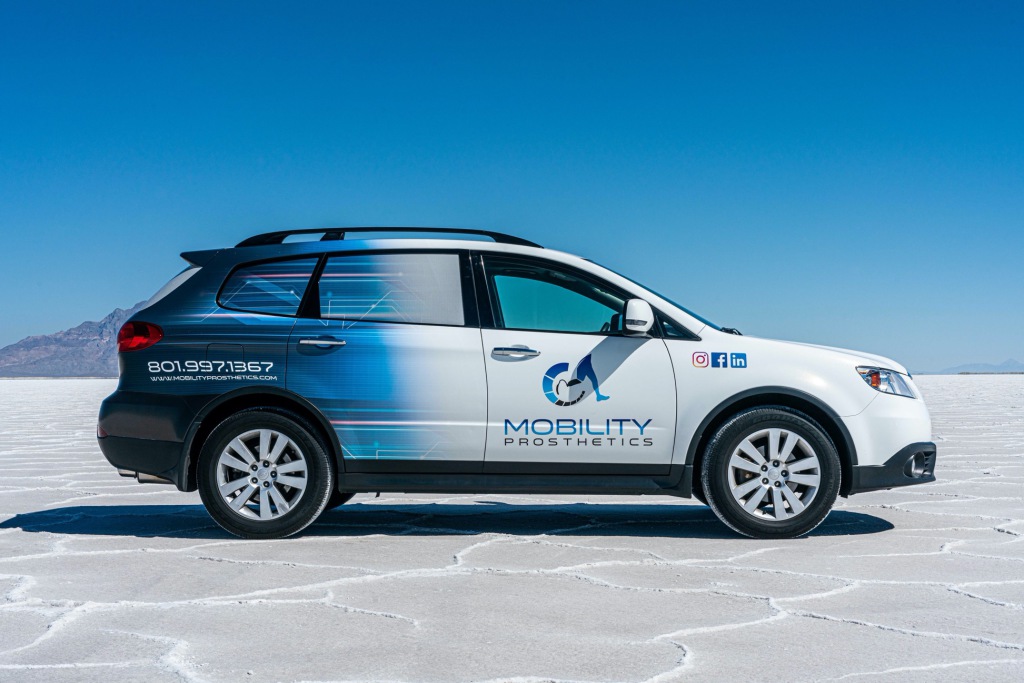 ---
Ready to get your graphics?
---