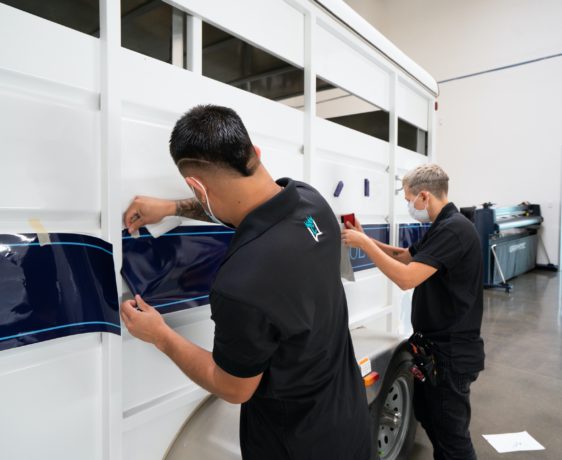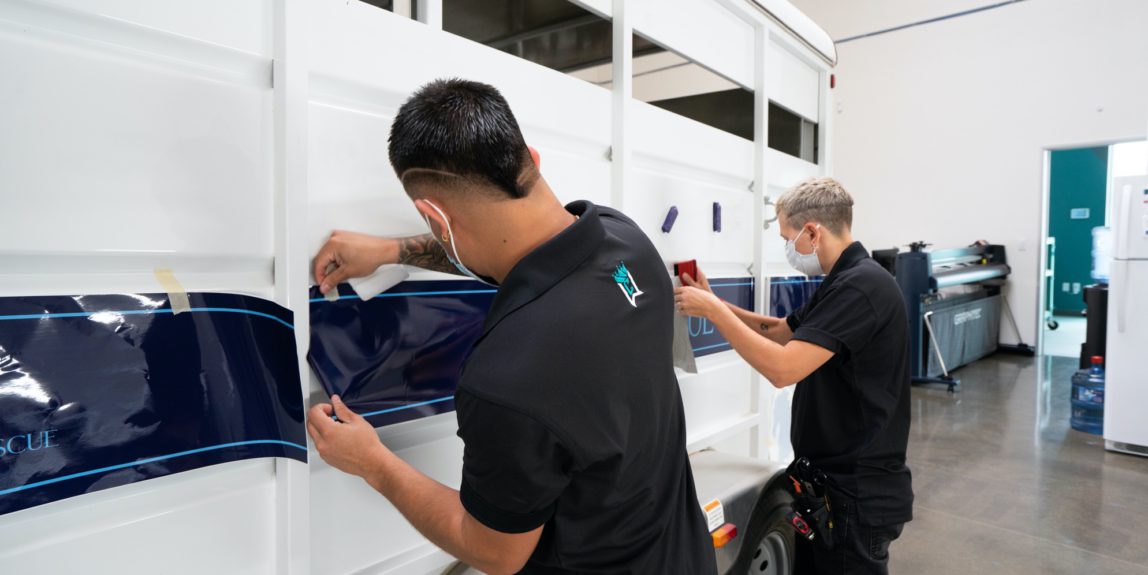 CPR Signs Transform Horse Trailer for Nonprofit
Thanks to the passion and creativity from the team at CPR Signs, we were able to take our Viva horse trailer wrap project from design to completion in a simple, seamless manner. Once we had a design concept created and production files built, CPR was able to dive right in and handle their expertise toward printing and installation.

Going into this project, we knew we were in good hands with San Diego-based Wrapmate Pro, CPR Signs. Founded in 1948, their vehicle wrap shop contains over 4,400 square feet of space including a state-of-the-art production facility with the most advanced printers the industry has to offer.

Due to CPR's close attention to detail, our customer Viva Rescue was able to bring their white horse trailer into a stunning transformation within 48 hours of dropping it off. We look forward to collaborating on more projects with CPR Signs and look forward to the endless wrap possibilities the future may bring!
Some Install Shots Captured: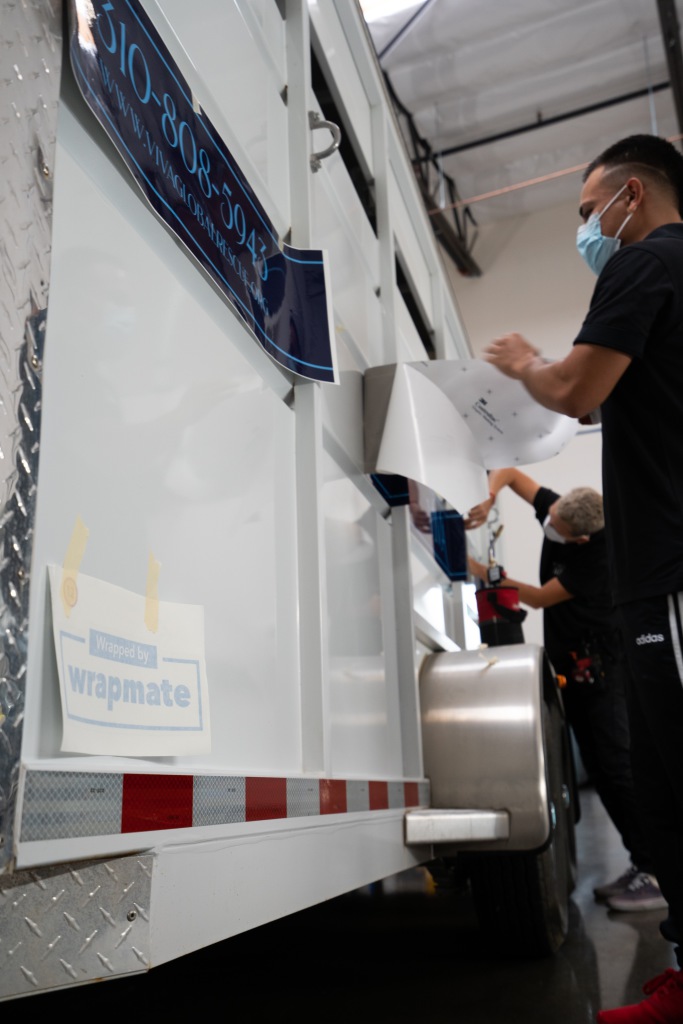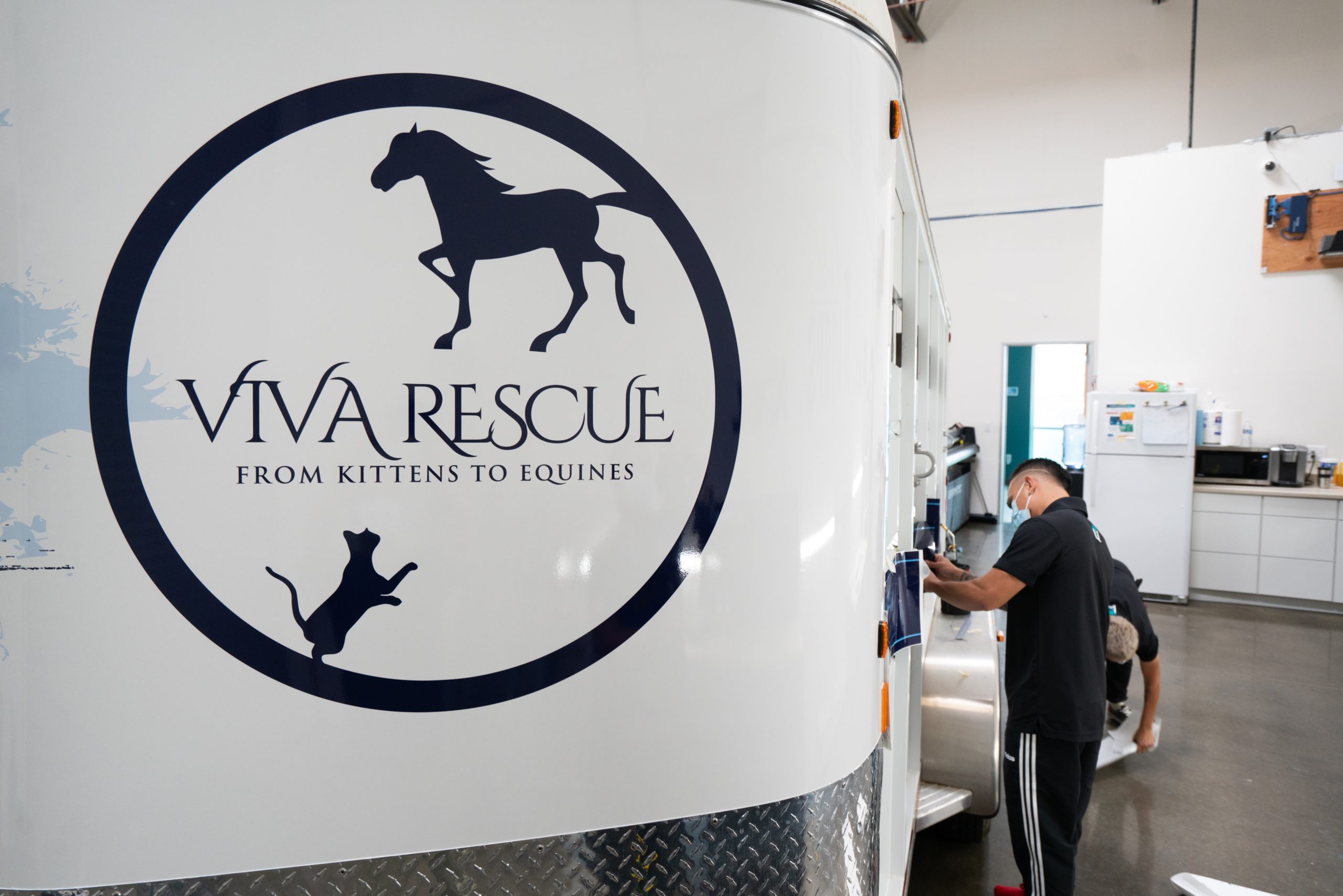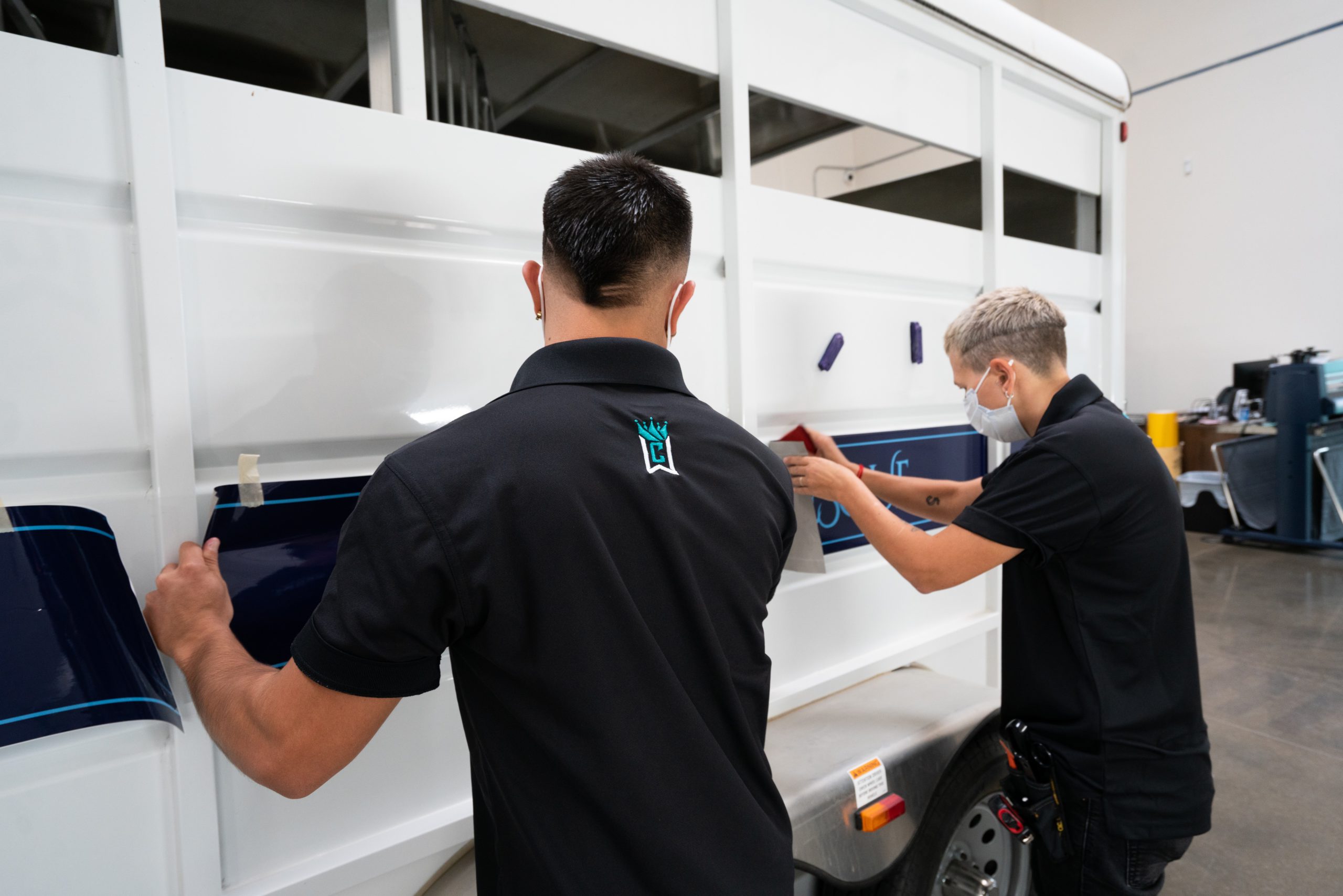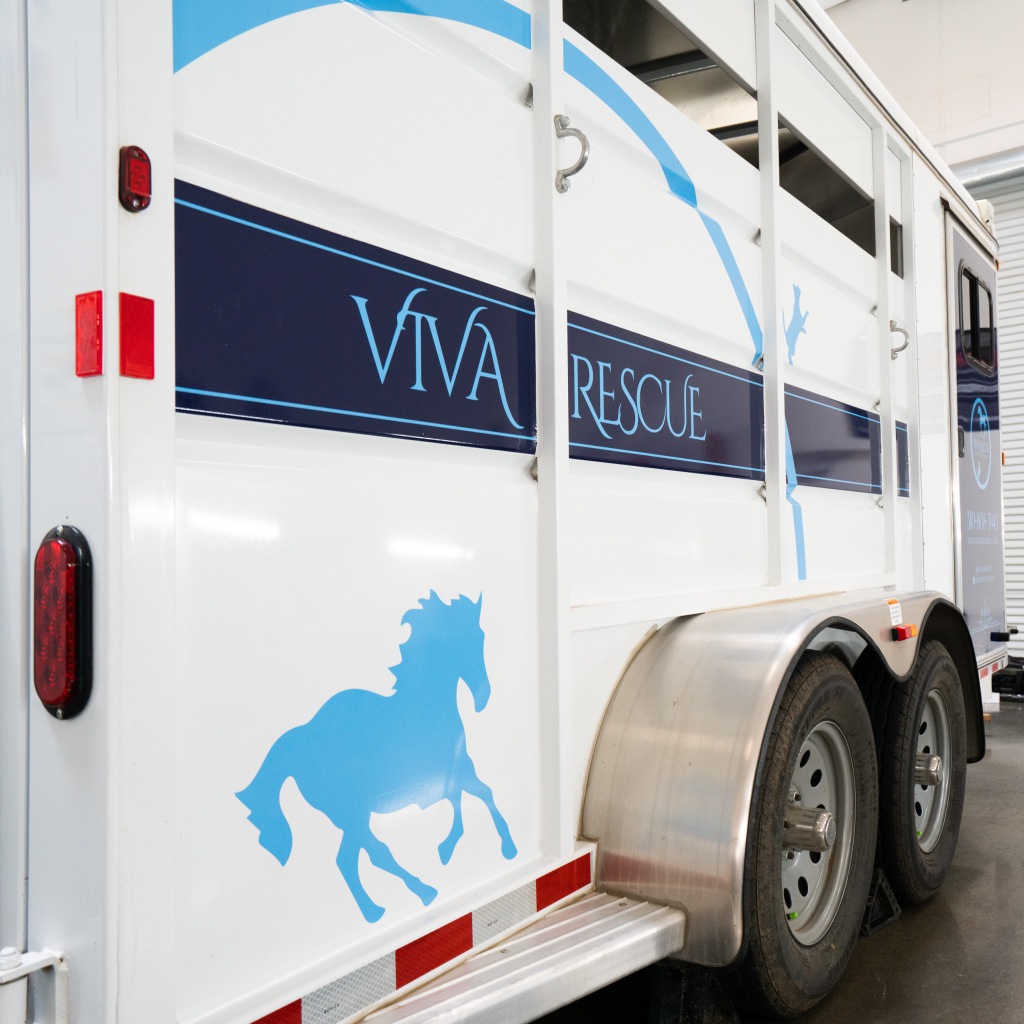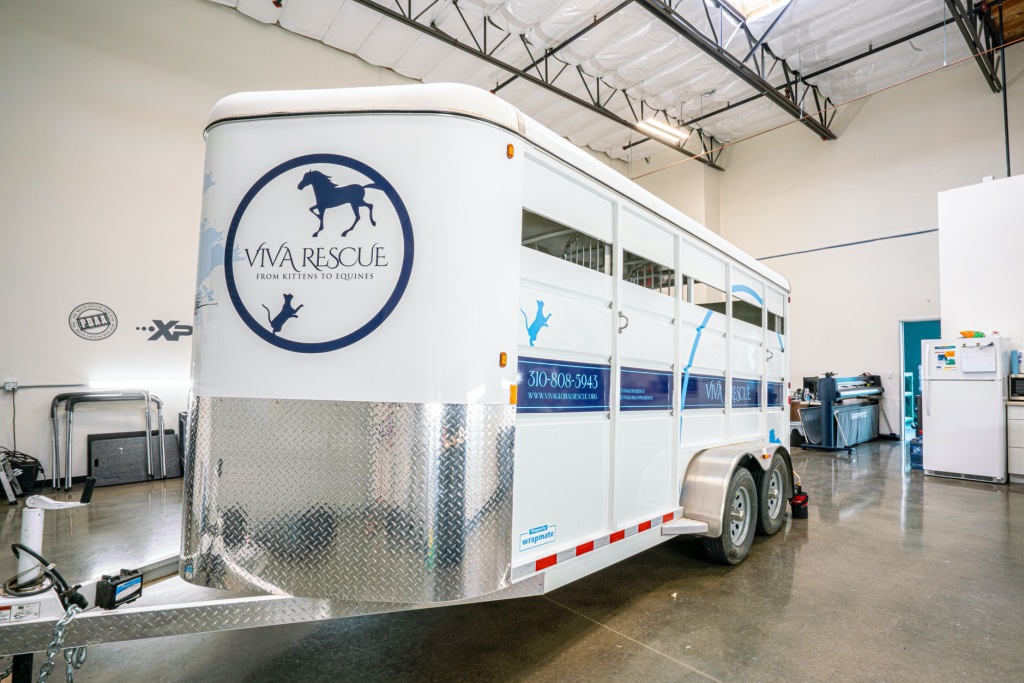 ---
Why become a Wrapmate Pro?
We welcome you to join our Pro network and become one of our local graphic partners. Here are a few benefits to being a Wrapmate Pro:

1. Free to sign up: Simply submit an application online and have a conversation with our team to learn more about your shop and ensure there's a strong fit. No signup or membership fees.

2. Get paid per job: We handle design and invoicing. You handle production and installation. You'll be paid for every completed customer project that we send your way.

3. Accelerate your shop's growth: We'll send customer projects to you as often as we can, based on your shop's proximity to each individual customer. Now sit back and watch your business grow!
---