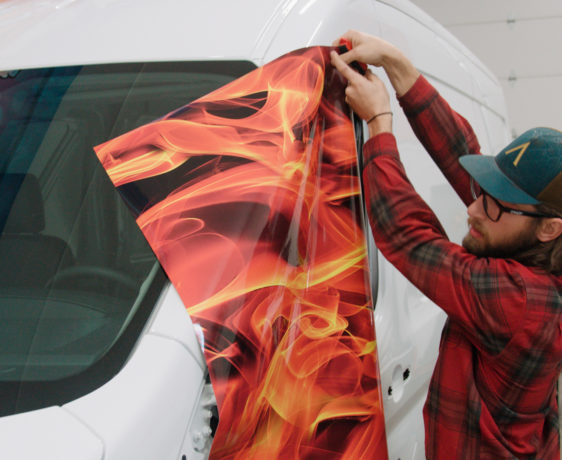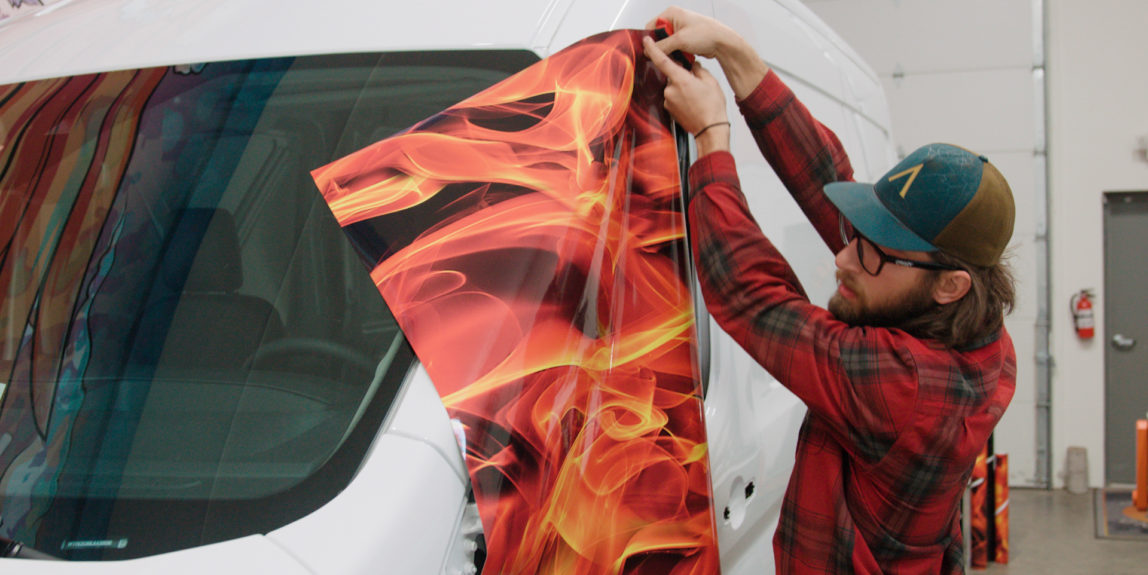 PUREBLIND Featured in Pro Story
We had the pleasure of working with Denver-based Pro, PUREBLIND Wraps and Graphics, to help Hickory House Ribs get a stunning vehicle wrap installed on their new 2020 Ford Transit van. We caught up with Kyle, Sales Manager at PUREBLIND, to hear his process on how he and his team navigated the ins and outs of this customer project.
View Their Pro Story Video Here:
What Makes PUREBLIND Unique
There is a very wide range of different accolades and certifications available for professionals across the graphics industry that help speak to their overall product knowledge and quality of work. PUREBLIND is not only 3M-certified, but they have held the 3M MCS Warranty, the highest certification level, for the past seven years. The 3M MCS Warranty is often considered to be the gold standard in finished graphics warranties and helps provide customers with the confidence in knowing that their graphic installation is being completed at such a high level of excellence.
Additional Wrapmate Projects Completed by PUREBLIND
Kyle and his team at PUREBLIND are relatively new to the Pro network and have already completed a handful of projects for us. In addition to the full wrap for Hickory House BBQ, they have also installed vehicle graphics for a recent customer's personalization project, a local wood refinishing business, and even a full color change wrap with graphic overlays for our internal Sales Director!
---
Why become a Wrapmate Pro?
We welcome you to join our Pro network and become one of our local graphic partners. Here are a few benefits to being a Wrapmate Pro:

1. Free to sign up: Simply submit an application online and have a conversation with our team to learn more about your shop and ensure there's a strong fit. No signup or membership fees.

2. Get paid per job: We handle design and invoicing. You handle production and installation. You'll be paid for every completed customer project that we send your way.

3. Accelerate your shop's growth: We'll send customer projects to you as often as we can, based on your shop's proximity to each individual customer. Now sit back and watch your business grow!
---