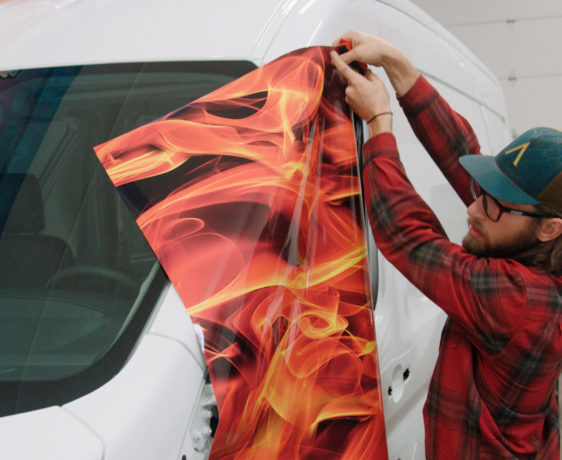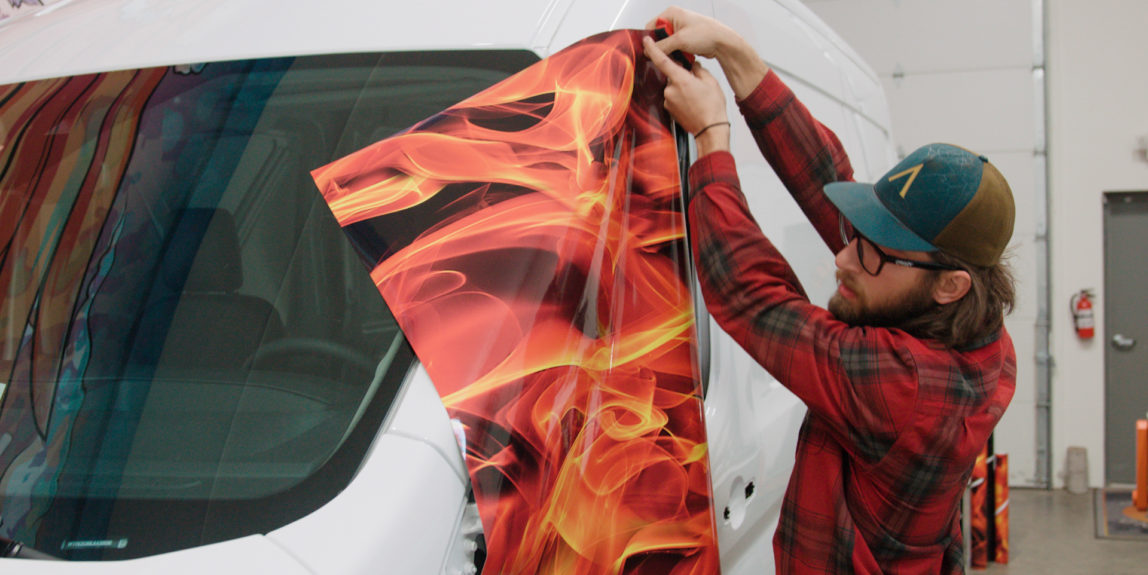 PUREBLIND Wraps & Graphics Featured In Wrapmate Pro Story
Witnessing the seamless fusion of creativity and craftsmanship is an everyday joy at Wrapmate, especially when collaborating with exceptional talents like PUREBLIND Wraps & Graphics, a Denver-based Pro. Our recent partnership involved adorning Hickory House Ribs' new 2020 Ford Transit van with a visually stunning vehicle wrap. We delved into the project with Kyle, the Sales Manager at PUREBLIND, to unravel the intricacies of their process.
View Their Wrapmate Pro Story:
Unveiling PUREBLIND's Distinctive Essence
Within the expansive realm of graphics professionals lie varied accolades and certifications, signifying expertise and work quality. PUREBLIND stands distinguished not only by their 3M certification but also by their seven-year tenure holding the prestigious 3M MCS Warranty—the epitome of excellence in finished graphics warranties. This certification assures customers of the unparalleled standard upheld in every graphic installation.
PUREBLIND's Canvas of Success
Despite being relatively new to the Pro network, Kyle and his adept team at PUREBLIND Wraps & Graphics have already etched several success stories. Alongside the captivating wrap for Hickory House BBQ, they've left their imprint on diverse projects. From vehicle graphics for personalized ventures to embellishing a local wood refinishing business and executing a full-color change wrap with graphic overlays for our Sales Director—their portfolio sparkles with versatile creativity.
Why become a Wrapmate Pro?
Our doors are open wide to welcome aspiring graphic partners into our esteemed Pro network. Here are the exclusive benefits awaiting Wrapmate Pros:
Effortless Onboarding: Sign up free by submitting an online application and engaging in a conversation with our team to ensure a perfect fit—no hidden fees, just a seamless onboarding experience.
Earn for Excellence: Design and invoicing are our responsibilities; yours is production and installation. Every completed project we send your way translates into earnings for your shop.
Accelerate Your Growth: We channel projects to you based on proximity, fostering your shop's expansion. Sit back and witness your business flourish through collaborative endeavors.