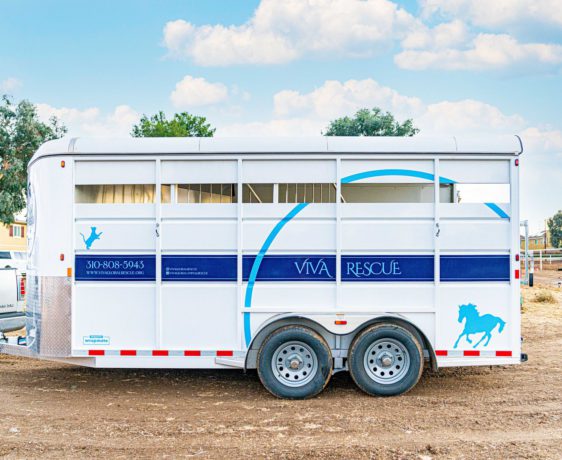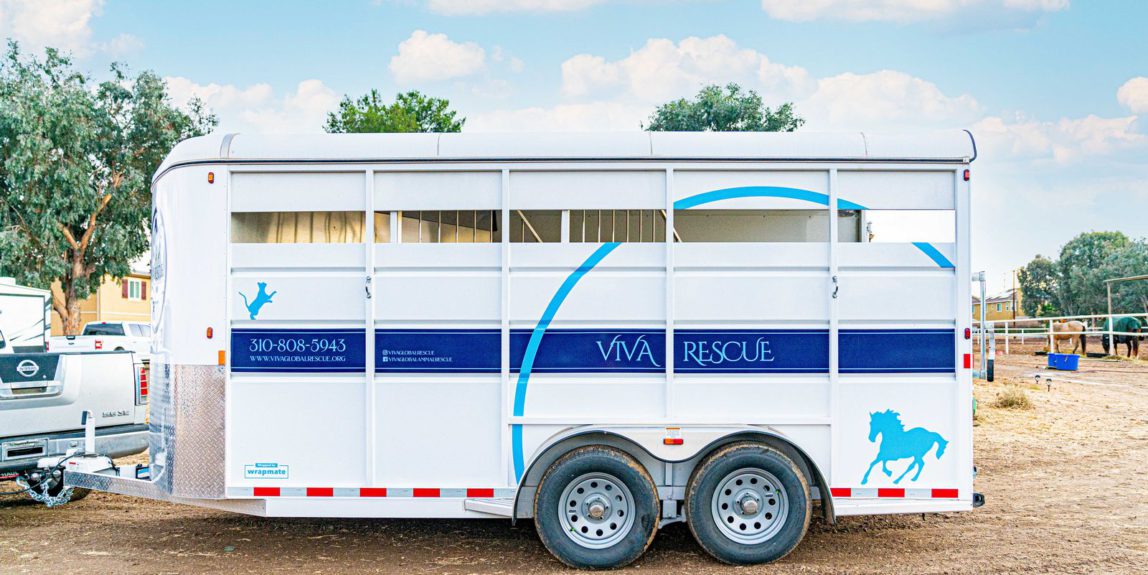 Custom Horse Trailer Wrap for Animal Rescue: Viva Global Rescue
Our latest Wrapmate Customer Story project is on a horse trailer wrap for a Southern California-based animal rescue nonprofit, Viva Global Rescue. The NGO provides rescue, rehabilitation, and sanctuary to horses and other animals who have experienced natural disasters. Or, were raised in poor living situations. They're on a mission to take in injured, neglected, and/or abused animals. Their organization will provide them with state-of-the-art care and give them a second chance at life.
What does Viva Global Rescue offer?
Natural Disaster Rescue and Response – Rescue response team as a result of fires, earthquakes, and mudslides.
Horse Sanctuary – A permanent home to roam stress-free.
Pet Adoption – Created for cats, dogs, and horses who need a new place to call home.
Wild Mustang Program – At-risk mustangs are given shelter and care with their best interests in mind.
To support Viva Global Rescue in its mission, Wrapmate stepped in to create a horse trailer wrap. The goal was to clearly communicate the values and purpose of Viva Global Rescue to the communities they serve. The horse trailer wrap was designed to be eye-catching and clearly convey Viva's mission of saving the world one animal at a time.
Wrapmate had the opportunity to sit down with Viva Founders, Maya Benperlas and Kalli Quigg. They shared their stories and experiences and spoke passionately about their dedication to providing a safe haven for animals in need.
We understand the importance of supporting organizations like Viva Global Rescue. That's why we were excited to work with them on this horse trailer wrap project. We wanted to help raise awareness for their important contribution. The horse trailer wrap we created for them is just one small part of their overall effort to make a positive impact in the world.
If you're looking for a way to promote your business, a custom wrap is a great solution. We offer high-quality, durable horse trailer wraps that will help you stand out and make a lasting impression.
Watch their Wrapmate Customer Story:
Install shots of the horse trailer wrap: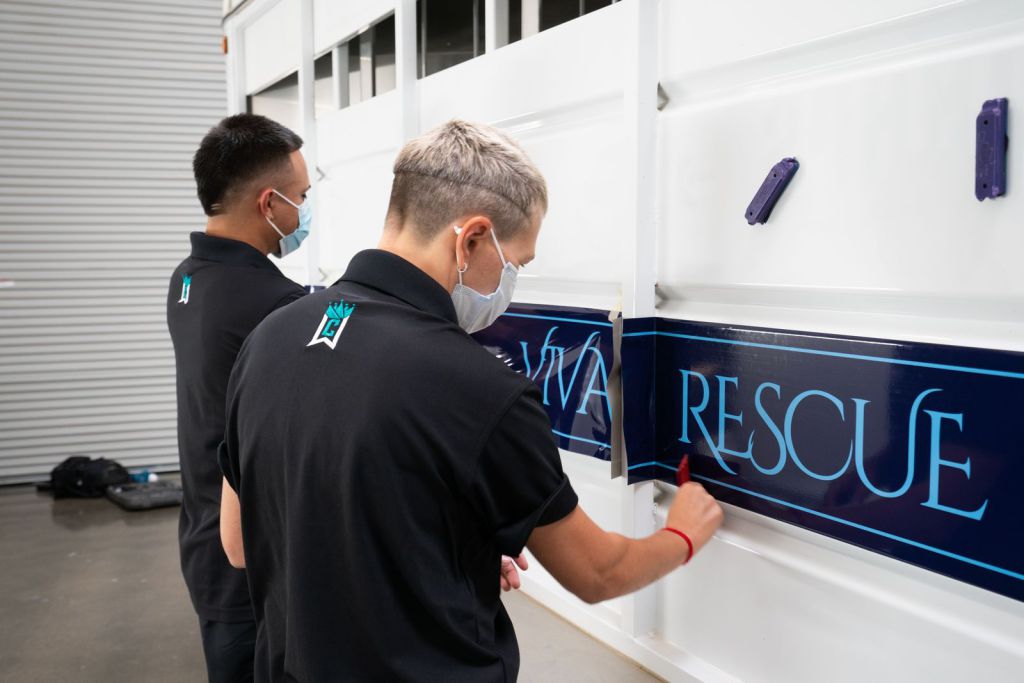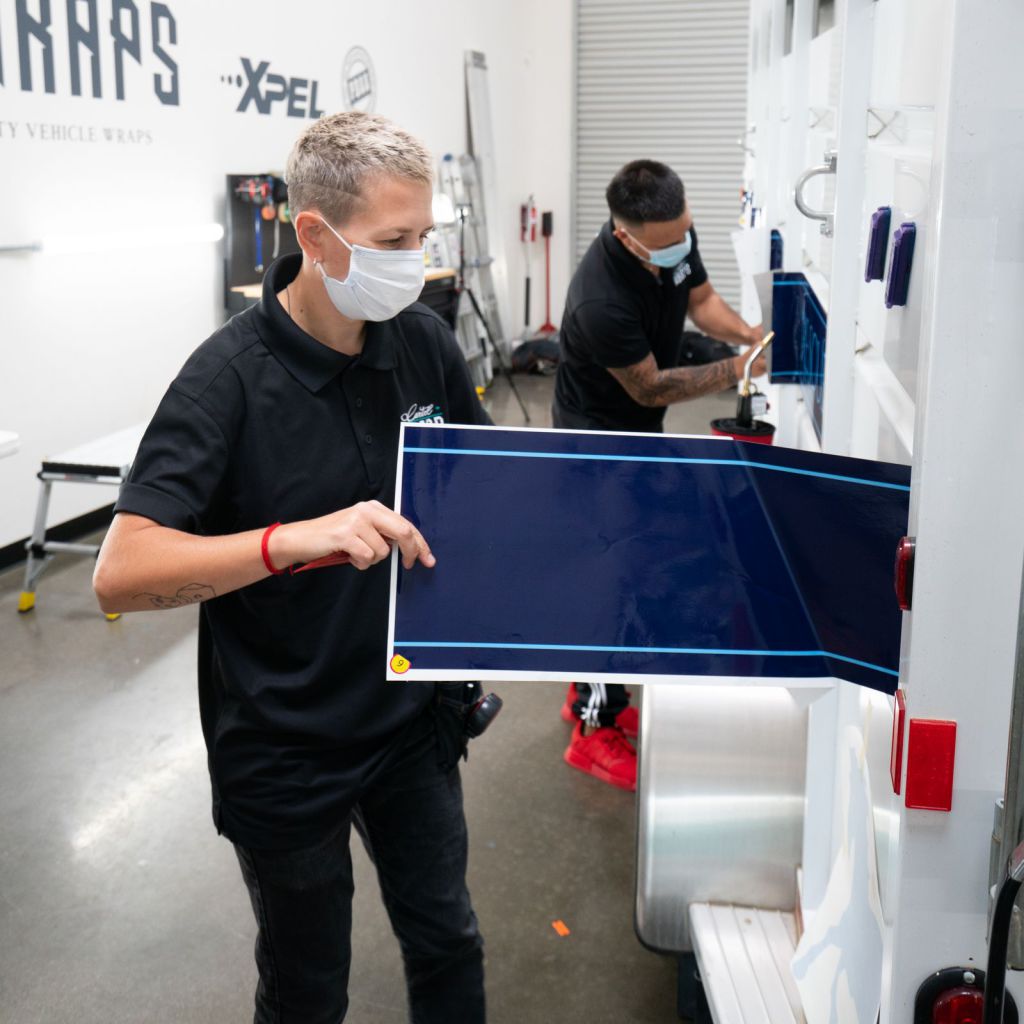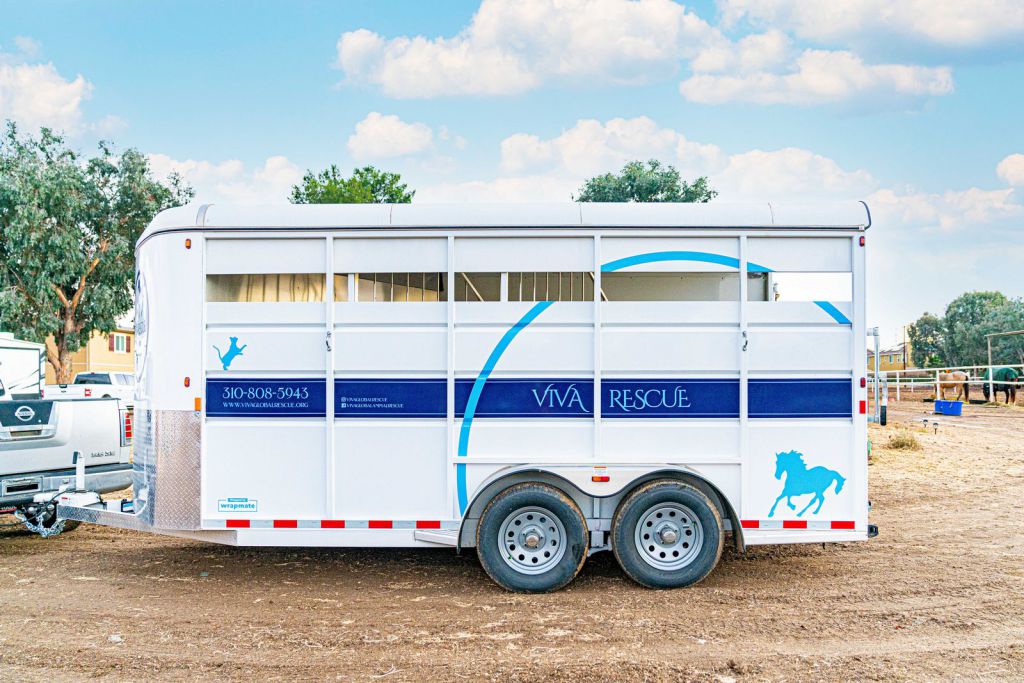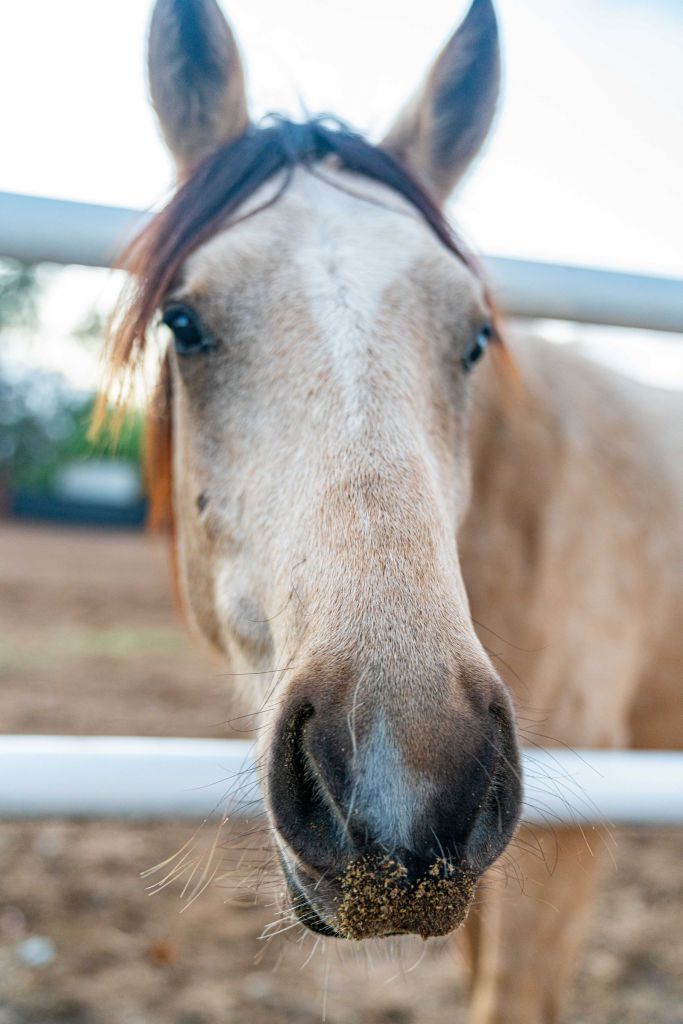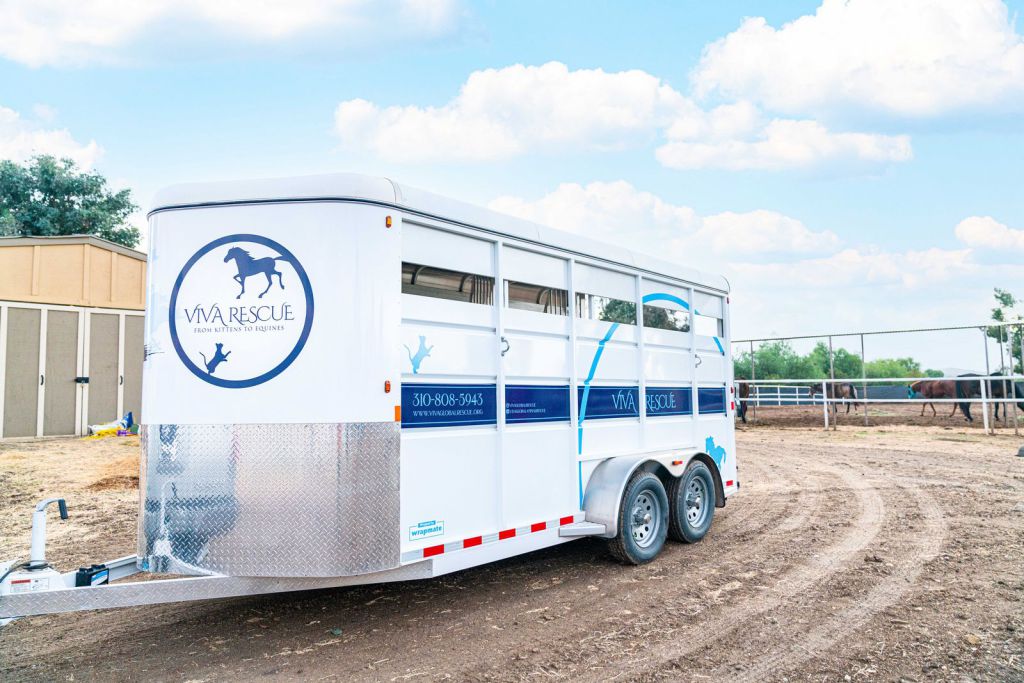 ---
Are you ready for a custom horse trailer wrap?
---