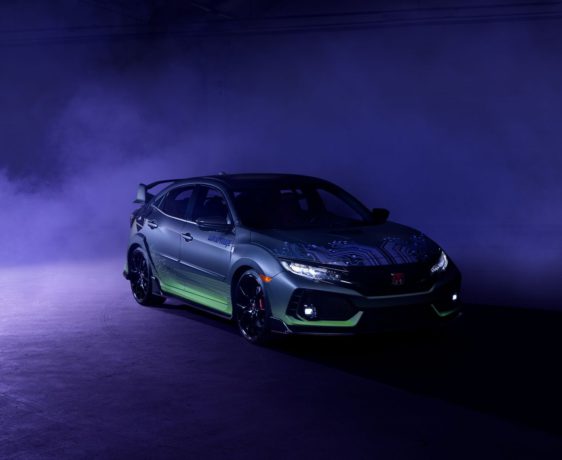 Transformers-Inspired Honda Civic Type R Wrap for Wrapmate CTO
We consider one of our most creative and ambitious wrap projects to date was this Honda Civic Type R wrap for our beloved Chief Technology Officer, Shawn Holmes.
His Type R underwent a full wrap color change with graphic overlays. This resulted in an extremely intricate and eye-catching design that was inspired by The Transformers. The vehicle graphics also featured an electronic-style pattern, a Decepticon head, and a stylized Wrapmate logo. This was all balanced with green and purple hues.
Our top-notch design team spent countless hours perfecting the intricate wrap design. Once the graphics were completed, we partnered with local Wrapmate Pro, PUREBLIND Wraps & Graphics, to execute the production and installation of Shawn's Honda Civic Type R wrap. And, throughout the installation process, we took several photos to share with you.
The Honda Civic Type R wrap is a great example of how a car wrap can turn a sweet car into a work of art. Whether you want to promote your business, show off your personal brand, or just make a statement, a custom car wrap is a great investment.
How does Wrapmate work?
Wrapmate specializes in creating impressive wraps that will convert your work vehicle into a mobile billboard. Or simply make your personal ride turn some heads with a color change or a creative design such as this Transformer-inspired Honda Civic Type R wrap.
Our team works with customers and businesses of all sizes. From small business owners to large fleets, we've got you covered.
We understand that every client has unique needs and preferences. With our unique and personalized process of designing, printing, and installing wraps, we're able to work closely with you. Our team will assist you in creating a design that perfectly reflects your vision.
Plus, your dedicated Account Manager will guide you through every step of the process, including clear communication, scheduling, and coordinating your wrap installation. This ensures you'll have the best wrap experience possible..
This Transformer inspired Honda Civic Type R wrap is a great example of Wrapmate's amazing and creative design team.
Honda Civic Type R Wrap Installation and Glamore Shots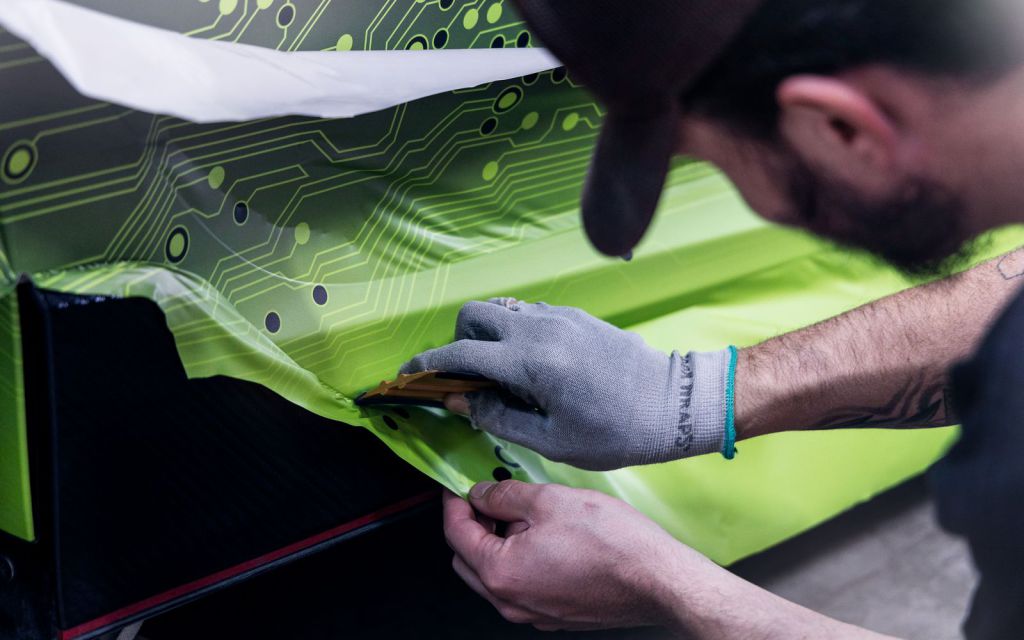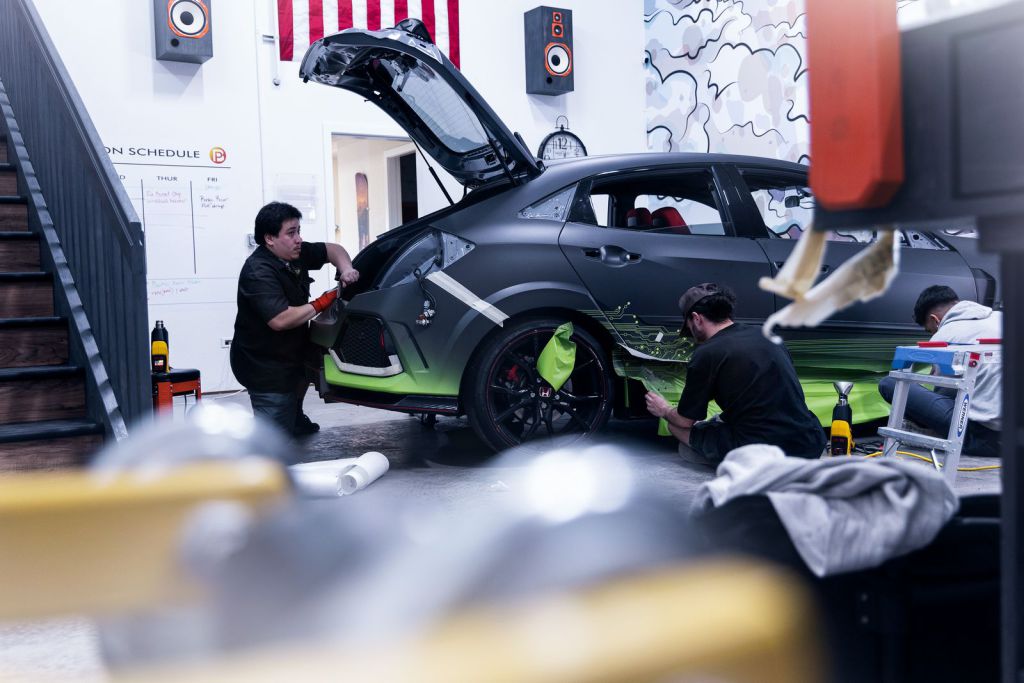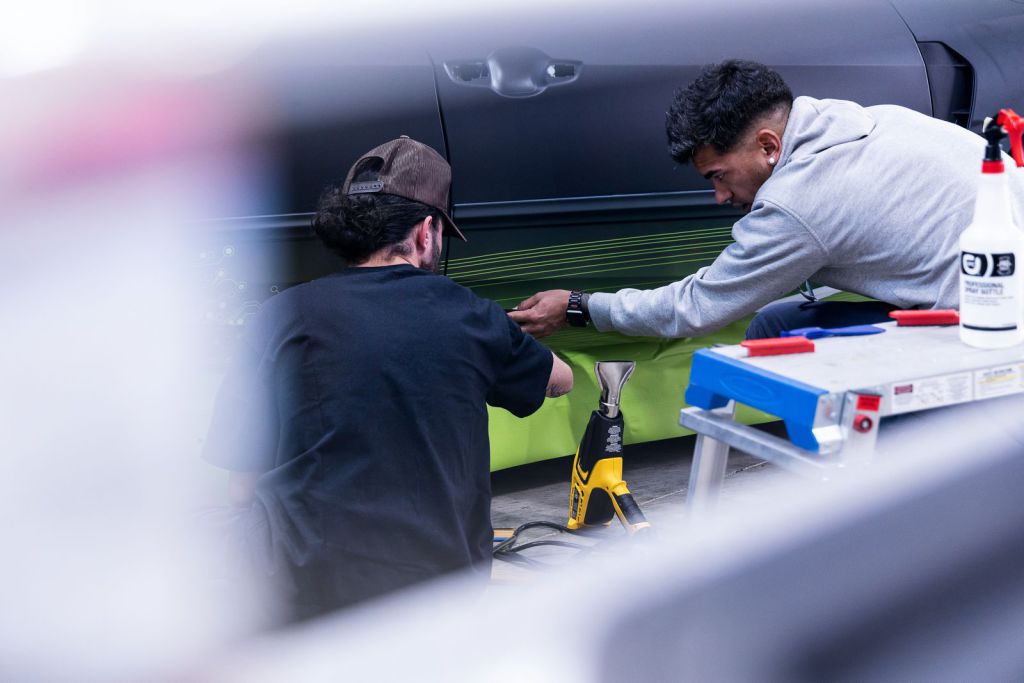 Once the install was completed, it was time to create the proper mood and tone on set at the photo shoot to really make the colors pop and show off every last detail in the wrap's design. See for yourself…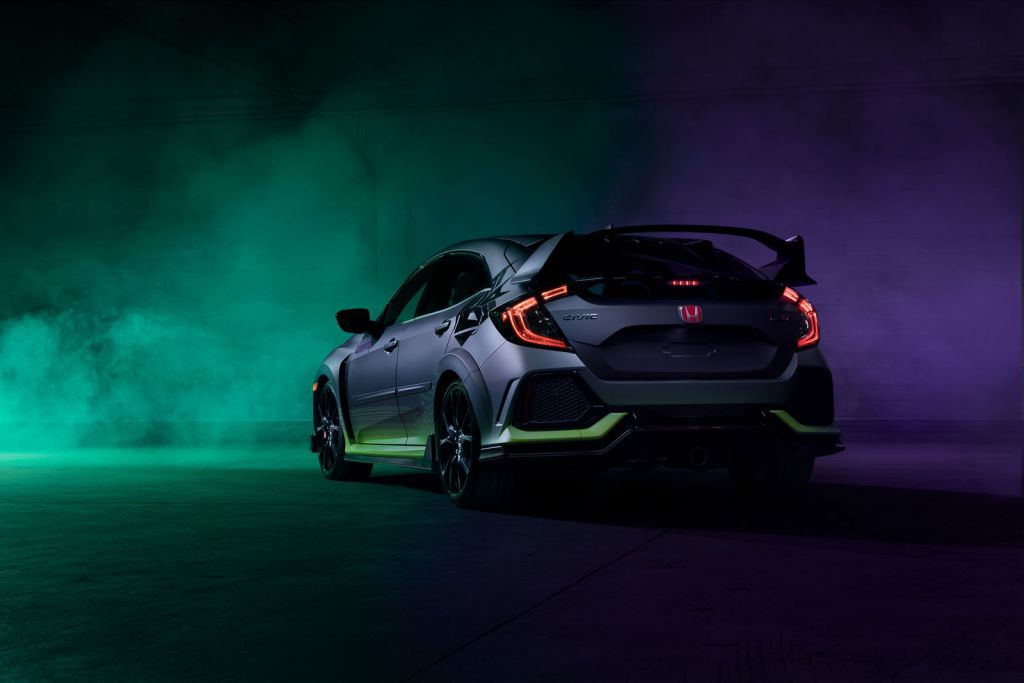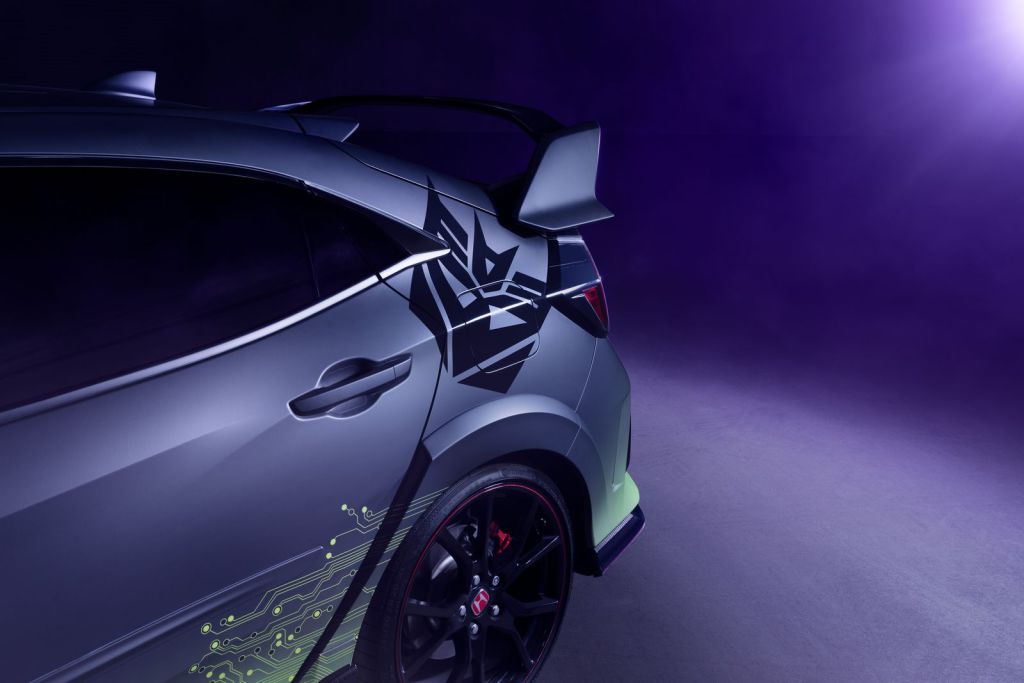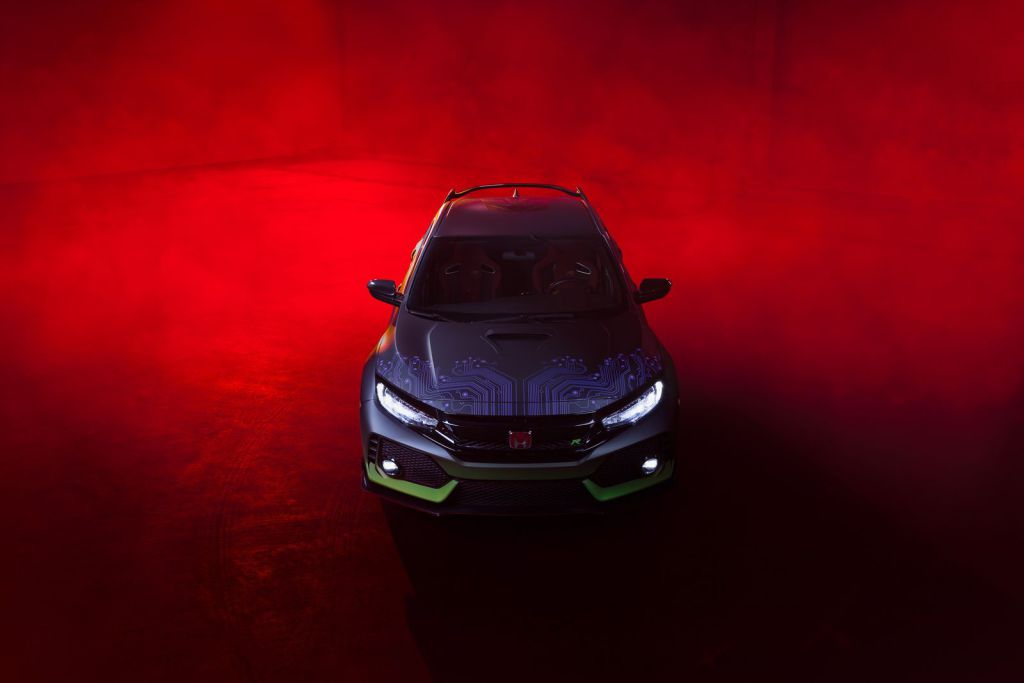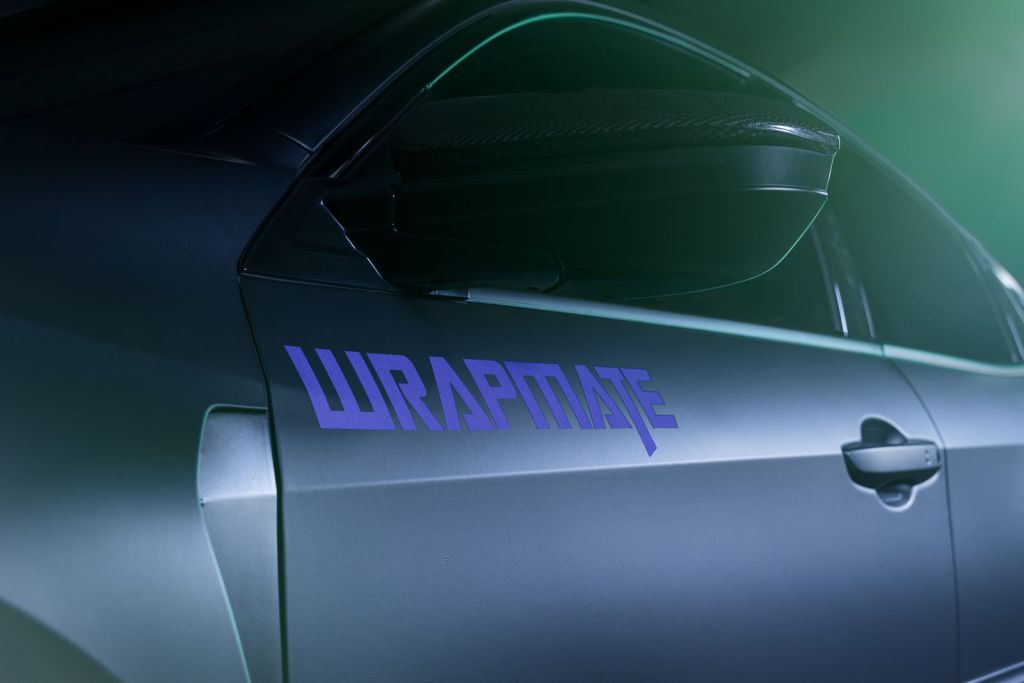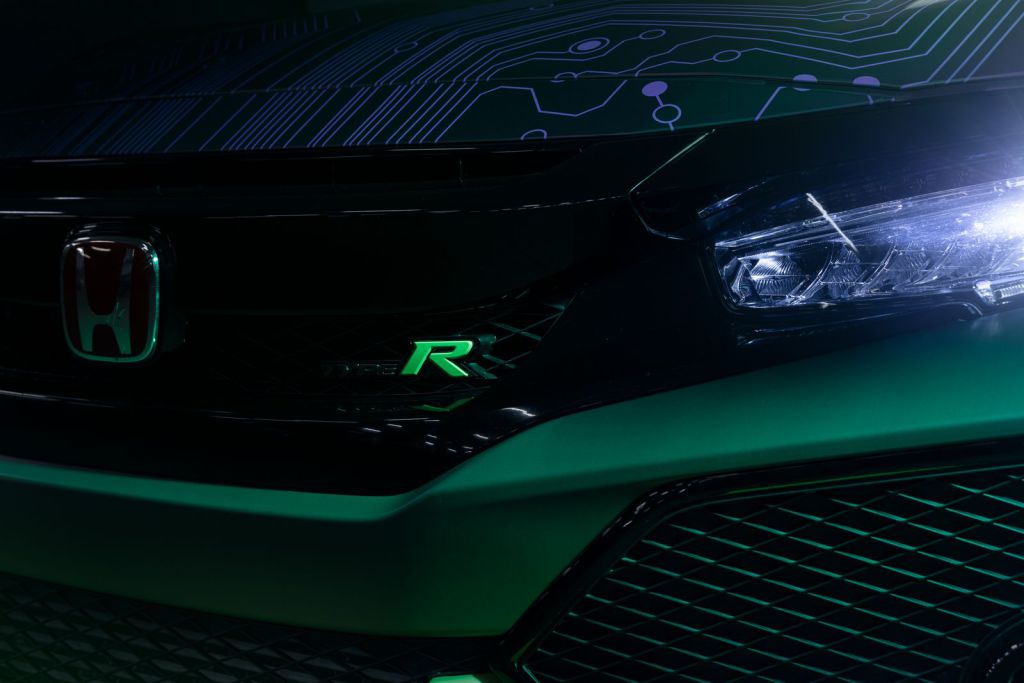 ---
Want to wrap your Honda Civic Type R? The price is just one click away.
Ready to get your graphics?
In today's competitive business landscape, it's more important than ever to stand out and make a lasting impression on potential customers. A car wrap from Wrapmate is the perfect solution to increase brand awareness and attract new clients. Our custom designs will make your vehicle look sleek and professional. This encouraging people on the road to take notice and consider your services.
We work with businesses of all sizes, from small startups to large corporations with multiple fleets. No matter the size of your project, we are committed to providing you with high-quality service and exceptional results.
If you're ready to take your branding to the next level, contact us today to learn more about our vehicle wrap services. Our team of experts will work closely with you to create a custom design that aligns with your brand.
---