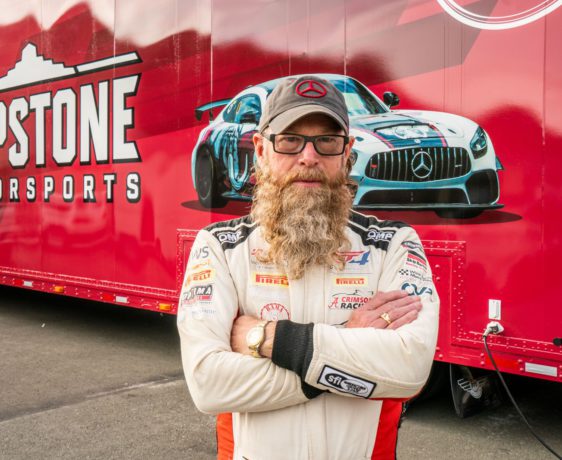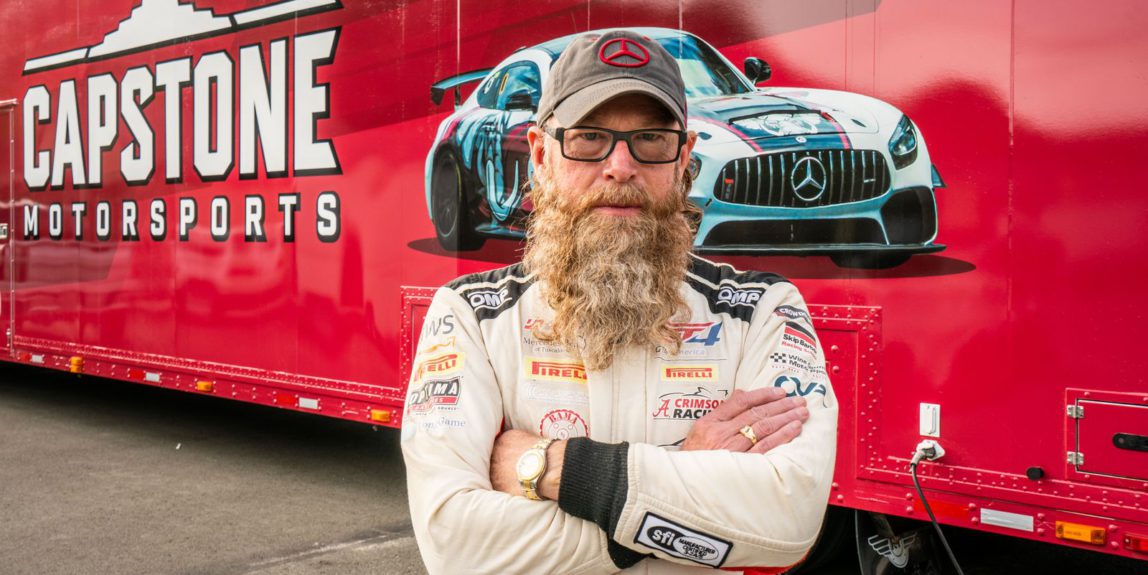 Capstone Motorsports: A 55-Foot Trailer Wrap by Wrapmate
A fun Wrapmate Customer Story was with Capstone Motorsports, a sports car racing team based in Parker, Colorado. The project entailed designing, printing, and installing a trailer wrap on their 55-foot hauler. The goal was to prepare their racing team for a debut race at Sonoma Raceway in California. The trailer wrap helped promote the racing team and transport their two Mercedes AMG GT4 race cars.
Capstone Motorsports is a relatively new racing team that has been making waves in the sports car racing scene. Aaron Gottfried and Steve Jenks founded the race team in 2020. They wanted to provide a high-quality racing experience for drivers and enthusiasts. Their mission is to build a team of like-minded individuals who share a passion for racing. Fortunately, Capstone Motorsports has quickly made a name for itself.
How The Trailer Wrap Project Went
To promote their racing team and create a strong visual impact, Capstone Motorsports approached Wrapmate for a trailer wrap for their hauler. The design for the trailer wrap featured the team's logo prominently displayed on both sides of the hauler, along with high-quality images of their Mercedes AMG GT4 race cars. The wrap was designed to catch the eye of anyone who saw the trailer on the road and generates interest in the Capstone Motorsports brand.
Wrapmate's trailer wrap project for Capstone Motorsports was a resounding success. The wrap provided a strong visual impact and served as an effective promotional tool for the racing team. If you're interested in promoting your brand in a similar way, contact Wrapmate today to learn more about their trailer wrap services.
This customer story takes us behind the wheel with Capstone Motorsports, a recently formed sports car racing team based in Parker, Colorado.
View Their Wrapmate Story Video Here:
Check Out Some of the Action Captured: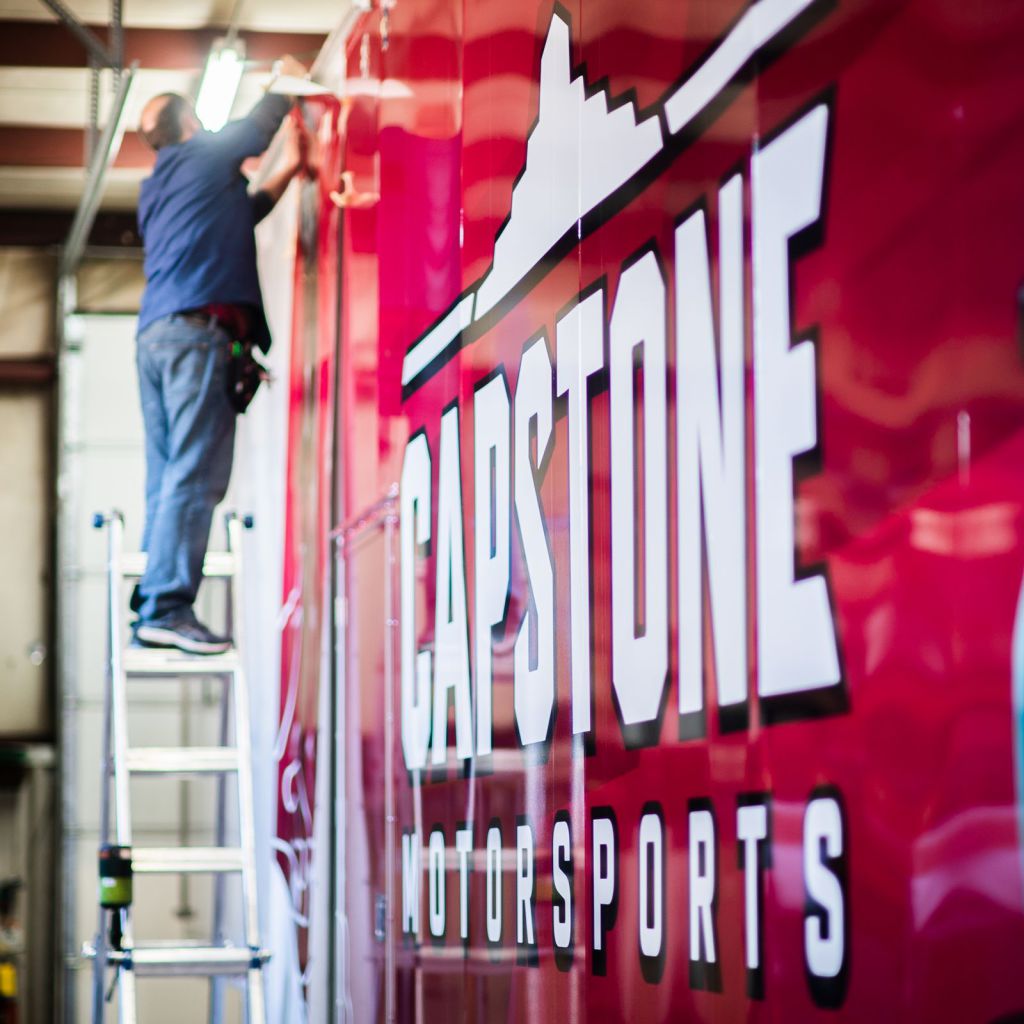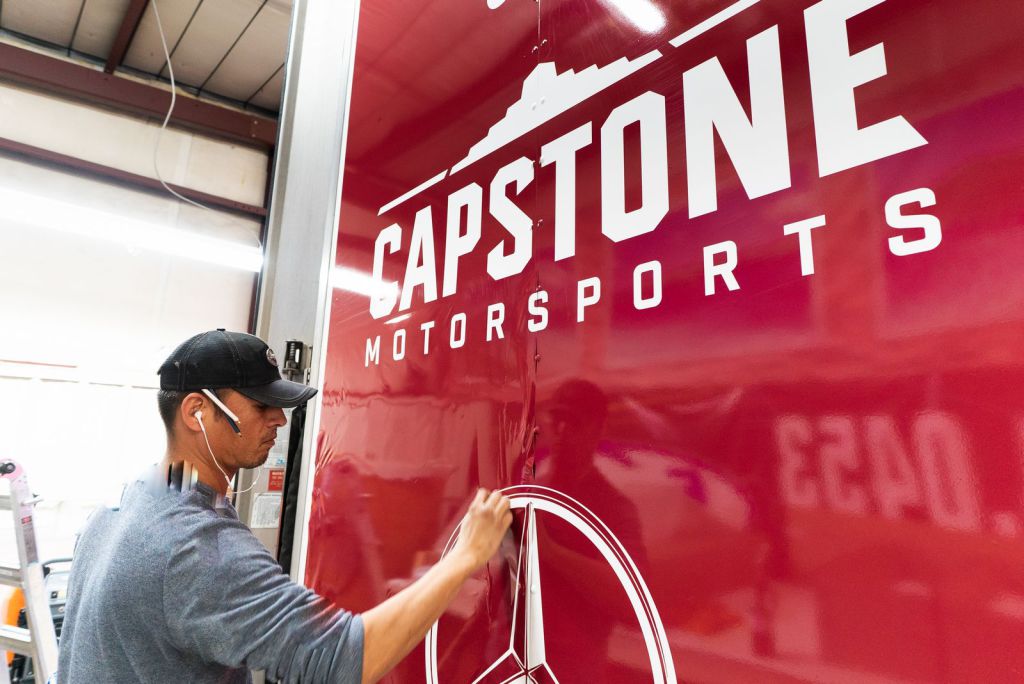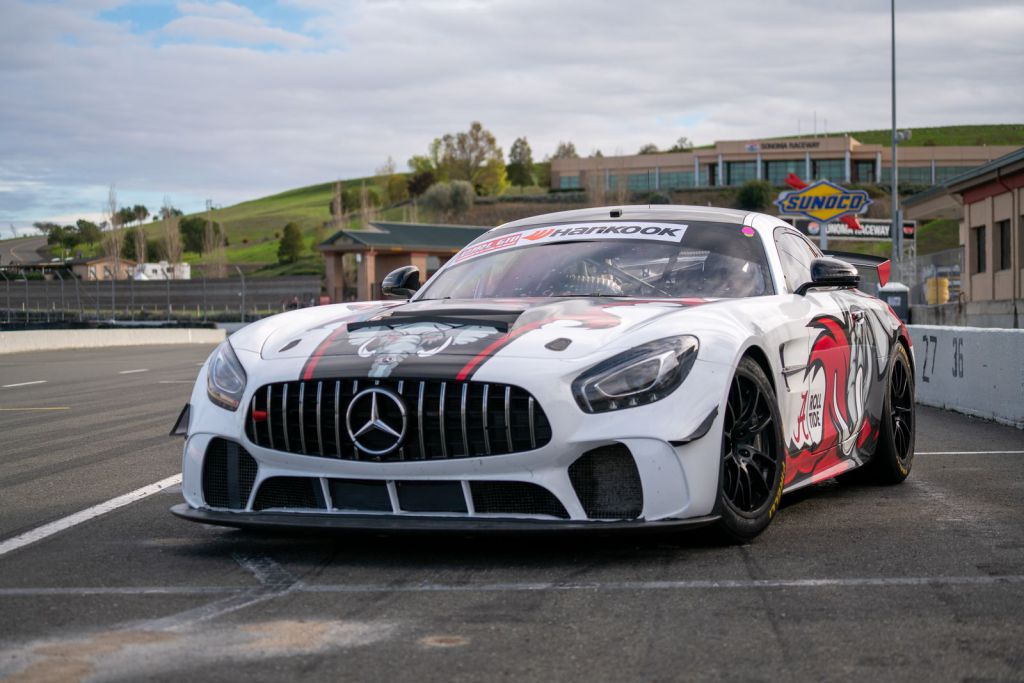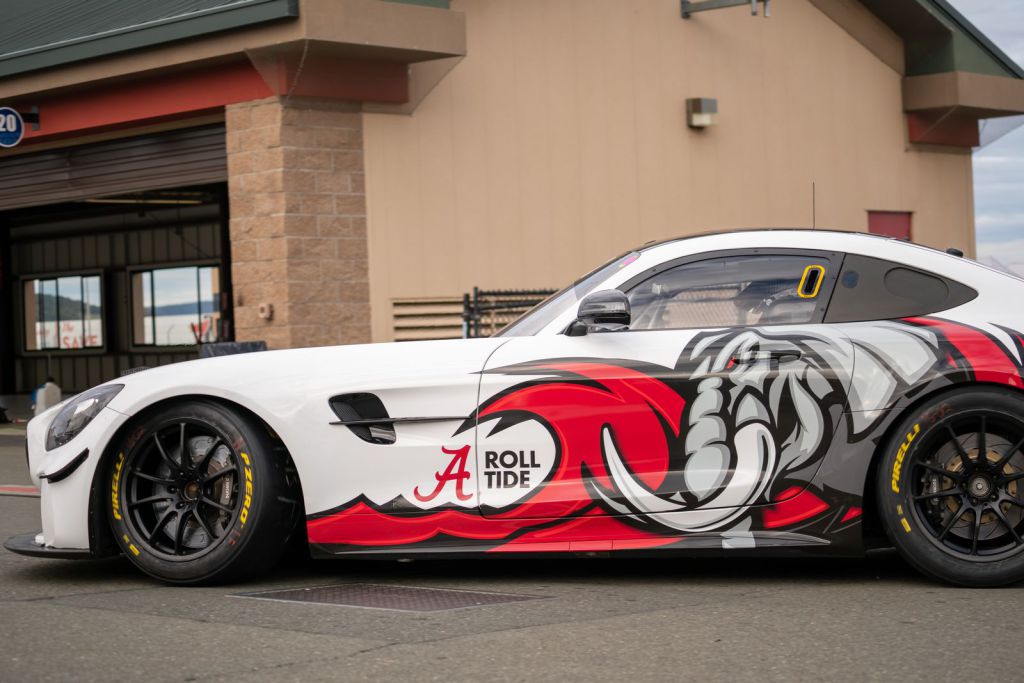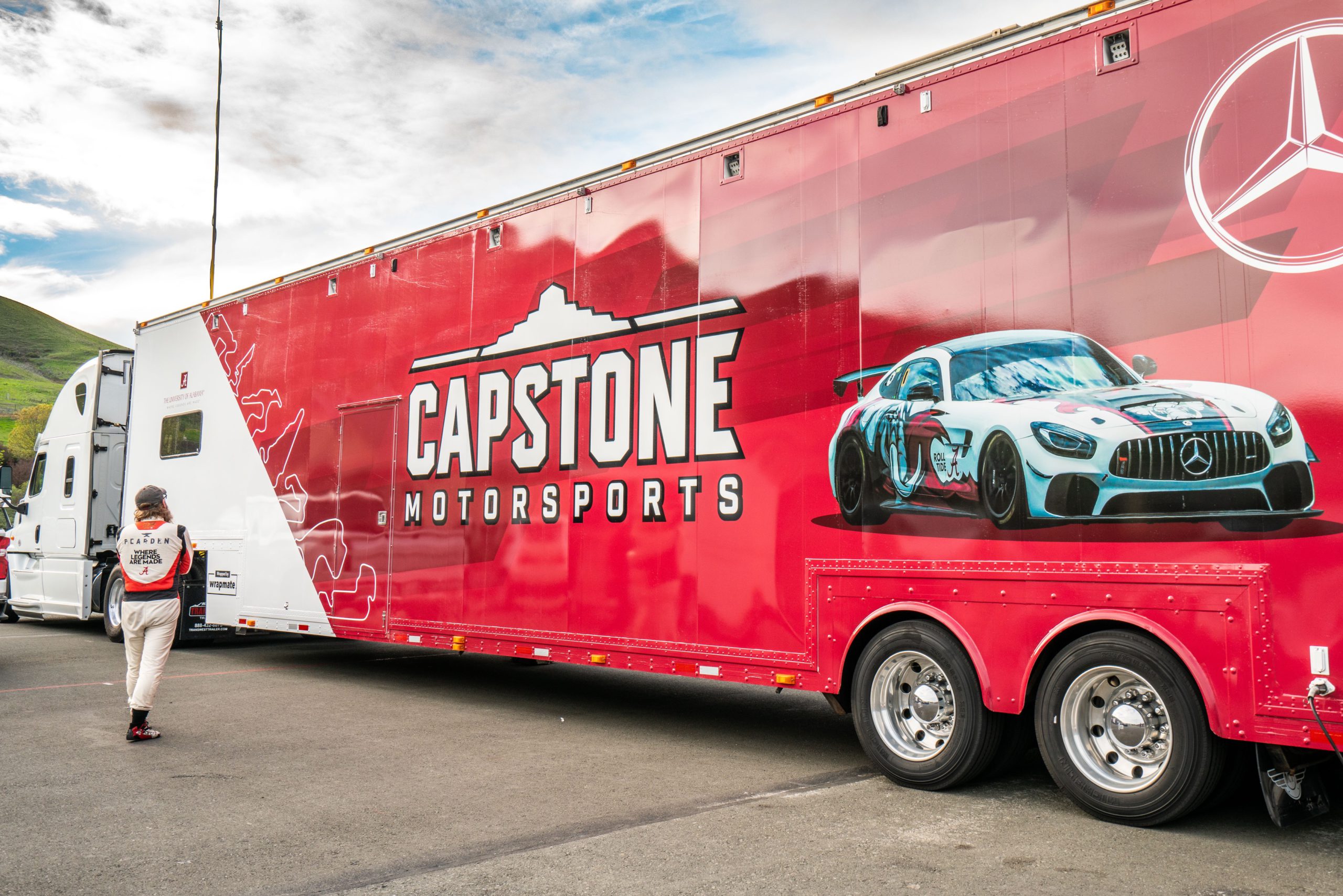 ---
Ready to get your graphics?
It's vital to make a lasting impression on potential customers. A vehicle wrap can help increase your brand awareness and attract new customers simply by driving around town. Our custom-designed wraps offer a professional look that commands attention and generates leads.
Wrapmate will work with your business, no matter the size, from startups to large brands with multiple fleet vehicles. Our team is committed to providing high-quality service and exceptional results that exceed expectations.
If you're ready to elevate your branding, get in touch with us today to learn more about our vehicle wrap services.
---