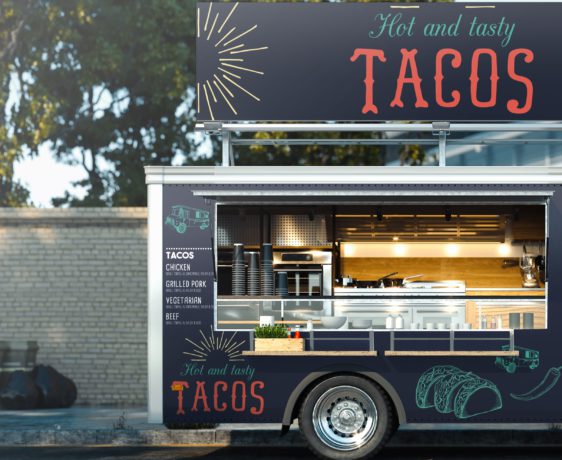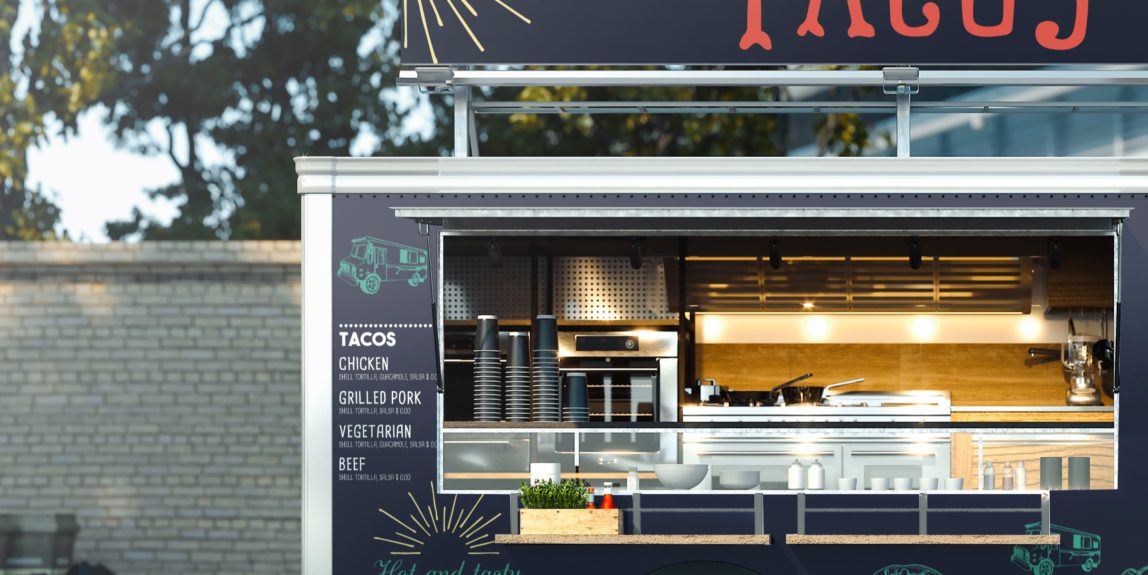 Unlocking Small Business Marketing Success: The Power of Vehicle Graphics
If you think vehicle graphics are only for large fleets, think again. Vehicle wraps and graphics are an excellent small business marketing strategy to help get your company in front of your target audience. Small businesses open up every month, but the ones that stand the test of time are the ones that build customer awareness to grow their brand. Vehicle graphics are an affordable way to have your target audience take notice of your small business.
What are Vehicle Wraps and Graphics?
Vehicle wraps and graphics are advertising printed on vinyl that acts as a mobile billboard for your small business. You will work with professional vinyl wrap experts to design a graphic that will make your advertisement memorable to potential customers. The completed design is printed on high-quality vinyl and then applied to your vehicle. You can do a full wrap that includes the windows or a partial wrap.
Benefits of Vehicle Graphics for Small Businesses Marketing
As a small business owner, you want to optimize your marketing efforts on the most effective sources. Choosing to allocate some of your marketing budget to vehicle graphics offers many benefits to growing your small business.
Increase Your Marketing Outreach: According to ARD Ventures, "individual vehicle advertising generates between 30,000-70,000 daily vehicular impressions." With that kind of marketing reach, you can't afford to not use vehicle wraps.
Build Customer Awareness: Using vehicle graphics, you will gain a competitive edge in your market by establishing your brand for customer recognition and loyalty. Numerous studies have consistently shown that people notice the words and images on commercial vehicles, and according to RYP and Becker Group, "Messages on outdoor mobile billboards have a 97% recall rate".
Get More Sales: With a bigger splash in the market through mobile marketing efforts, your small business will be impacted positively with brand interest and sales.
Protect Your Original Paint Job: Vehicle wraps are an excellent way to get a new look while adding an extra layer of protection to your paint job. This is especially beneficial if you have a fleet or your vehicle will endure a lot of wear and tear.
Vehicle Wraps Are Not Just For Large Fleets
Many small businesses do not realize the potential of advertising with vehicle wraps or graphics or think they need a large fleet to utilize vehicle wraps. However, vinyl vehicle graphics are a great way to put small businesses on the same playing field as companies with large fleets. Using mobile advertising allows people to choose whether to read vehicle graphics while stopped at traffic lights and prompt a call or visit to your small business. Local customers will welcome this kind of non-aggressive advertising method.

Even if you do not own company vehicles, you can still take advantage of vehicle wraps by renting a truck or van to advertise your small business's information. There are several companies that pay drivers to wrap their vehicles with advertisements from companies like yours to help increase the impressions of your brand.
Affordable Vehicle Wraps for Your Small Business
Vehicle graphics are the number one cost-efficient form of advertising for small businesses. Vehicle graphics generate 38 times more impressions per dollar than traditional forms of advertising, which can bring small businesses up to 70,000 potential daily impressions depending on the business's location and industry. Since vehicle wraps help to protect the original paint job, you will also save on the cost of having to repaint vehicles. The convenience of vinyl wraps also allows you to change out advertisements without the need to repaint your vehicle each time. Therefore, it is easier to keep your mobile ads relevant without the added costs of an expensive repainting job.
---
Ready to get your graphics?