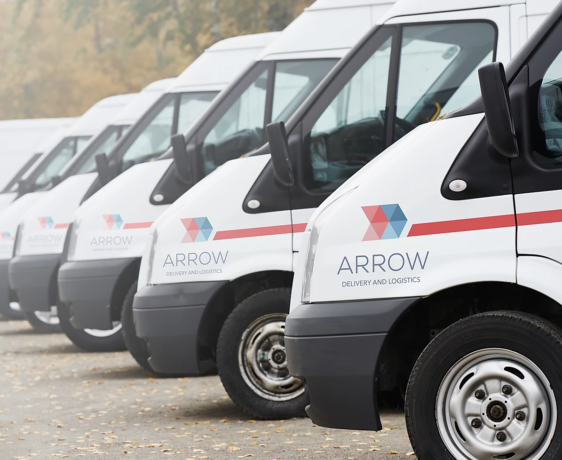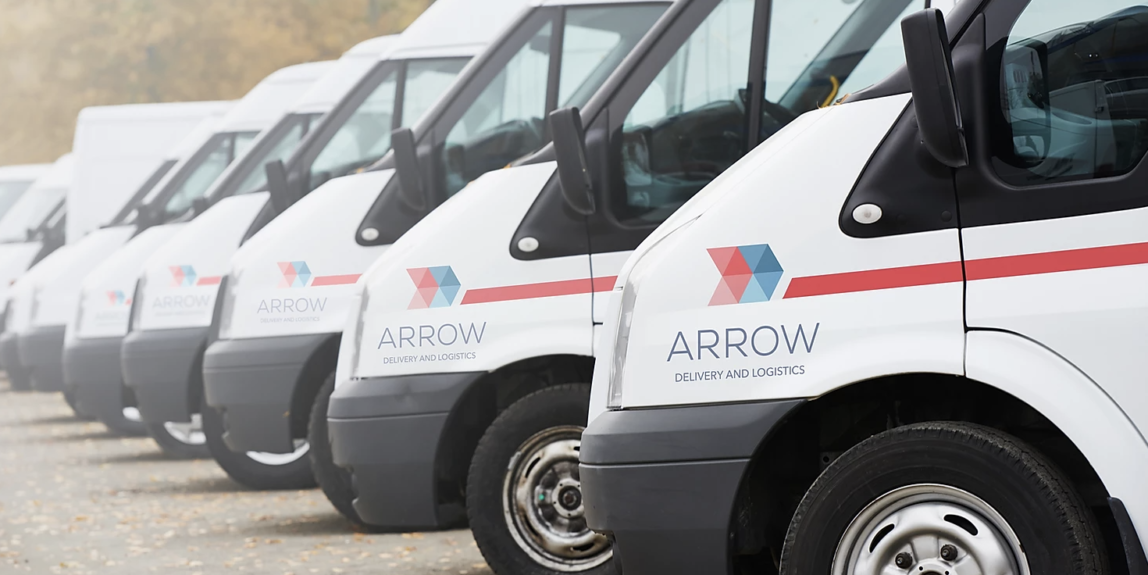 Top 5 Benefits of Fleet Graphics
There are many advantages to vehicle graphic advertising that result in more opportunities for you to increase the connection or relevance with your target customer. Let's take a look at three of the biggest advantages here:
Brand awareness
Vehicle graphics are the most cost-efficient form of advertising. They generate more impressions per dollar spent than any other advertisement, and can produce up to 70,000 potential daily impressions per day for your business.
Cost-efficiency
When comparing vehicle graphics against other marketing strategies such as direct mail, social media, billboards and magazine ads, vehicle wraps produce by far more consumer awareness. That means reaching a higher number of people at a significantly lower cost.
Tax write-off
The average vehicle graphic costs about $1,500 depending on graphic size and car size, with smaller graphics costing as low as $300. This is a one-time cost with no recurring fees, and are 100% tax deductible.
Recall and remarketing
Imagine how many businesses have visited your website, seen you on social media or received one of your direct mail ads but also didn't purchase your product. Fleet graphics are the best way to get in front of those same businesses again to increase their chances of converting.
Business results
The end goal of any advertisement is to fulfill your business objective, whether that means website visits, phone calls, appointments booked, or ultimately, sales. Fleet graphics allow you to communicate your brand's message in the cities where you are most likely to sell your product.
Don't wait! Contact us today to get started on your fleet!
---
Ready to get your graphics?
---