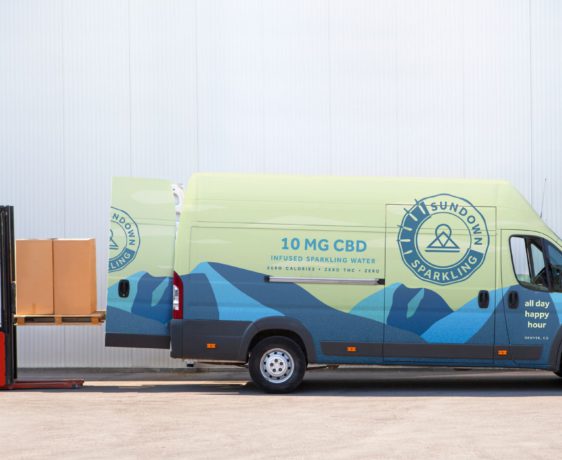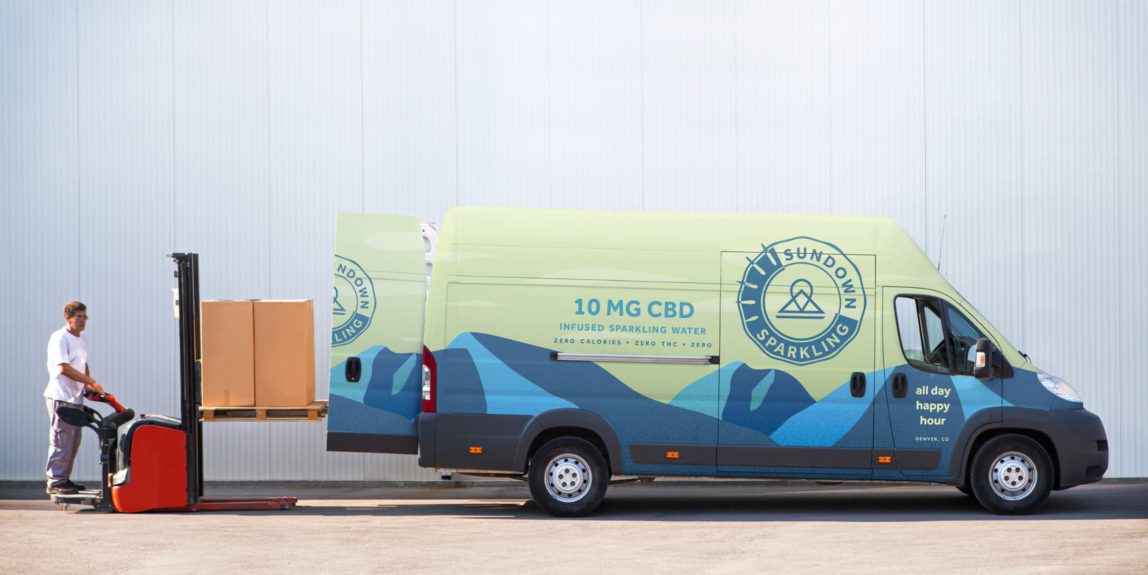 What Are Fleet Wraps and Why You Need Them For Your Business
What Is a Fleet Wrap?
Fleet wraps are a very underestimated method of advertising your company and generating new business. Essentially a fleet wrap is a large vinyl wrap or decal that covers all or part of your commercial vehicles. This brings not only sales calls but also brand awareness as your business presents a polished, successful look to existing and new potential customers.
Businesses are meant to grow—and that means getting new customers. In a study done by the Outdoor Advertising Association of America (OAAA), they concluded that fleet wraps actually have the lowest cost per impression of any form of advertising. (It also should be pointed out that it's the simplest. Once you have a fleet wrap installed, you don't actually do anything more for that additional business.)
So if your goal is to get more business for your:
Construction business
Food truck
Delivery vehicle
Plumber van
Home inspection business
Handyman services
Rental company
Installation service
Or any other kind of commercial business…
Then you should be considering the pros and cons of wrapping your commercial fleet vehicles in a wrap that not only looks fantastic but drives more customer awareness and actual sales into your business.
Benefits of Fleet Wraps
Let's start with the benefits of fleet wraps. There are several reasons businesses choose to wrap their vehicles with fleet vehicle wraps. Here's what you should consider:
Raises Brand Awareness
Fleet graphics raise your profile in the community.
Let's say you run a restaurant or food truck delivery service. You can generate new business just by making deliveries that you are making anyhow.
Fleet wraps can garner 30,000 or more views every single day depending on your location. That's a lot of new potential customers that you can reach.
Cost-effective Marketing
Marketing for businesses is tough. Online ads are expensive and competitive—and they take time. That's why many businesses, like local contractors, are turning to fleet wraps as a cost-effective way to build their business.
The average cost of an impression as measured by the OAAA is just $0.77 cents. That's significantly less than a radio ad, which costs $8.61 per impression.
And it's much simpler to wrap your fleet than coming up with a catchy radio ad that may or may not generate business for you.
Highly Customizable
Vehicle graphics work. And they can be much more customizable than a paint job. In fact, the technology around vinyl wraps has been getting better, and this allows for the wrapping of windows and more.
So your message can be both eye-catching and deliver consistent messaging and branding to get your point across. You can have any type of lettering and font you want—and it's easy to keep this constant across your entire fleet.
Think of commercial fleet wraps as mobile billboards where you have this space that suddenly becomes a business generator as soon as it gets wrapped. It's waiting to generate new customers right now.
What Are Fleet Wraps Made Of?
Fleet wraps are made from high-quality vinyl material. 3M is one of the creators of the vinyl wrap, and they have built a reputation for using only quality materials in their product.
While the vinyl material has good durability, the installation itself is an important part of the longevity of your commercial vehicle wraps.
By the way, fleet wraps are just as effective as a car wrap or a truck wrap. You want both types of fleet vehicles to have consistent messaging and branding elements.
How Can I Get Fleet Wraps for My Business?
So, you see the value of vinyl truck wraps. But how do you get started? One option is to install them yourself. You can purchase the vinyl wrap material and some tools and attempt to do the job yourself.
But because of the complexity of working with vinyl wrap, combined with the fact that many businesses choose a full vehicle wrap, which may or may not have signage on some or all of the windows, most businesses choose to have vinyl graphics professionally installed. Wrapping leased vehicles can also be a challenge, so it's important to know what to look out for.
Another benefit of using a professional is that some companies, like Wrapmate, work with you on the wrap design and you even get assigned a professional graphic designer who can take your logo, phone number, and ideas and create something that looks incredible.
It doesn't matter if you have one commercial vehicle or an entire fleet you want to be transformed into an army of mobile billboards, Wrapmate has the ability to make it happen—no matter where your fleet is located in the country.
Raise Brand Awareness with Vehicle Wraps from Wrapmate
Ultimately, fleet wraps and graphics have a huge upside. They make your business look larger, and more professional and deliver consistent messaging. But they also turn heads with eye-catching graphics that generate real potential business every time one of the vehicles is on the road.
Custom fleet wraps not only look great, but they also produce results. Because they have such a low cost of impressions, it makes them a great choice for businesses—and allows you to focus more on your business and less on marketing. For the majority of businesses, that's a big win.
It's easy to find out how much wrapping your fleet will cost, too. Just use this pricing calculator to get an accurate price on wrapping a single vehicle or an entire fleet.
Click here to get a no-obligation quote.
---
Ready to get your vehicle wrapped?
---