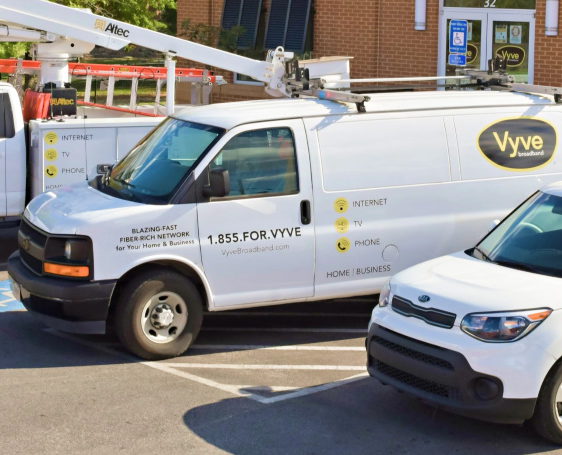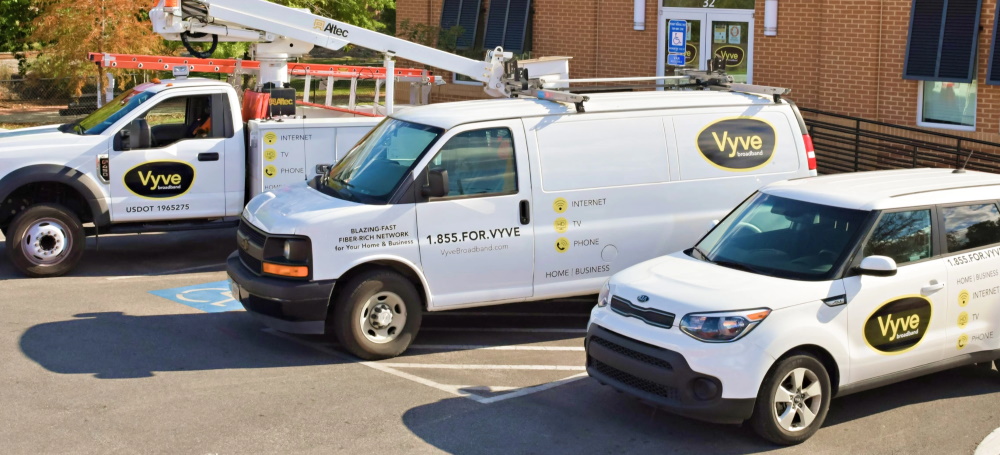 Can You Wrap a Leased Car or Truck?
The Wrapmate team has been seeing more and more requests to wrap vehicles that have been leased. You are probably asking yourself that same question: can you wrap a leased car or truck? Whether you are a customer with a single vehicle or a fleet manager requiring oversight over hundreds of vehicles, it's important to check a few things first!
What To Know Before Wrapping a Leased Vehicle
If you have entered into a lease on a car, truck, or other type of vehicle, you'll likely have to review a few things before setting forth on a custom vinyl graphics wrap.
Ensure the Vehicle's Insurance Coverage is Correct
In general, most lease agreements don't restrict your ability to apply vinyl graphics to the vehicle. However, an often overlooked piece of this puzzle involves the vehicle's insurance coverage. Be sure to check with your carrier to determine what (if any) coverage is applied to vinyl wraps, particularly around the installation or removal of the wrap. This is yet another great reason to work with Wrapmate. We strive to ensure the highest quality outcome, and if unforeseen situations arise, we're there for you, guaranteed.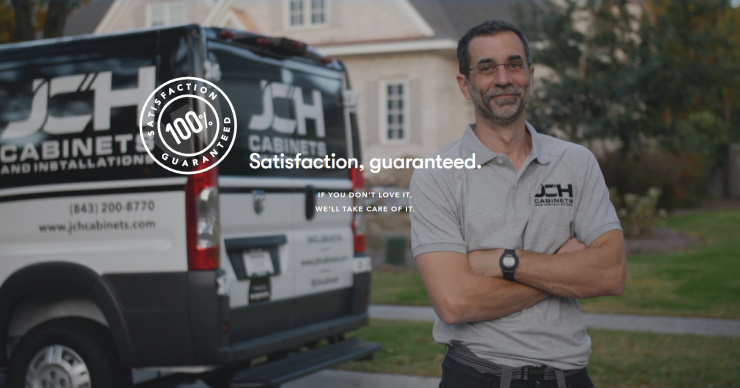 Insist on Brand-Name Vinyl
At Wrapmate, we know well that no two types of vinyl are created equal. As a consumer, you should, too! While some vinyl wraps may seem more expensive than others, what you often don't see is the costs associated with poor-quality vinyl ripping & tearing well before its time. In order to minimize or eliminate any damage done to a leased vehicle, you will want to insist on only high-quality, brand-name vinyl for your graphics. That's why at Wrapmate we insist on 3M™ certified vinyl for all our projects.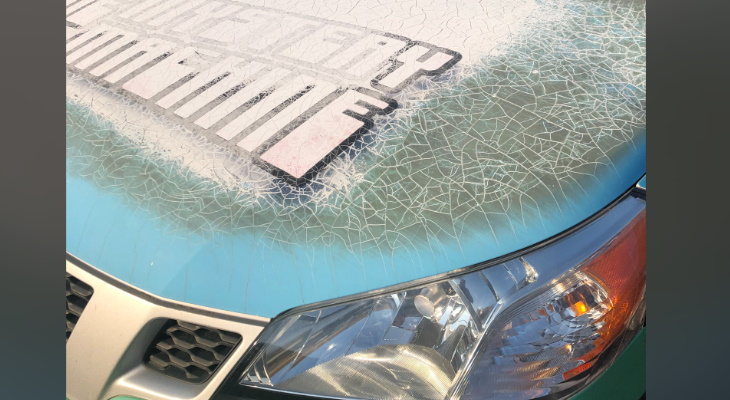 Adhere to Recommended Care & Maintenance Plans
When your newly wrapped vehicle emerges, it's important to adhere to a standard care & maintenance place. That's why all Wrapmate-wrapped vehicles are issued a standard set of guidelines to educate our customers with the best way to take care of their newly installed vinyl graphics. This is particularly important when living in certain climates, and can vary based on the type of the terrain the vehicle expects to be driving atop on a regular basis. In fact, Wrapmate goes to great lengths to ensure our commercial fleet graphics customers have access to our Fleet Management Tool, to keep up-to-date on the care & maintenance of many vehicles at once.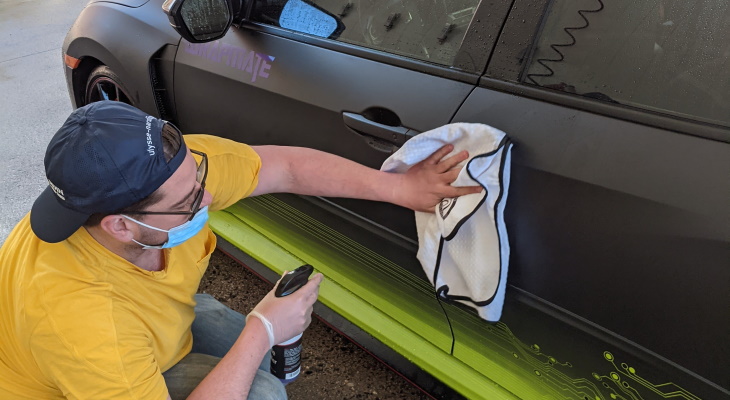 Start Wrapping Your Leased Vehicle Now!
If you've managed to check all the boxes listed above, there should be nothing preventing you from getting started with a fantastic custom new vehicle design for your leased car, truck or other vehicle. You can get started as simply as clicking the button below!
---
Ready to get your vehicle wrapped?