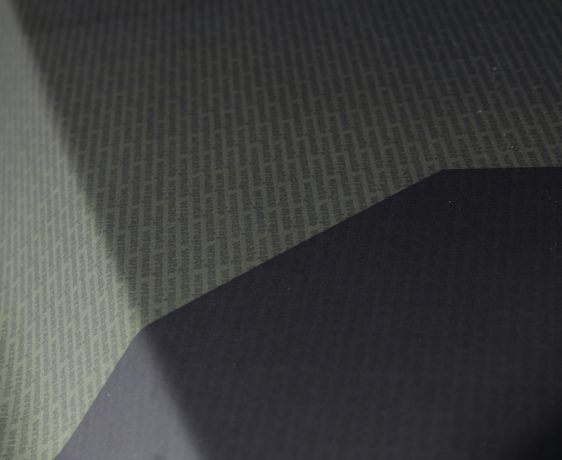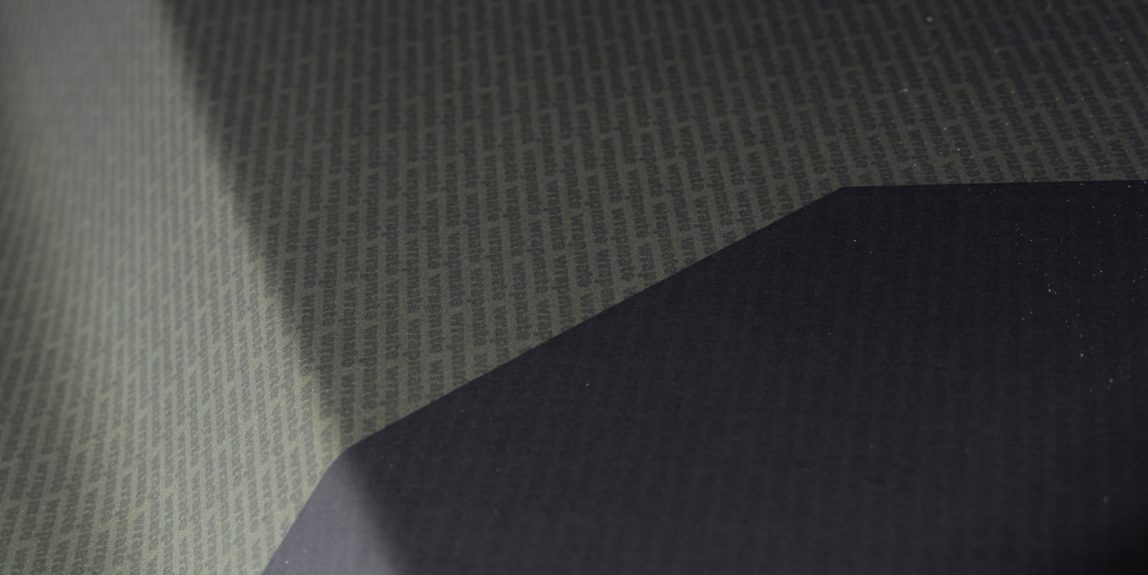 Most Logos Ever on a Vehicle Wrap
When you see a work vehicle driving down the highway with a full wrap or some spot graphics on it, how many logos do you typically see incorporated in the design? Two, maybe three logos of the same business at the max? Us too, until today…

Our company just got done designing, printing and installing a sleek matte camo wrap for our CEO's Ford Raptor using 3M's matte overlaminate film product. And you'll never guess how many logos are incorporated in the design. Go ahead, take a guess. The amount of logos we were able to bake into his wrap is unfathomable.

Over 100,000 logos – Wrapmate logos to be specific. There are approximately 725 logos per square foot, and based on the total square feet of the truck we wrapped, we're estimating that approximately 117,500 Wrapmate logos are elegantly branded on the truck!
Take a look for yourself: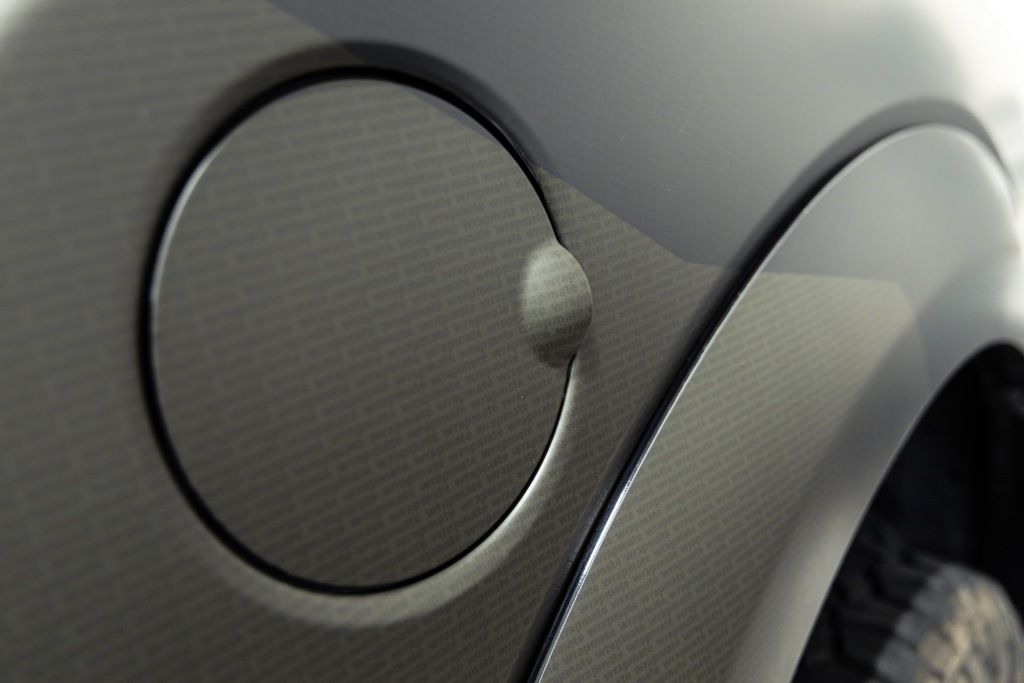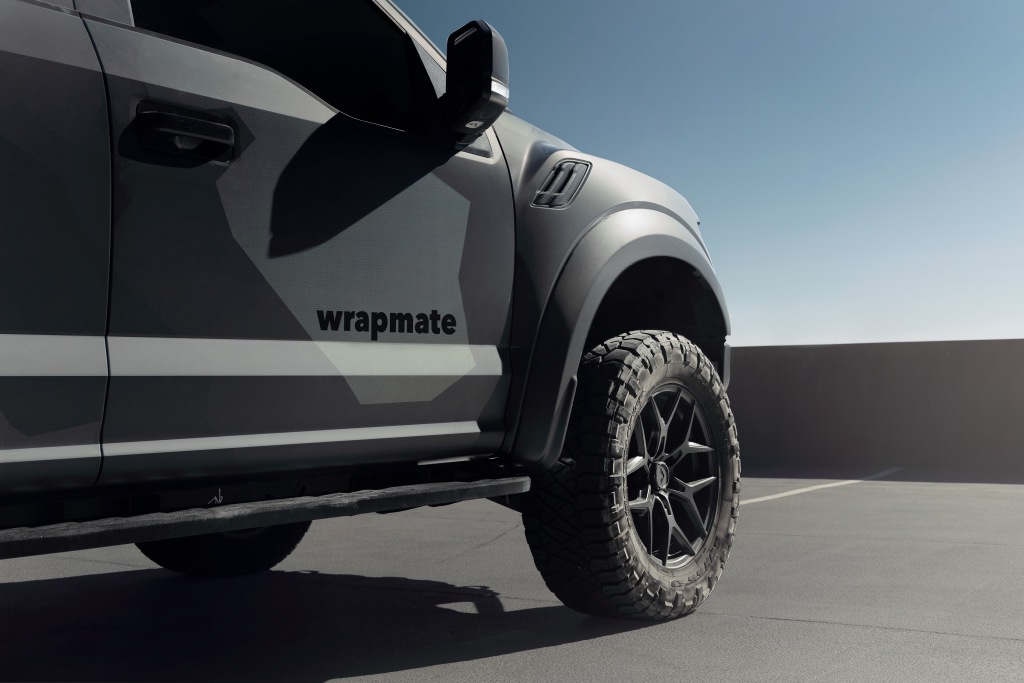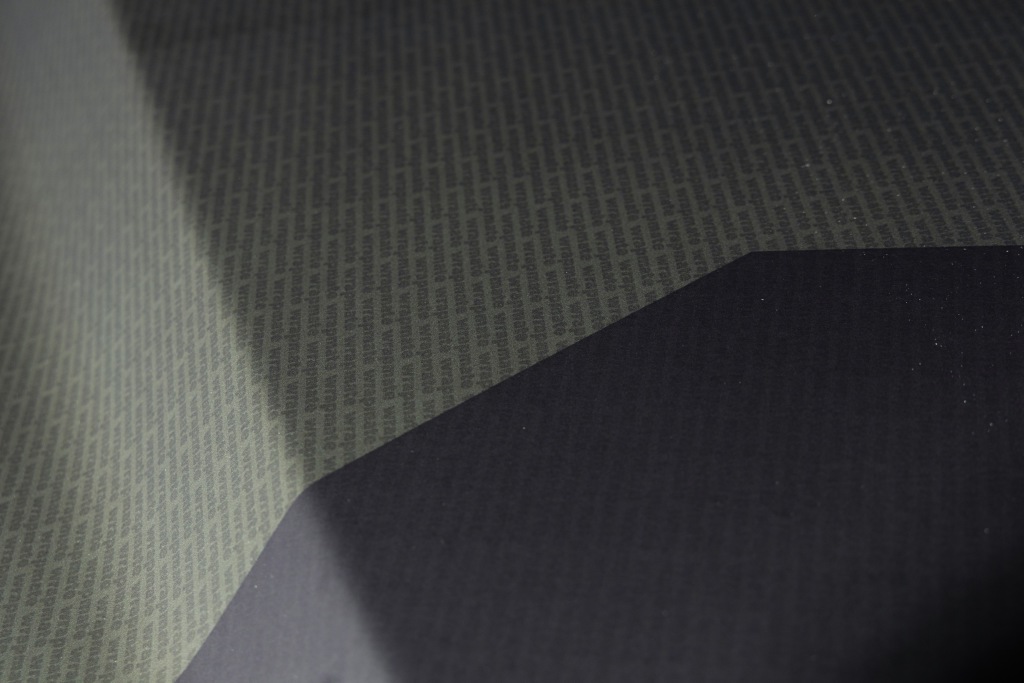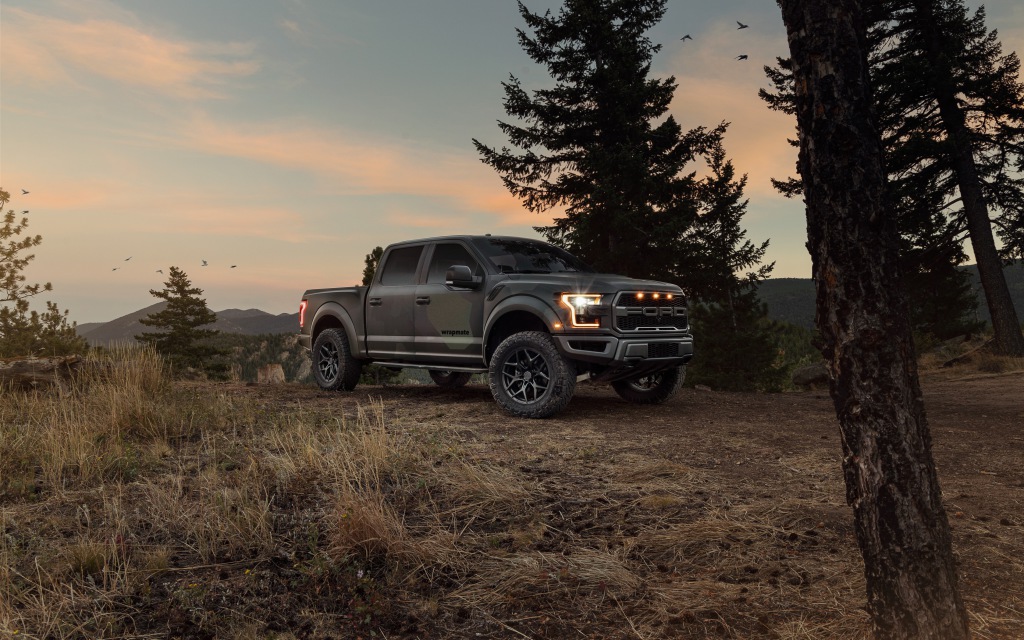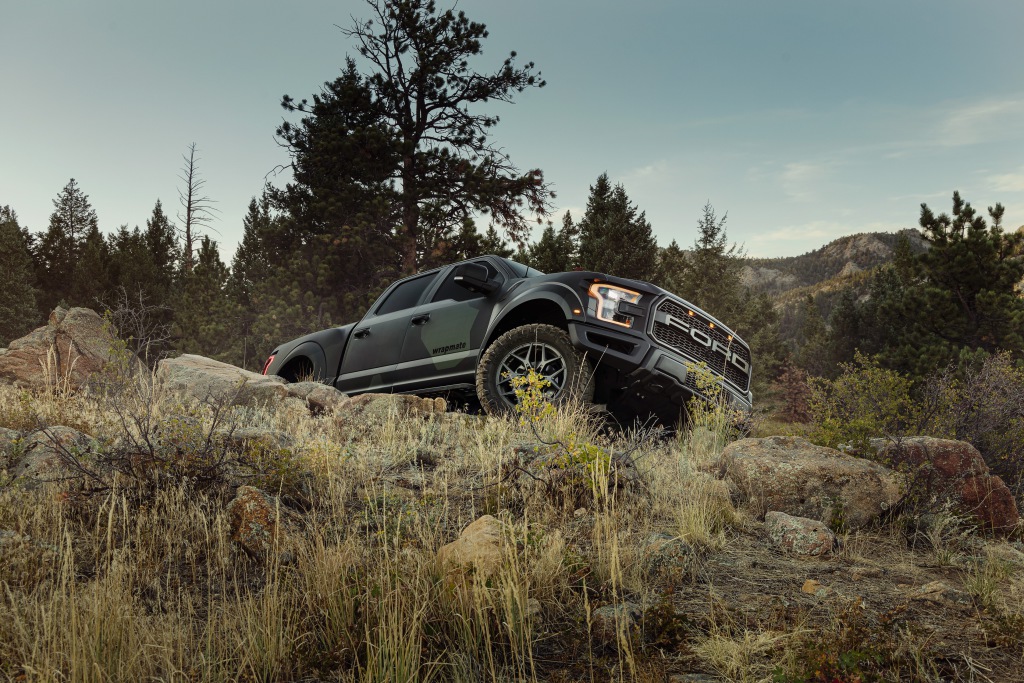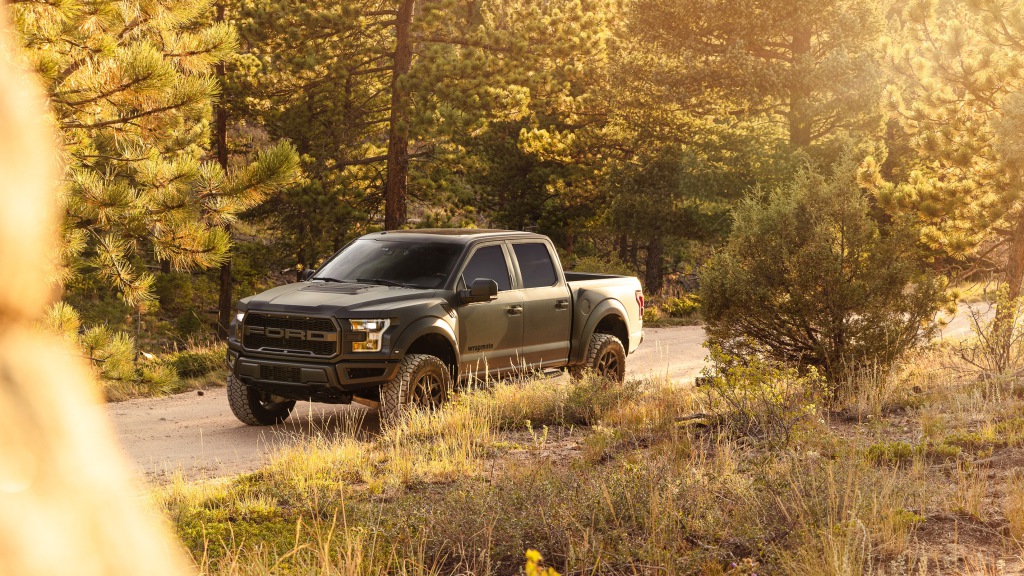 ---
Ready to get your graphics?
---