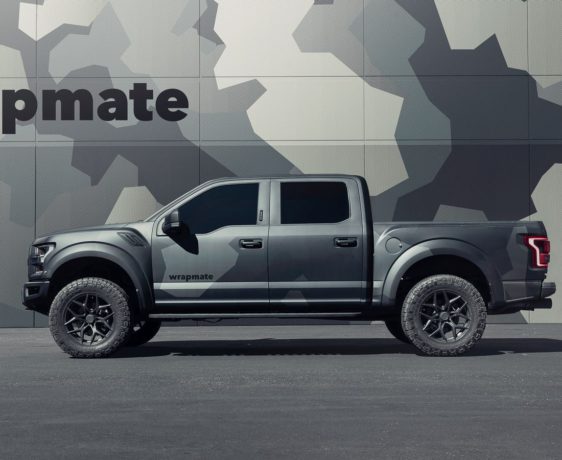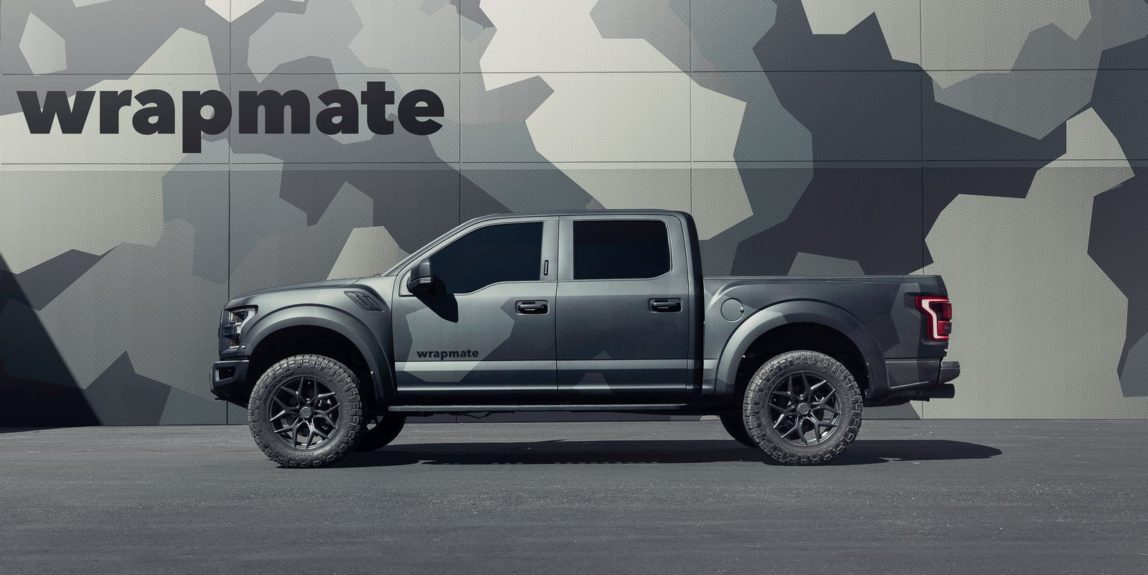 Truck Wrap Branding: 100K+ Logos on Our CEO's Ford Raptor
A powerful way to promote your business and increase brand awareness is by simply investing in a truck wrap.
Getting a custom-designed vinyl graphic that covers your entire truck can quickly bring in 70,000 daily impressions to your brand – just by driving around town. This unique form of advertising is not only eye-catching but possibly more cost-effective than any other channel.
Most businesses typically incorporate 2 to 3 logos (at most) on their truck wraps. Usually, you'll see the logos on both sides of the cab doors, and occasionally on the tailgate of the vehicle.
Instead of 3 standard business logos, have you ever considered thousands of logos on your truck?
Wrapmate's take on truck wrap branding
Wrapmate took a different spin to truck wrap branding. We recently designed, printed, and installed a stunning matte camo wrap for our CEO's Ford Raptor using 3M's matte overlaminate film product.
And… you won't believe how many logos we were able to squeeze onto this Ford Raptor truck… We tipped the scale at over 100,000 logos.
This is how we calculated the amount of logos on this really creative and fun truck wrap. There are approximately 725 logos per square foot. For a full wrap on a Ford Raptor, you'll need about 162 square feet of 3M vinyl film. Multiply those two numbers and you get 117,500 Wrapmate logos all elegantly branded on our CEO's truck.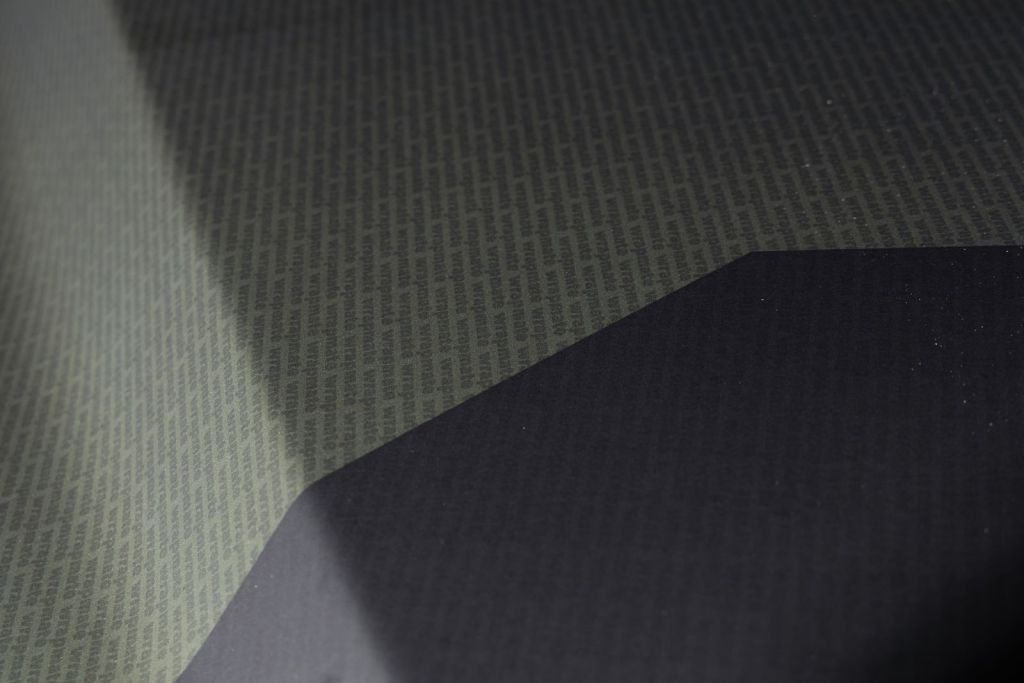 Our team "attempted" to submit this self-proclaimed world record to the Guinness Book of World Records… but they thought it was a dumb record.
This original approach to vehicle wrap branding by incorporating a large number of logos into a design without sacrificing aesthetics is a great way to stand out.
When you're ready to wrap your truck, there are several design elements that you should consider before moving forward. Color scheme, typography, imagery, and where you place your Call-To-Action all play a crucial role in creating a unique business vehicle wrap.
At Wrapmate, we have a team of expert, in-house designers who can help you create a custom truck wrap that effectively promotes your brand and generates leads on a daily basis. From concept to installation, we make the process seamless and hassle-free.
Here are some more photos of our Ford Raptor truck wrap: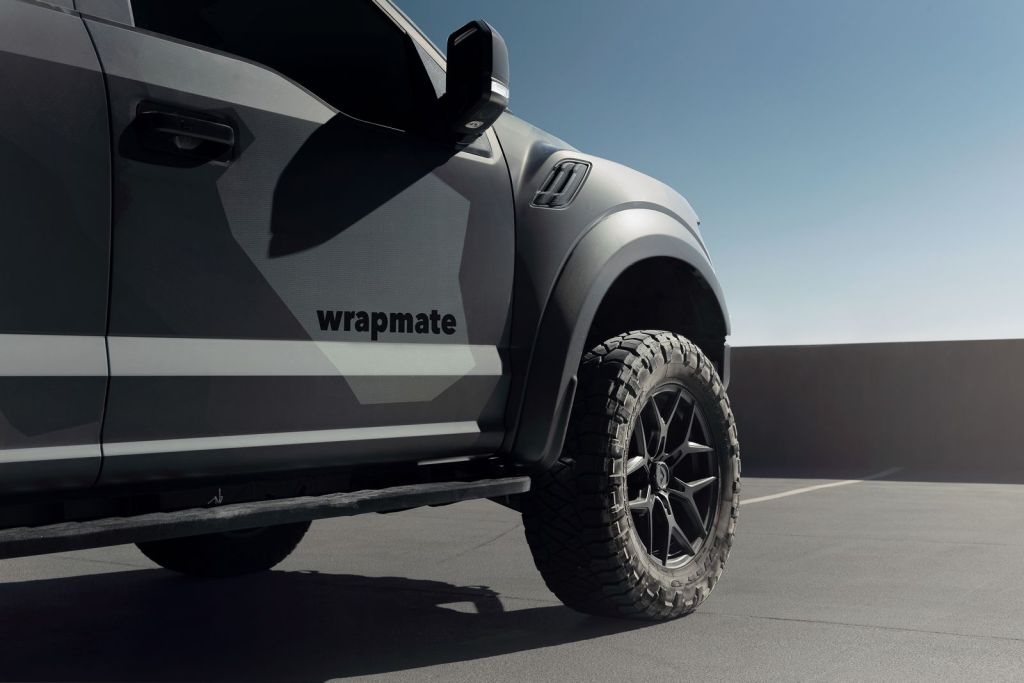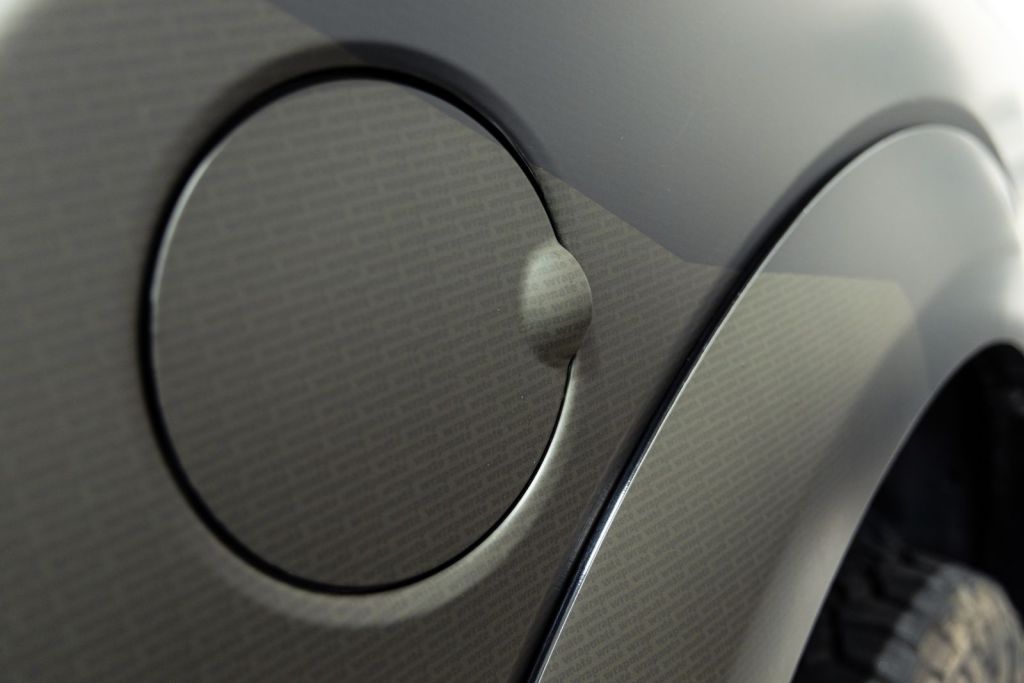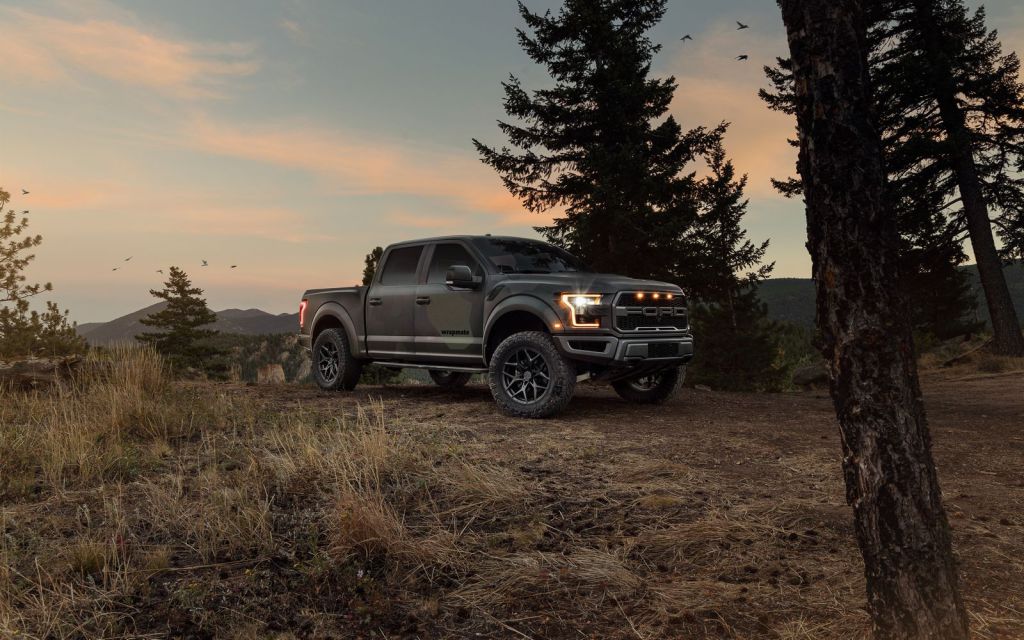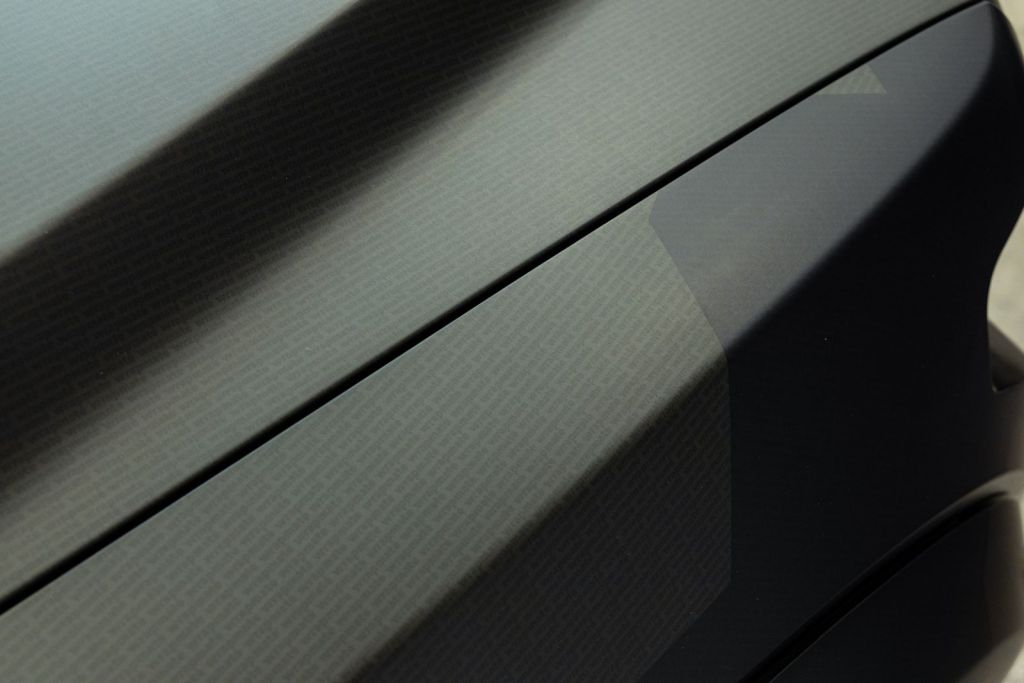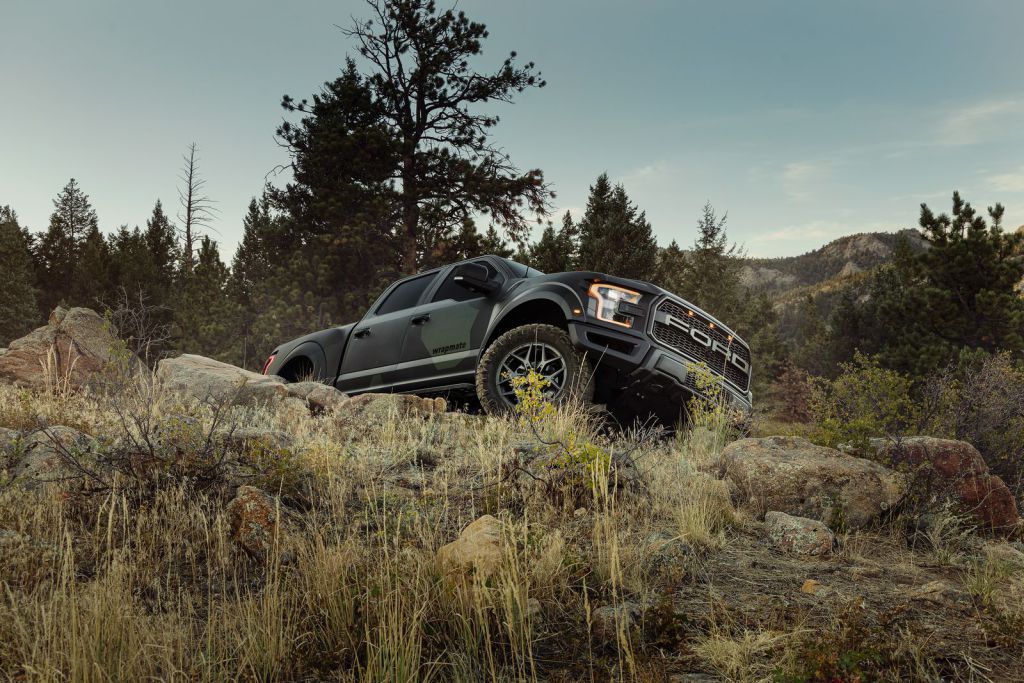 ---
Ready to get your graphics?
In today's competitive business landscape, it's more important than ever to stand out and make a lasting impression on potential customers. A truck wrap from Wrapmate is the perfect solution to increase brand awareness and attract new clients. Our custom designs will make your commercial vehicle look sleek and professional, encouraging people on the road to take notice and consider your services.
We work with businesses of all sizes, from small startups to large corporations with multiple fleets. No matter the size of your project, we are committed to providing you with high-quality service and exceptional results.
If you're ready to take your branding to the next level, contact us today to learn more about our vehicle wrap services. Our team of experts will work closely with you to create a custom design that aligns with your brand and effectively communicates your message.
---