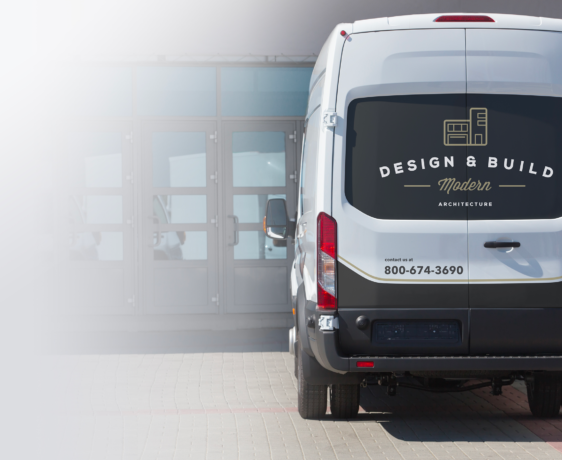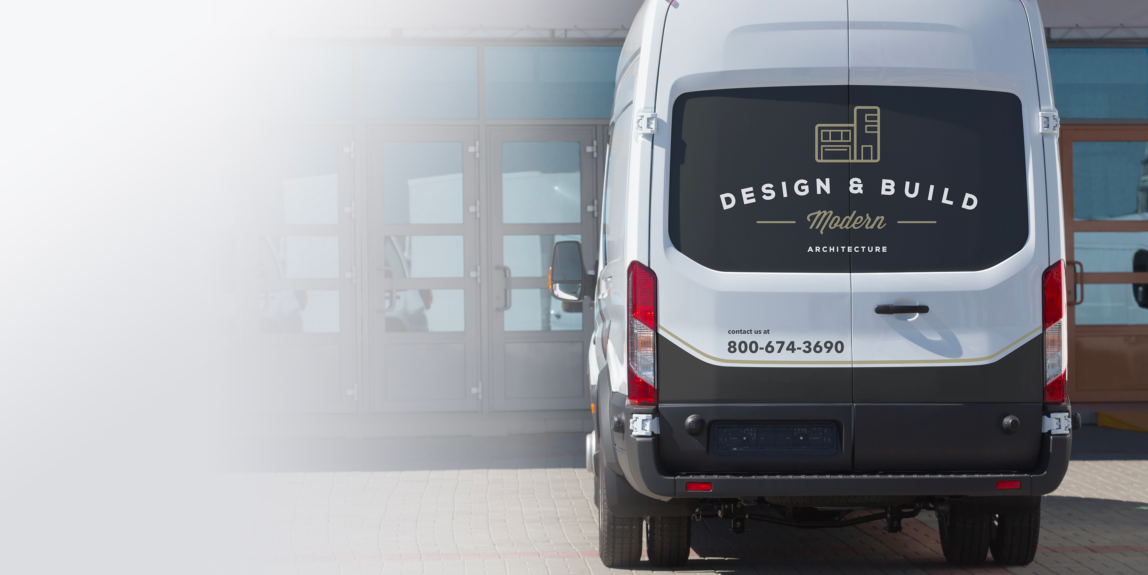 4 Ways SMBs Can Win With Vehicle Wraps
Are you a small- or medium-sized enterprise that's unsure how to allocate your marketing budget? Most businesses have no idea that vehicle wraps generate 1,000 impressions for only $0.50. Billboards reach the same audience for 6x the cost, while newspaper ads reach that audience for 38x the cost. They're by far the most cost-efficient marketing strategy.

As an advertising tool, vehicle wraps are decals or vinyl graphics that are applied to a partial or entire painted surface of a vehicle. So why should you add them to your marketing arsenal?
Regardless of your industry, vehicle wraps are a smart way to showcase your brand and contact information.
They are a perfect way to target vehicle drivers, passengers, and pedestrians.
They are the most effective and cost-effective form of outdoor advertisement.
Over 90% of Americans notice and remember marketing messages on business vehicles.
Over 98% of wrapped vehicles with business graphically successfully create a positive brand image.
Commercial graphics influence over 29% of buyers' purchase decisions
Over 97% of Americans remember advertisements on wrapped vehicles as opposed to 20% for billboard advertisements.
Ads on commercial vehicles generate 77% more impressions than television ads.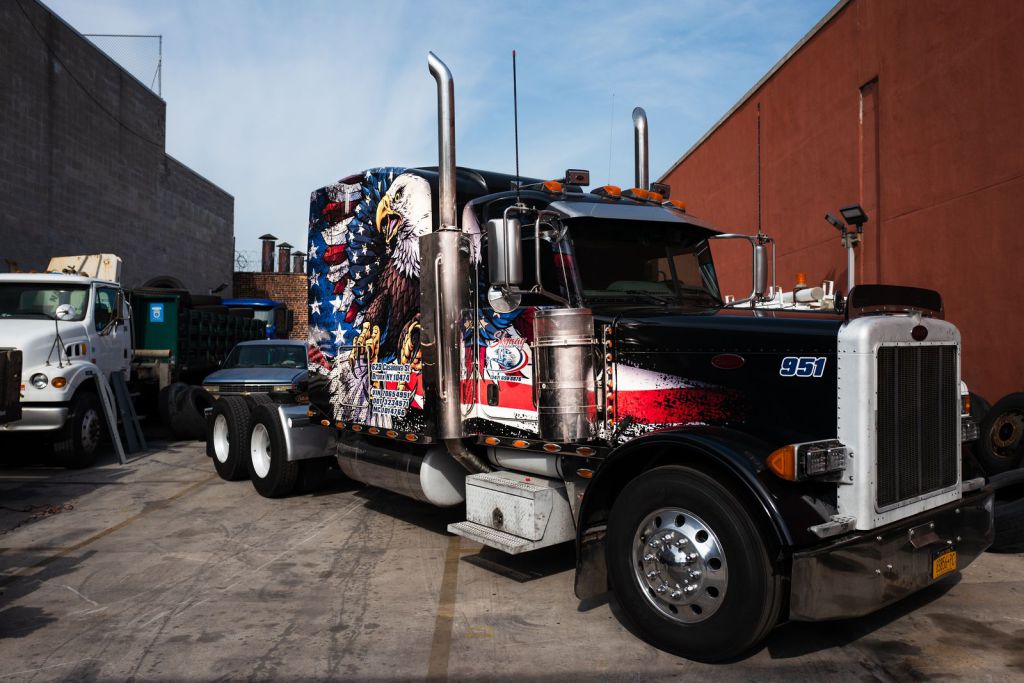 Advantages of Commercial Vehicle Wraps
Below are four ways that vehicle wraps are transforming medium businesses:
1. Instant and Maximum Customer Attention
Whether you have a delivery vehicle to wrap or your own personal car, driving it around blank means you're passing up on 11 million impressions per year. You can maximize customer awareness in your local market simply by getting applying vehicle graphics.

Car drivers, passengers, and passersby cannot help noticing a wrapped vehicle because it stands out from other vehicles. The longer your wrapped vehicle spends on the road, the more effective it markets your business to your prospective customers.
2. Effective Passive Advertising
In its basic form, passive advertisement eliminates the need for in-your-face marketing strategies. Passive advertisement markets your brands without overwhelming your potential customers. By wrapping your company vehicle, you have done your marketing part. Now it's upon your passive advertisement's viewers to choose whether to contact your organization to learn more about your products or services.

Considering vehicle wraps, passive advertisement stays true to its name. Even a parked wrapped vehicle continues attracting attention. So, clever parking or strategic positioning near buildings, malls, restaurants, or heavy foot traffic areas will always market your brand passively.
3. Cost-Efficiency
This is a no-brainer.

Vehicle wraps last long. And the more often they are on the road or parked cleverly, the more they will make a substantial number of impressions. Unlike typical advertising methods like the use of billboards, television, and print, vehicle wrapping does not involve costly contract renewals. Instead, it is a long-term marketing strategy that increases your brand's visibility without purging your wallet.

What is more, you can always remove the vehicle wraps easily and replace them with updated ones.
4. Commercial Fleet Protection
Apart from giving your fleet an exciting and welcoming look, wrapping your vehicles also protects them from damage inflicted by rust, UV rays, and debris scratches. This means saving on repainting and touch-up costs. So, you will have more funds for other meaningful business growth ventures without worrying about your fleet's appearance.

If you are seeking to make a big impression without breaking the bank, it is high time you got your company fleet a professional vehicle wrap. What are you waiting for
---
Ready to get your graphics?
---