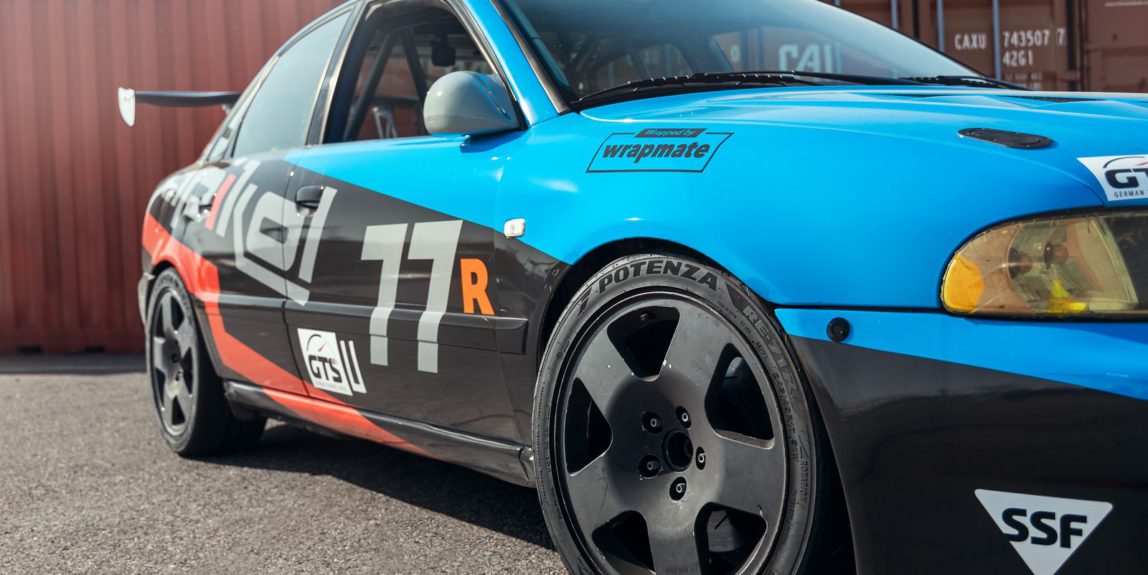 Wrapmate's First Race Car Wrap for Apikol Performance
Wrapmate is excited to announce one of our latest projects – our first race car wrap.
Apikol Performance Automotive Components approached Wrapmate, seeking assistance in transforming one of their shop vehicles. The goal was to have the race car wrap in time for the NASA Rocky Mountain race series at High Plains Raceway in Deer Trail, Colorado.
Our world-class design team eagerly took on the challenge and worked closely with Troy and his crew. They were able to create a stunning race car wrap design that would make their vehicle stand out on the racetrack.
Our goal at Wrapmate is to provide the highest-quality wrap that looks great, is durable, and is long-lasting. For this project, we used premium 3M vinyl film to ensure that the wrap would withstand the wear and tear of the racetrack. Our team worked to create a custom design that would showcase the Apikol Performance brand and catch the eye of spectators.
Wrapmate created a design for Apikol Performance that was inspired by their logo and incorporated a sleek, modern look with bold colors and graphic elements. The Audi race car wrap was a perfect fit for this project, as it allowed us to showcase the design on the car's unique body shape.
The vehicle wrap was expertly installed by one of our 1400+ nationwide certified Wrapmate Pro installers. The Wrapmate Pro ensured that every detail was perfect before the Audi hit the racetrack.
The NASA Rocky Mountain race series at High Plains Raceway is one of the most exciting racing events in the western United States. The Apikol Performance race car wrap turned many heads and received several compliments from spectators and other racers alike.
Check out some of our race car wrap shots between heats: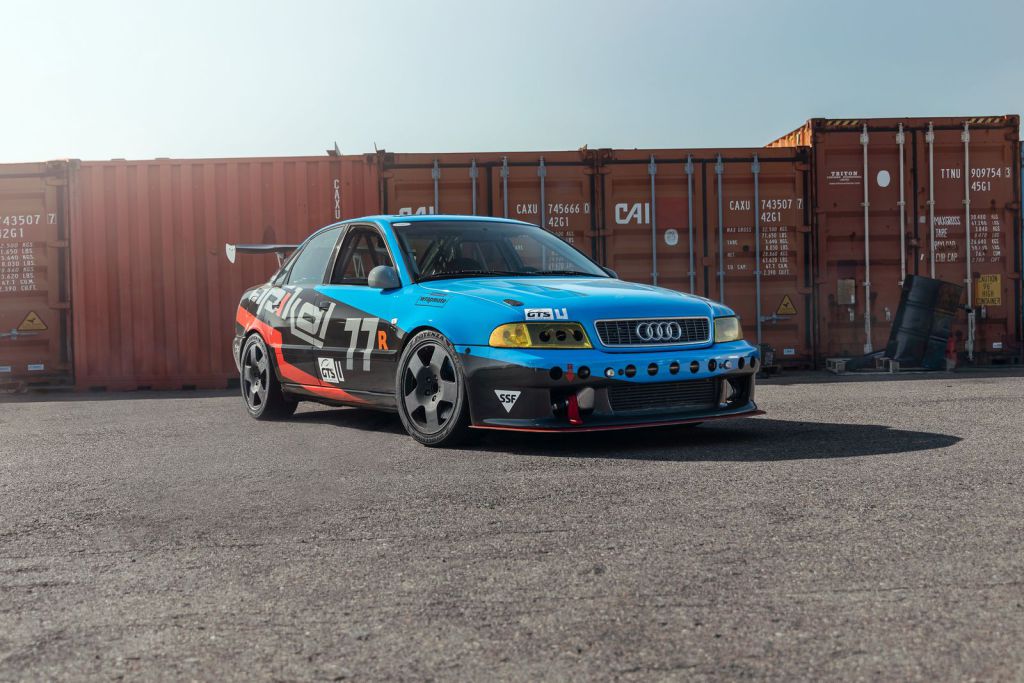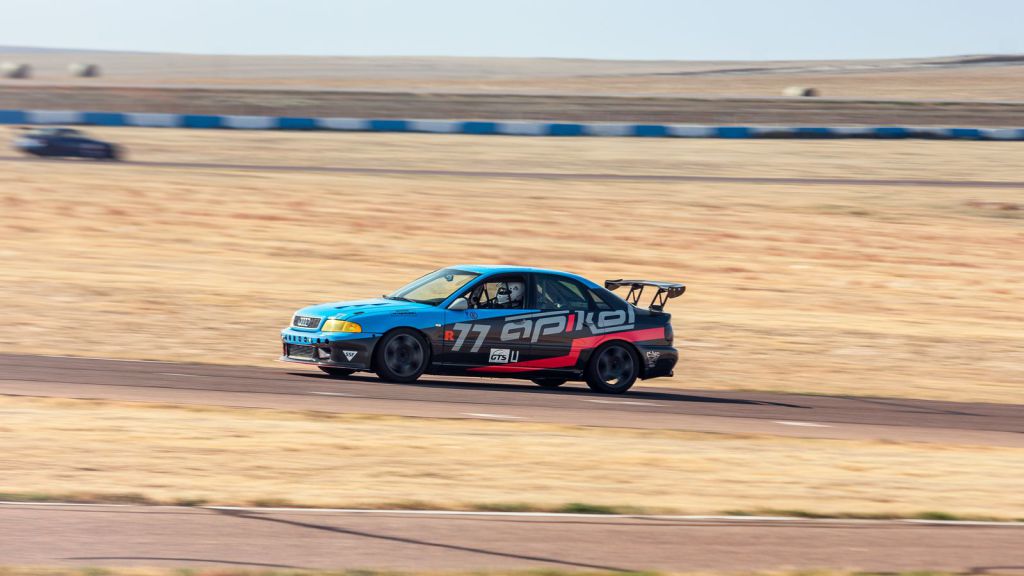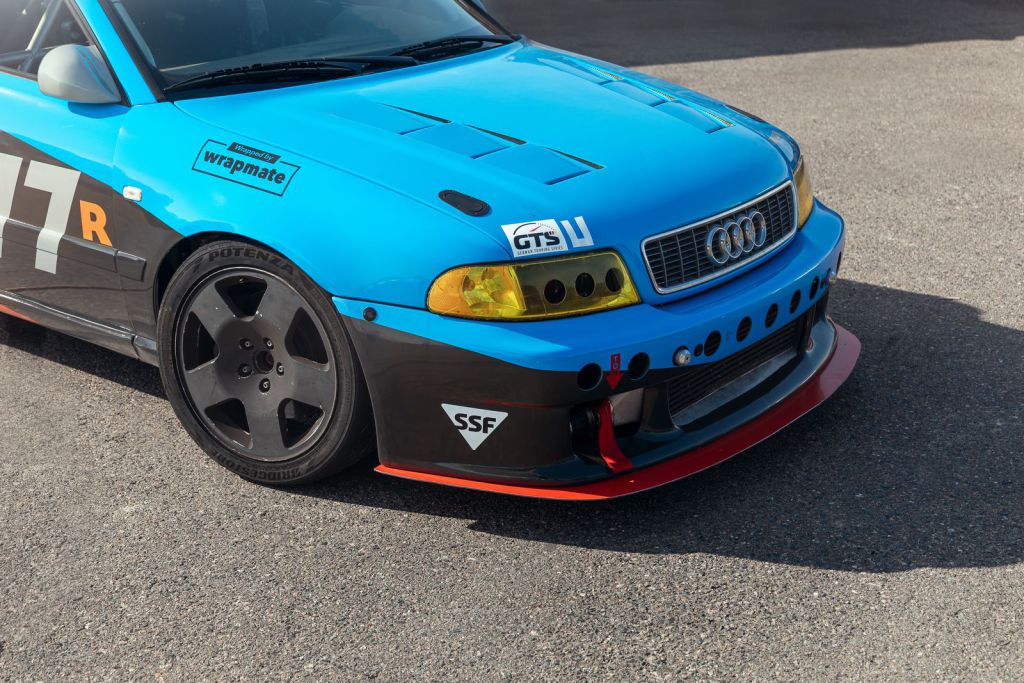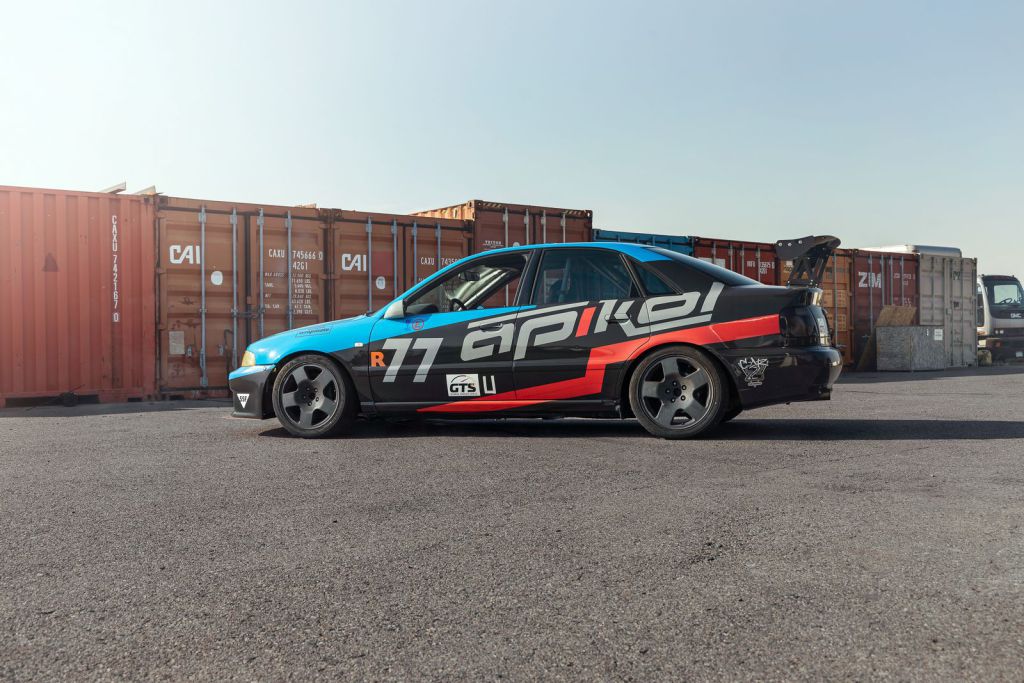 ---
Are you ready to wrap your race car?
As business becomes increasingly competitive, it's important to make a lasting impression on potential customers. A Wrapmate vehicle wrap can help boost brand awareness and attract new customers, just by simply driving around town. We offer custom designs that give your commercial vehicle(s) a sleek and professional look, commands attention, and generates leads on a daily basis.
We cater to businesses of all sizes, from startups to large brands with multiple fleet vehicles. Regardless of the project's size, we're committed to delivering high-quality service and exceptional results that exceed expectations.
Are you ready to take your branding to the next level? Contact us today to learn more about our vehicle wrap services.
---