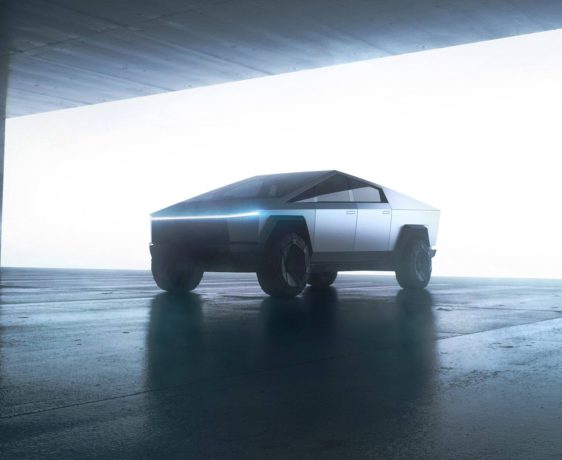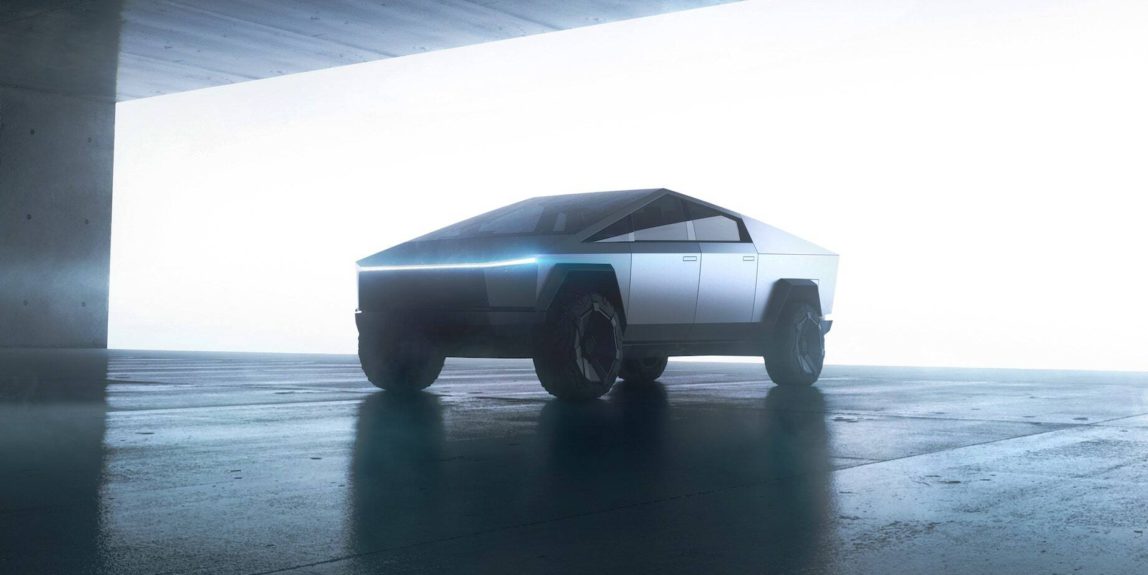 Cybertruck Added to Wrapmate's Online Design Tool
Although you can't drive a Cybertruck yet, you can now wrap one! In the midst of Tesla's Cybertruck hype, Wrapmate has added the highly anticipated truck to their vehicle graphic web design tool.

Thanks to Wrapmate, businesses can now generate their own design on a 360-degree rotating Tesla Cybertruck model using the Wrapmate Design Bot on their website. The process only requires two simple clicks. Business owners enter their company's website URL, choose the Cybertruck in the vehicle selection options and Wrapmate's technology automatically creates a vehicle graphic within seconds based on logos and assets present on the company's website.

Wrapmate has historically allowed businesses to create design renderings on several different types of vehicles, extending from work vans, SUVs, box trucks and even trailers. While they are working toward building a full-scale suite of 3D vehicle models for users to create designs on, the Tesla Cybertruck comes in perfect time when customers and the general public are eager to see what else is possible with the triangular-shaped vehicle.

The addition of the Cybertruck to their website is a testament to Wrapmate's commitment of building better technology for vehicle graphic customers across the country. In an industry that has been largely overlooked by innovation, Wrapmate brings a fresh perspective to help business owners design and interact with a wrapped vehicle before deciding to move forward with an actual purchase.

"Wrapmate's entire thesis is built around empowering vehicle graphic customers with technology that makes their transaction as simple as humanly possible, and it all starts with design. We built a proprietary design tool online where users can enter the website URL of their business, select their vehicle type and our system generates a 3D rendering of their vehicle wrap design in just a few seconds. We already have a Tesla Model S as a vehicle option on our site, but as soon as we saw the Cybertruck announcement we knew we had to get it added to our suite of vehicles so customers could start creating their own renderings ASAP," says CEO Chris Loar.
---
Are you ready to get your vehicle graphics done?
---