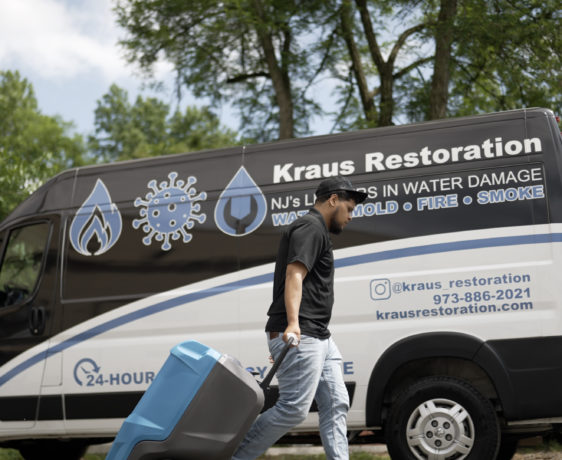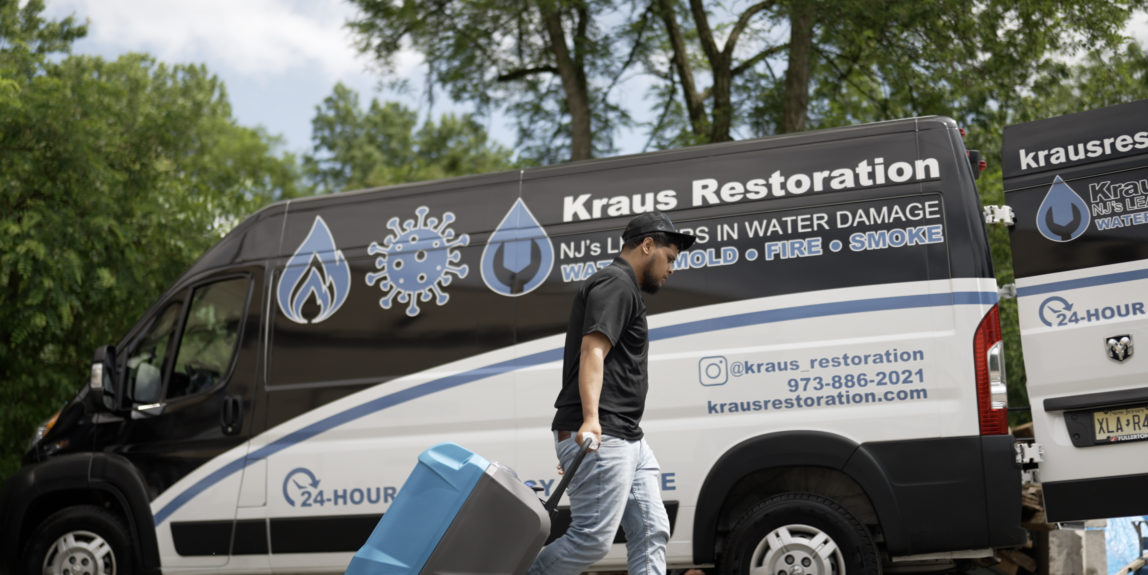 Vehicle Wrap Designs, Examples, and Price Ranges
Our team at Wrapmate always gets asked for examples of vehicle wrap designs and what the coverage looks like on a vehicle.
More importantly, our customers are curious about what their budget can truly get them for a vehicle wrap.
Below are some examples of vehicle wrap designs and price ranges.
Small wraps starting at $1,249
Small wraps cover approximately 25% of your vehicle. Our vehicle wrap design team will strategically place spot graphics and decals to maximize exposure. Small wraps are 100% customizable, cost-effective, and perfect for local targeting.
Medium wraps starting at $2,000
Medium wraps cover between 25% to 50% of your vehicle. This partial wrap will leverage the highest-profile areas of your van, truck, or car. Medium wraps give you higher visibility, brand recognition, and measurable impact on your investment.
Large wraps starting at $3,500
Large wraps cover between 50% to 75% of your vehicle. And our design team can blend your vehicle color to appear as a full wrap. Large wraps position your business as professional, are designed to match your company branding, and are perfect form of non-intrusive marketing.
Full wraps starting at $4,700
Full wraps cover 100% of your vehicle — bumper-to-bumper. Our expert vehicle graphics designers will flex their skills to make a striking full wrap. It's common to gain new customers the same day your vehicle is wrapped. Full wraps are a mobile billboard marketing your business 24/7/365, protects your vehicle, and gives you a competitive advantage.