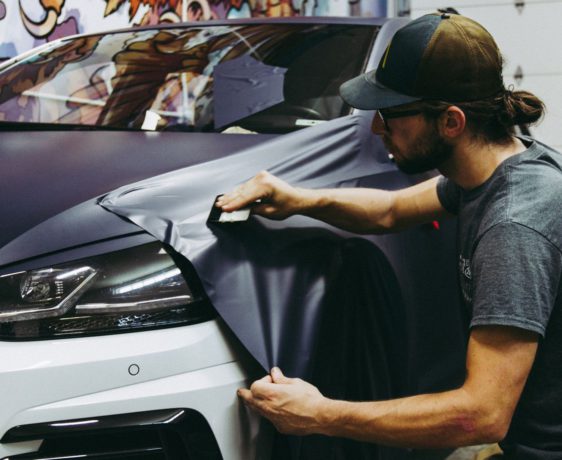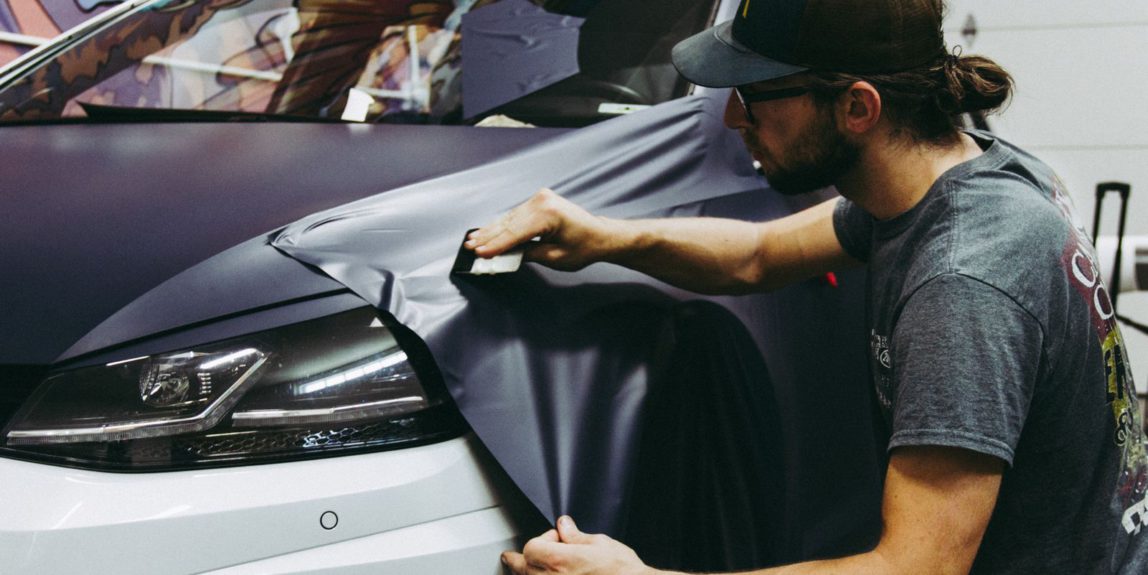 5 Simple Steps to Get Your Vehicle Graphics Project On The Road
Our top priority is to make it as easy as possible for consumers to get their vehicle graphics project designed, printed, and installed no matter what city or state they're located in. Our job as a company and team has been to create simple, technology to empower anyone interested in wraps and graphics to bring their project to life. Here's how we're helping to streamline the process for our customers from start to finish:
1. Provide your details
Share some quick details on your project such as what vehicle or surface you're looking to get graphics installed on, how soon you're looking to get it done, and your contact info so we can get in touch to help you make it a reality!
2. Chat with our team
Our team will get in touch with you within one business day to review your project details and help get the process kicked off. You'll have a dedicated account manager working with you from concept to project completion to ensure you end up with graphics you love.
3. Create your design
Our world class design team will apply your current logo and assets (or create them from scratch if we need) on an exact template of your vehicle or graphic surface. Once you're 100% satisfied with your design and the size of your graphics, we'll handle invoicing and install logistics.
4. Schedule your install
We'll coordinate with your own schedule to figure out the best day and time to get your graphics installed. Your convenience is our top priority, so we focus on ensuring that we get your project completed as smoothly and quickly as possible.
5. Get your brand noticed!
Once your graphics are installed and your project is completed, it's time to get your brand noticed! Research shows that graphics are one of the most effective ways to reinforce brand recognition and drive new business. Now watch the customers roll in!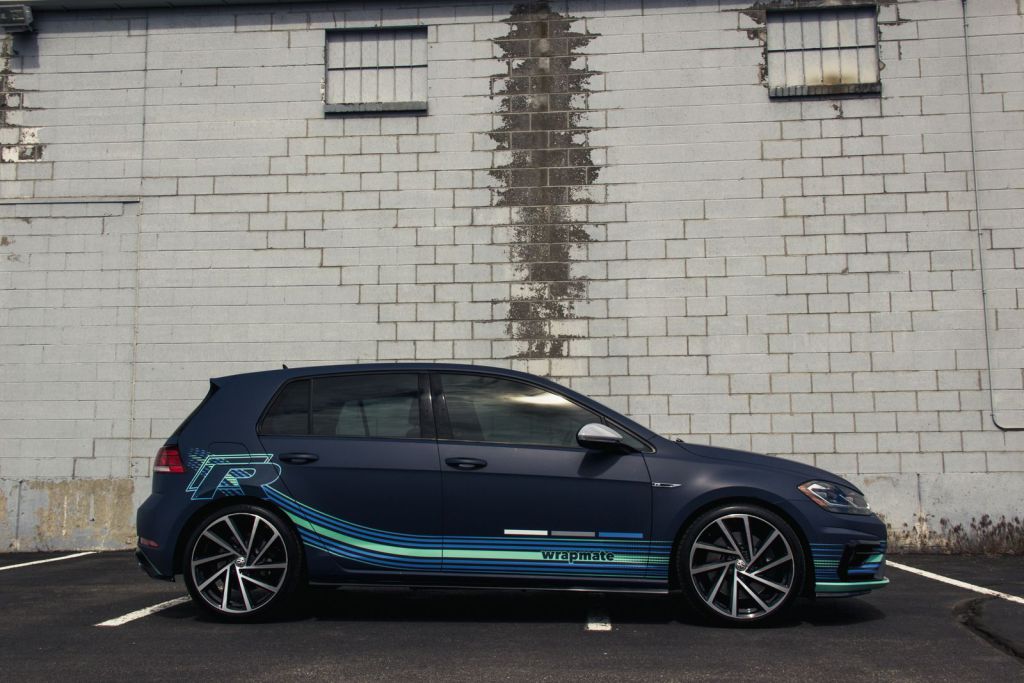 ---
Ready to get your graphics?
---