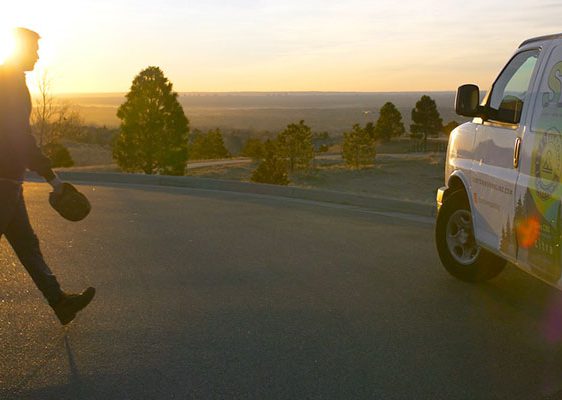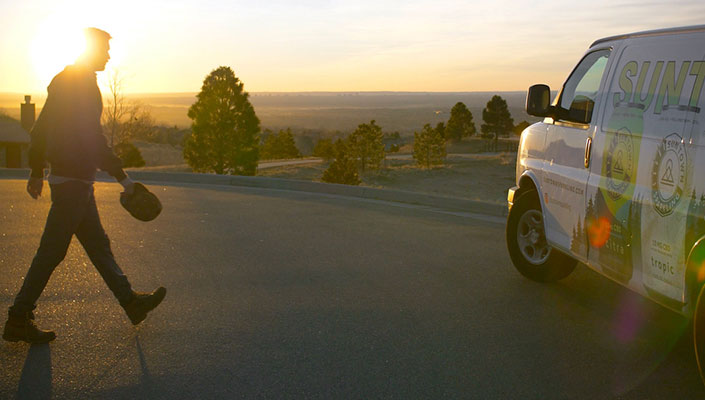 New Chevy Express Van Wrap For CBD Brand Suntown Sparkling
Wrapmate had the pleasure of helping Suntown Sparkling, a Denver-based CBD-infused beverage startup wrap their delivery van. Our design team breathed new life into their 2002 Chevy Express Van with a custom wrap that is bright and colorful.
View Their Wrapmate Story Video Here:
Suntown Sparkling Business & Products
With the CBD industry growing at such a rapid rate, Jordan and his team at Suntown have managed to position themselves quite nicely with a healthy, delicious CBD-infused beverage that has been gaining popularity ever since its launch. Their beverages infuse the perfect amount of CBD to provide a feeling of relaxation and focus, not to mention they have zero calories!
The Strategy Behind The Design

For Their Chevy Express Van Wrap
Suntown's first flavor is called "Citra", named after the Citra hop. Their highly anticipated new flavor is "Tropic", which will be released to the public in the upcoming weeks. In order to help build hype and promote their new flavor across the city of Denver, the can art for the new Tropic flavor was a key focal point in this design. Since the wrap installation has been completed and Jordan has been driving around Denver making deliveries, his branding is not only catching people's eye everywhere he goes but potential customers and vendors are constantly asking him for samples of the new flavor!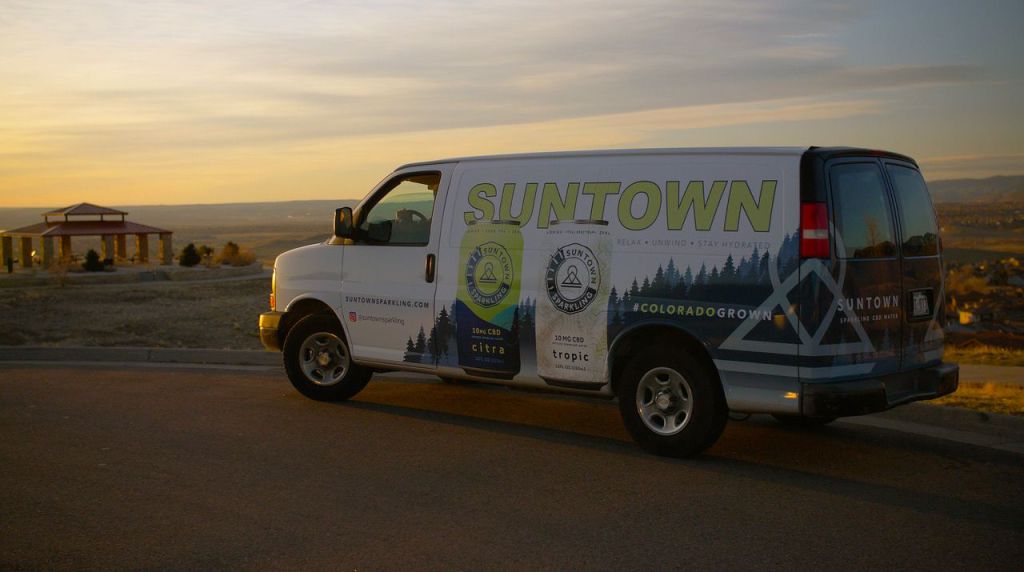 ---
Ready to get your graphics?
---