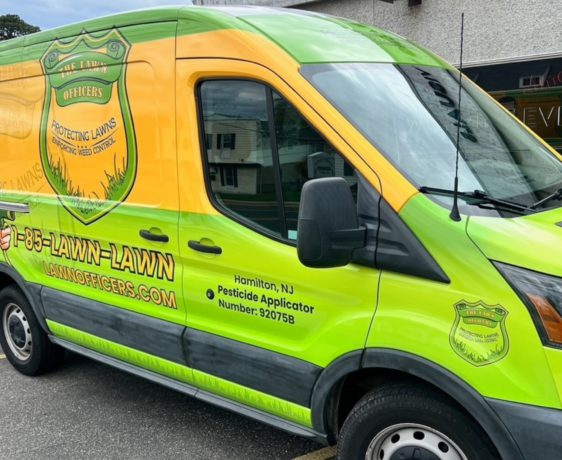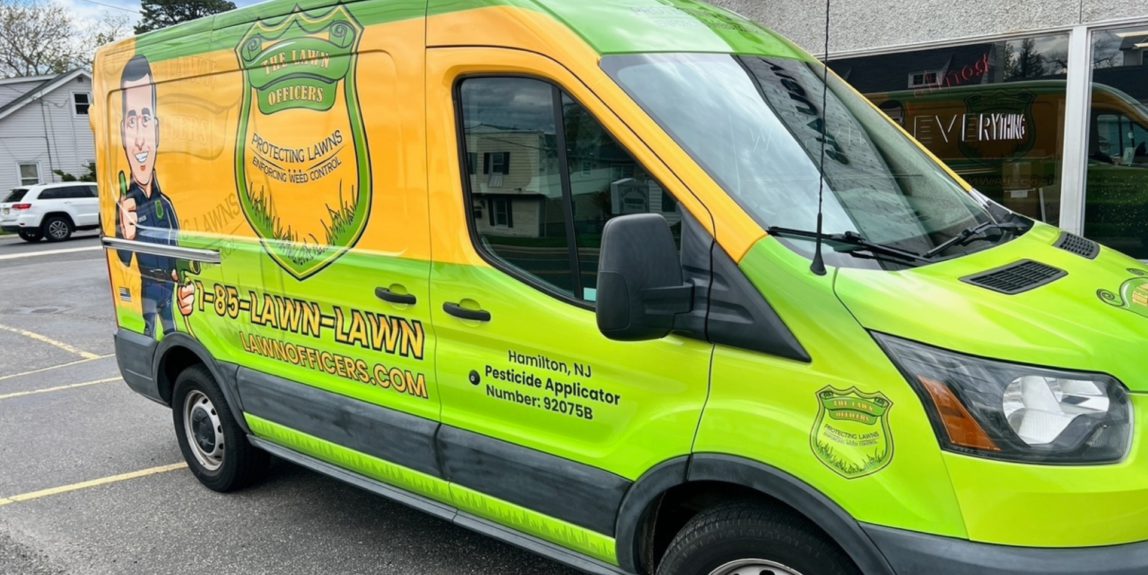 Landscaping Vehicle Wrap Designs, Examples, and Price Ranges
At Wrapmate, our team frequently receives inquiries regarding Landscaping vehicle wrap designs and the extent of coverage they offer on a vehicle.
More significantly, our customers are eager to understand the value their budget can deliver when it comes to a vehicle wrap.
Below are some examples of vehicle wrap designs and price ranges.
Small wraps starting at $1,249
Small wraps provide coverage for about 25% of your vehicle's surface. Our expert vehicle wrap design team strategically places spot graphics and decals to ensure maximum exposure. Landscaping small wraps offer complete customization, cost-effectiveness, and are an ideal choice for precise local targeting.
Medium wraps starting at $2,000
Medium wraps span a range from 25% to 50% coverage on your vehicle. These partial wraps strategically utilize the most prominent areas of your van, truck, or car. Opting for a landscaping medium wrap ensures heightened visibility, boosts brand recognition, and provides a tangible return on your investment.
Large wraps starting at $3,500
Large wraps encompass a significant portion, ranging from 50% to 75%, of your vehicle's surface. Our design team is skilled at seamlessly blending the wrap with your vehicle's original color to create the illusion of a full wrap. Choosing a landscaping large wrap elevates your business's image to a professional level, aligns with your company's branding, and serves as an ideal form of unobtrusive marketing.
Full wraps starting at $4,700
Full wraps provide comprehensive coverage, encompassing 100% of your vehicle from bumper to bumper. Our team of expert vehicle graphics designers will showcase their talents to create a visually stunning full wrap. It's not uncommon to start attracting new customers on the very day your vehicle is wrapped. Full wraps essentially transform your vehicle into a mobile billboard, tirelessly promoting your business round the clock, every day of the year. Furthermore, they offer vehicle protection and deliver a significant competitive advantage.