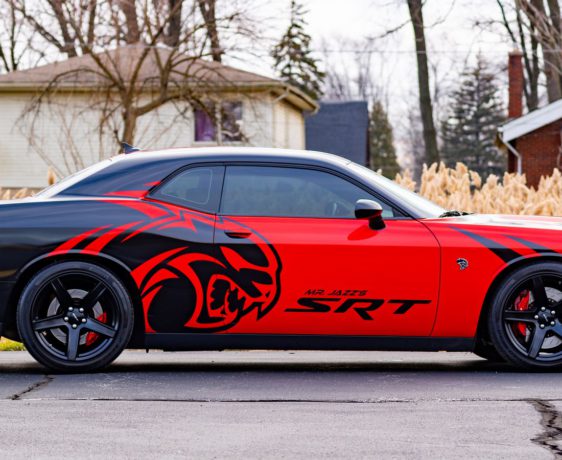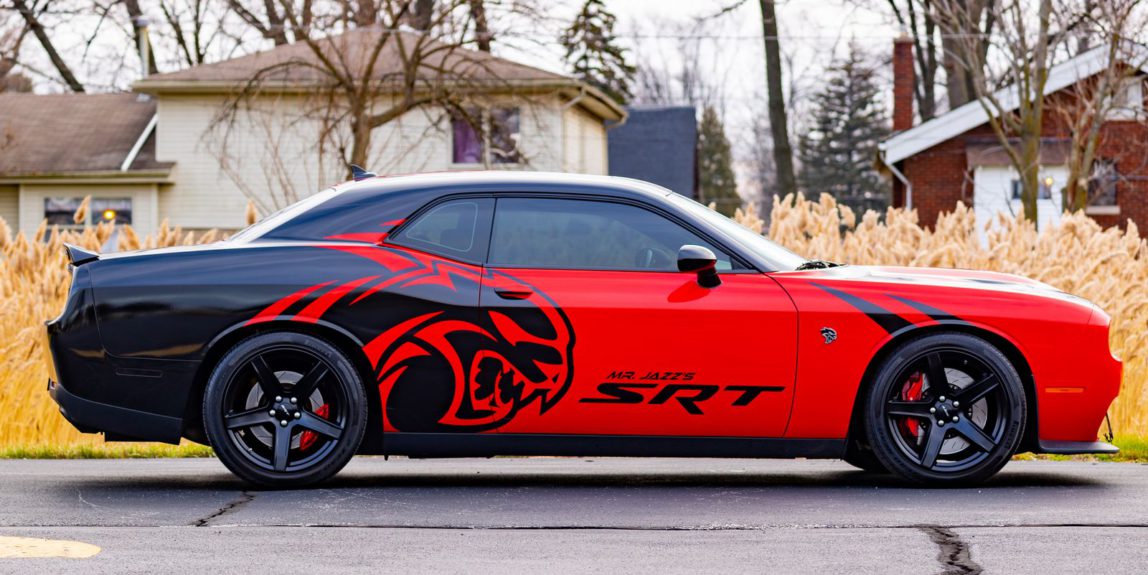 Rev Up Your Ride: This Dodge Challenger Wrap Hits the Road
Wrapmate is excited to share some great photos for yet another personalized vehicle wrap! This project is an awesome wrap executed on a muscle car: the Dodge Challenger SRT Hellcat. After the installation of this wrap was completed in the Greater Chicago Area, we linked up with the customer to capture some epic completion photos. Take a look below!
Dodge Challenger wrap completion pics: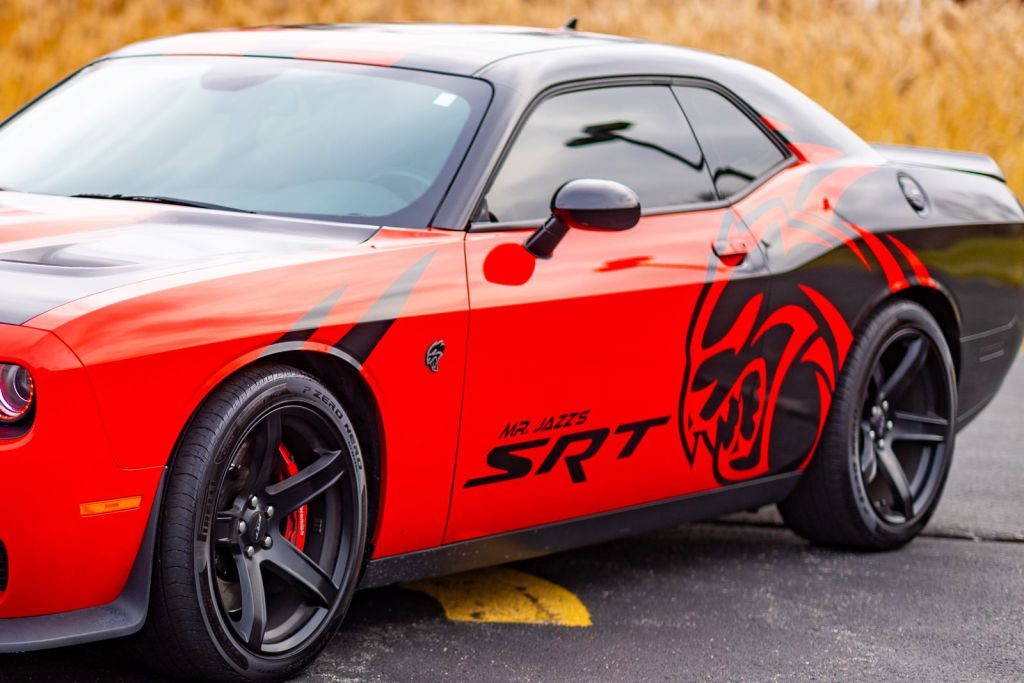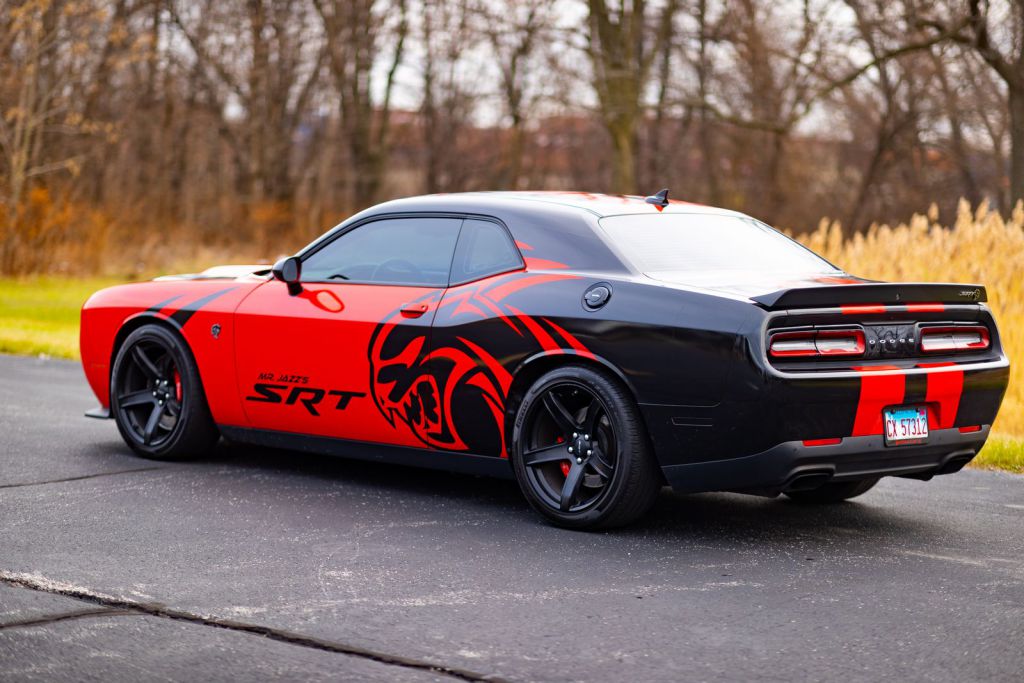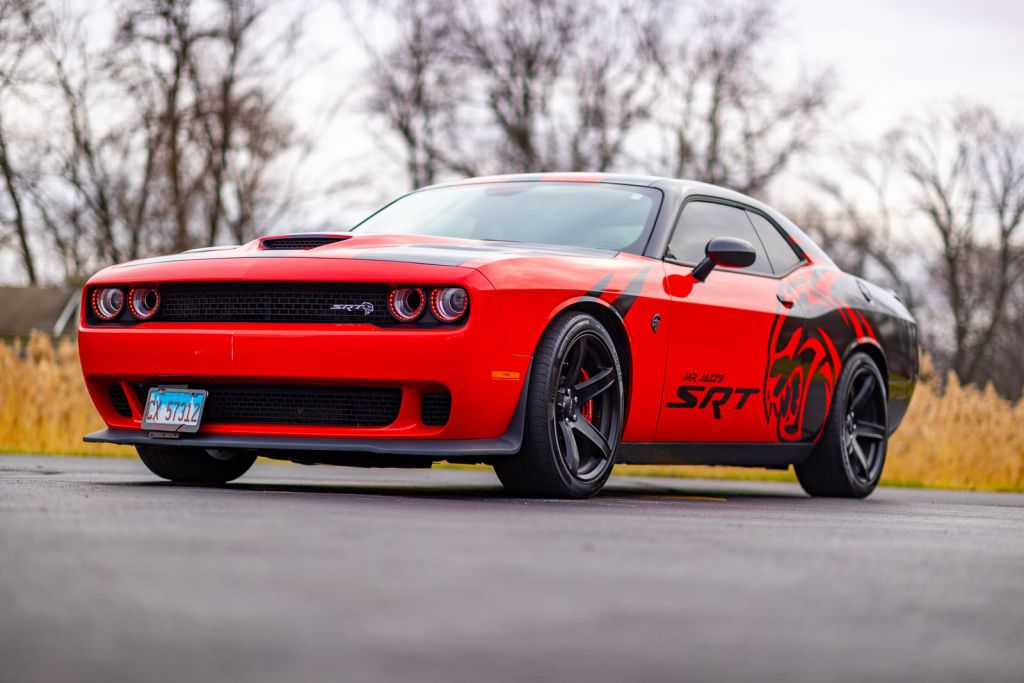 ---
Are you ready to wrap your Dodge Challenger?
---