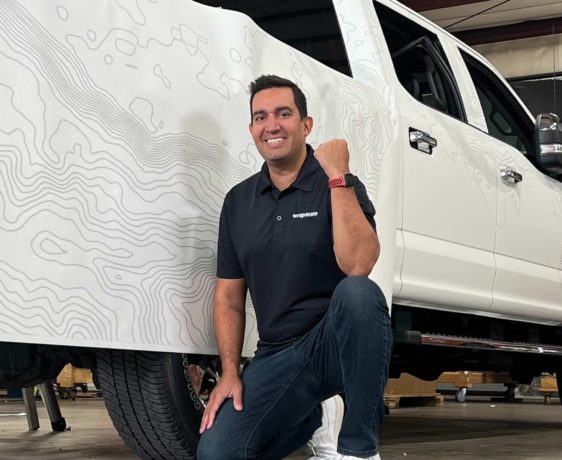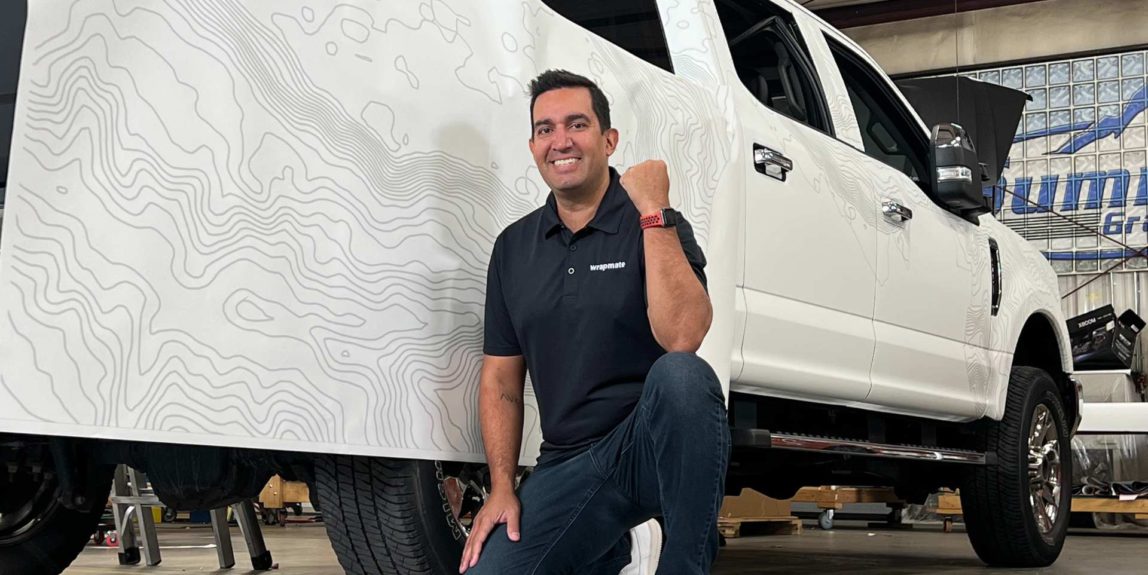 Wrapmate's CMO Featured on Fox21 News With Coach Prime Wrapped Truck
In the picturesque city of Boulder, where the Colorado football team faced its share of challenges, a transformative force emerged in the form of Coach Prime—Deion Sanders. This shift didn't just redefine the game on the field but ignited a spark that reverberated through the community.
One notable University of Colorado alumni, Javier Lozano, Jr., seized this momentum to make a statement that would turn heads and leave a lasting impression on Boulder's streets.
The Prime Time Effect on Boulder Culture
When Deion Sanders touched down as the head football coach in December 2022, the culture in Boulder did more than shift; it performed a 180-degree turn. From a 1-11 record to a sold-out 2023 spring game and every home game of the 2023-24 season, Coach Prime's influence meant business. Chief Marketing Officer of Wrapmate, Javier, was among the throngs of fans immediately drawn to Sanders' transformative vision.
From Inspiration to Street Transformation
As a former athlete and Colorado alum, Javier found himself captivated by Coach Prime's motivation, team-building, and community engagement. This inspiration led to a desire to amplify the Coach Prime effect in a unique way—wrapping his truck. The idea was simple but profound: turn a vehicle into a moving canvas, a testament to belief and inspiration, roaming the streets of Boulder like a mobile billboard of encouragement.
Wrapmate's Design for Coach Prime
Enter Summit Graphics, one of Wrapmate's 2,000+ national graphics installers, known for turning vehicle wraps into works of art.
Javier's vision of a Coach Prime-inspired design started with Wrapmate's Head Designer — Travis Olsen.
"I wanted to give Travis a blank canvas. There was nothing I said no to because I knew this was a great way for our designers to 'flex' their design muscles. When Travis explained the different vinyl textures, layers, and overlays — I was blown away," says Javier.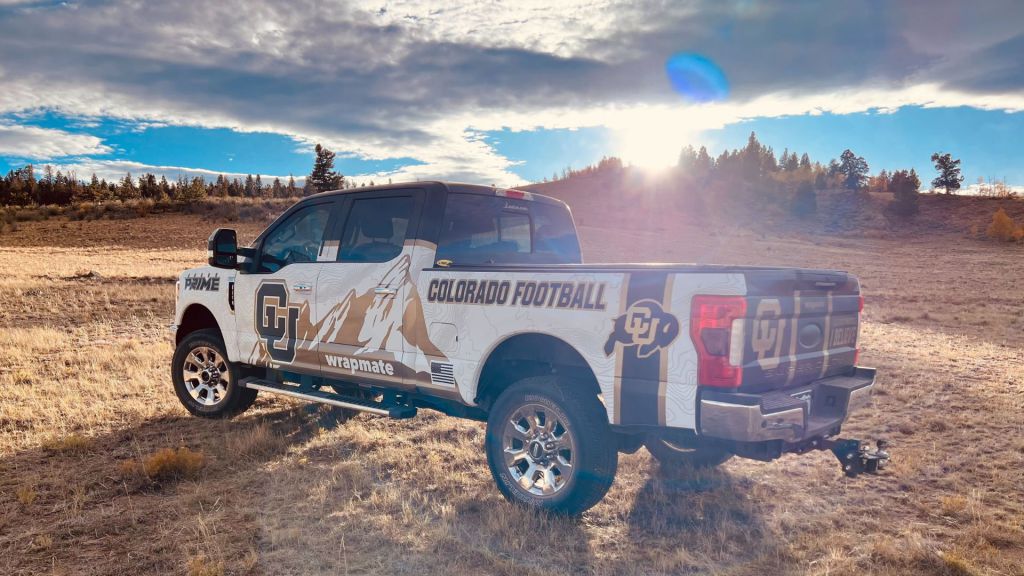 Wrapmate Featured on Fox21 News
In order to get more awareness about this CU Buffs and Coach Prime campaign, Javier and his team at Wrapmate wanted to leverage media outlets. This would not only help give this marketing initiative some legs, but also put Wrapmate on the map.
Fortunately, Javier's neighbor is David "Nova" Nowakowski, co-host of the popular show Loving Living Local on Fox21 News. After a few text message exchanges, Nova introduced Javier to Sports Anchor Abbi Bennett.
Below is the final piece that Abbie and her team put together.
Rolling Inspiration in Boulder
In addition to wrapping Javier's Ford F250 truck, the Wrapmate team released an army of 25 wrapped cars with Coach Prime quotes.
As the wrapped cars hit the Boulder streets, they became more than a visual spectacle. The Coach Prime-inspired designs sparked conversations, uniting the community in a shared love for football, inspiration, and a bit of friendly competition.
In the heart of Boulder, where Coach Prime's impact is more than just a game-changer, Javier Lozano, Jr.'s wrapped truck serves as a testament to the enduring spirit of sports inspiration. As the convoy of wrapped cars continues to roam the streets, the legacy of belief and community engagement lives on.