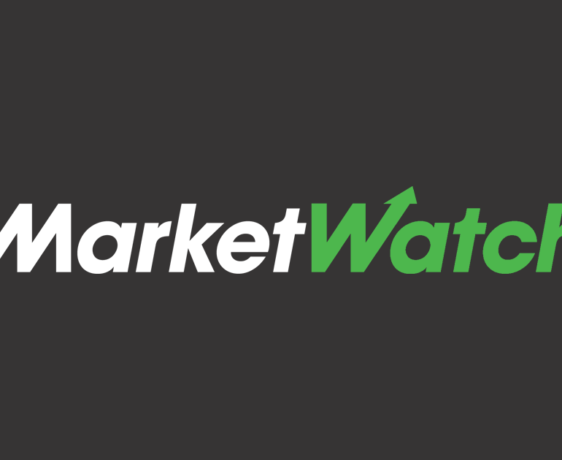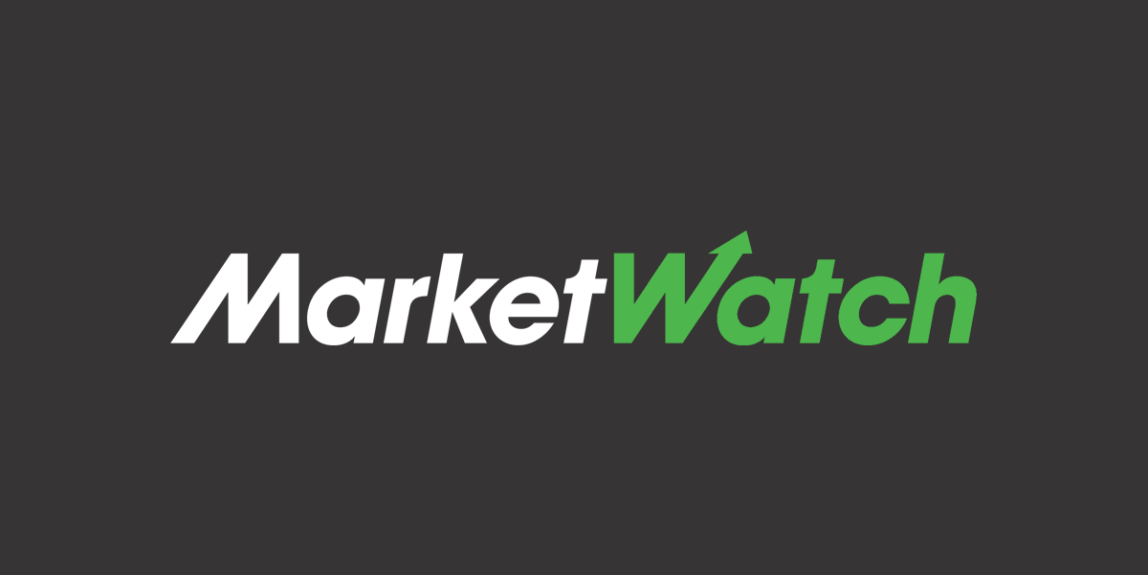 MarketWatch Highlights 3M Relationship
Shortly after our latest press release was distributed announcing our collaboration agreement with 3M, MarketWatch published an article sharing this news. MarketWatch is one of the largest business news outlets and has a total audience of over 20 million visitors per month. We're very excited and thankful for the exposure! Please give it a read and reach out to us with any questions/comments you may have. Cheers!
---
Ready to get your vehicle wrapped?
Now is the time to maximize awareness for your business. Let Wrapmate help boost your brand with a beautiful vehicle wrap design that will encourage potential customers who see you on the highway or in the neighborhood to call you when they are in need of your services. While many of our clients are small business owners, we have the capability to take on larger fleets as well. If you have one or more commercial vehicles in need of being wrapped, give us a call today for more information and to get your project started. We look forward to wrapping your vehicle soon!
---