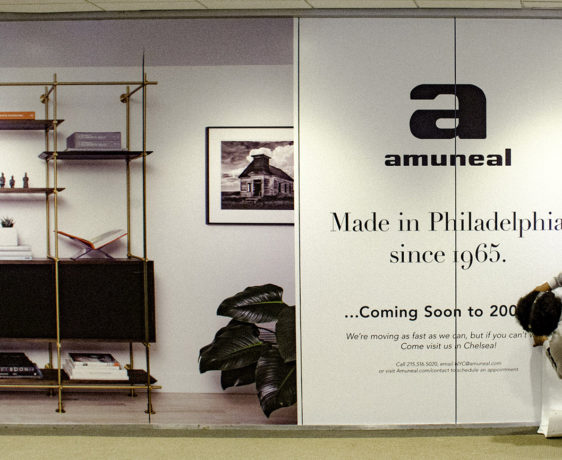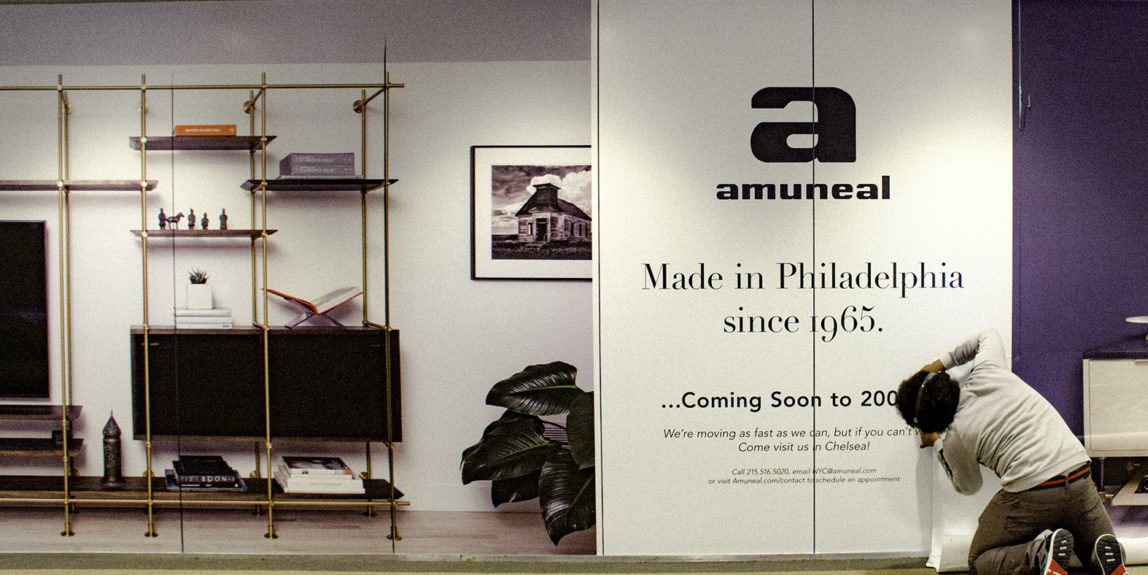 Why Storefront Graphics Increase Foot Traffic
In a sea of strip malls, small town shopping districts, and mom and pop shops, it can be difficult to make your company stand out. Owning a business means you need sales to thrive. And to do that, you need to attract customers to walk into your store to see all the amazing products and services you have to offer. But that's the tricky part, getting them to actually enter into the store. That's where window graphics come in to save this business dilemma. Window graphics offer many benefits to companies, and here are 4 of them.
They Dazzle
Installing custom eye popping graphics will make your storefront visually appealing and will attract customers into your business. In a veritable sea of grey, colorful window graphics that leap out and catch a customer's eye are just what your business needs to cut through the haze in the periphery.
They're Flexible
Window graphics are perfect for the non-committal…or those that like to change things up from time to time. Storefront graphics can be changed as many times you want, when you want. Having a sale that you want to advertise? Put it on your windows. New product that you want to promote? Advertise it on your windows. The possibilities are endless and you can change your window graphics by season, product, or feature sale.
They're Affordable
Because of their non-permanent nature, window graphics are extremely affordable and can be easily tossed into your advertising campaign without breaking the bank. And because of the flexibility mentioned above, your storefront graphics can be modified with each marketing campaign you plan to implement.
They're Practical
You're already paying for the store space. So, it only makes sense to utilize your pre-existing resources. Get the most bang for your buck and maximize your advertising reach by using what you already have.
---
Ready to get your storefront graphics?