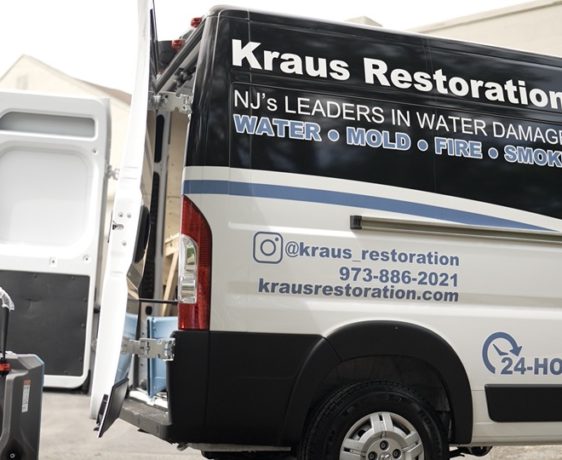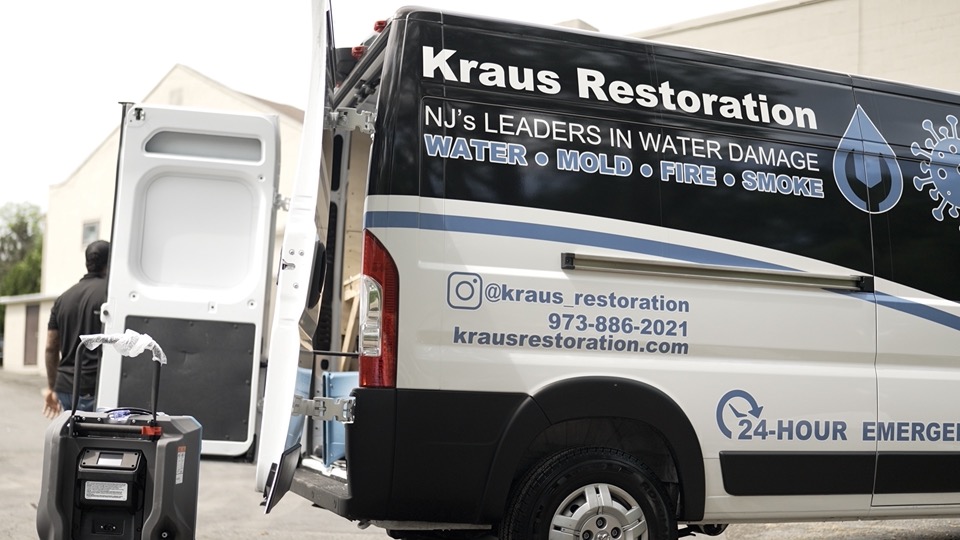 Water damage restoration business chooses Wrapmate for fleet vehicle wraps
We're very excited to share our latest customer story that documents the design, printing and installation of wraps & graphics across multiple vehicles!
Our first fleet customer story takes us behind-the-scenes with Kraus Restoration, a water damage and fire damage restoration company based out of Morristown, New Jersey. We've had the pleasure of working with them several times as they've steadily grown their business and built up their fleet to 4 vehicles with more on the way!
View Their Wrapmate Story Video Here:
Check Out Some of the Action Captured: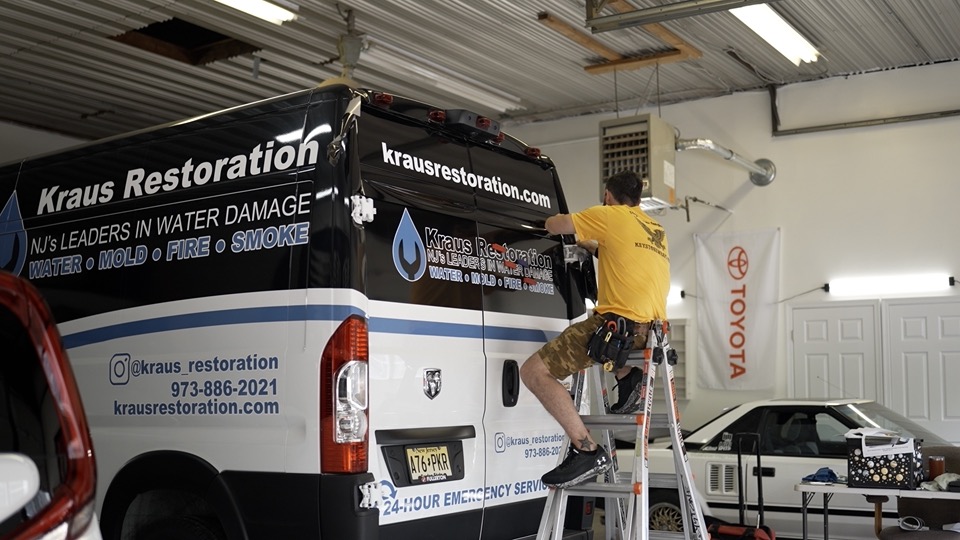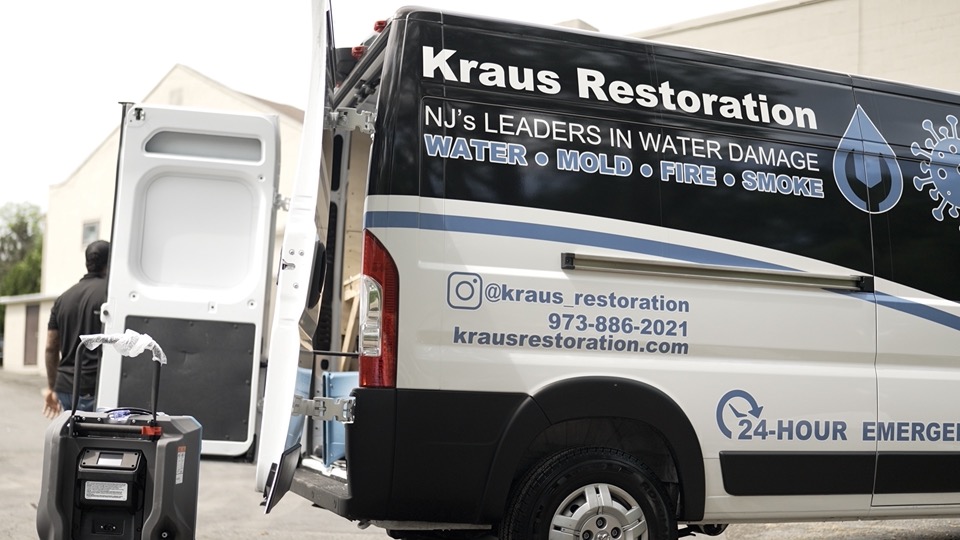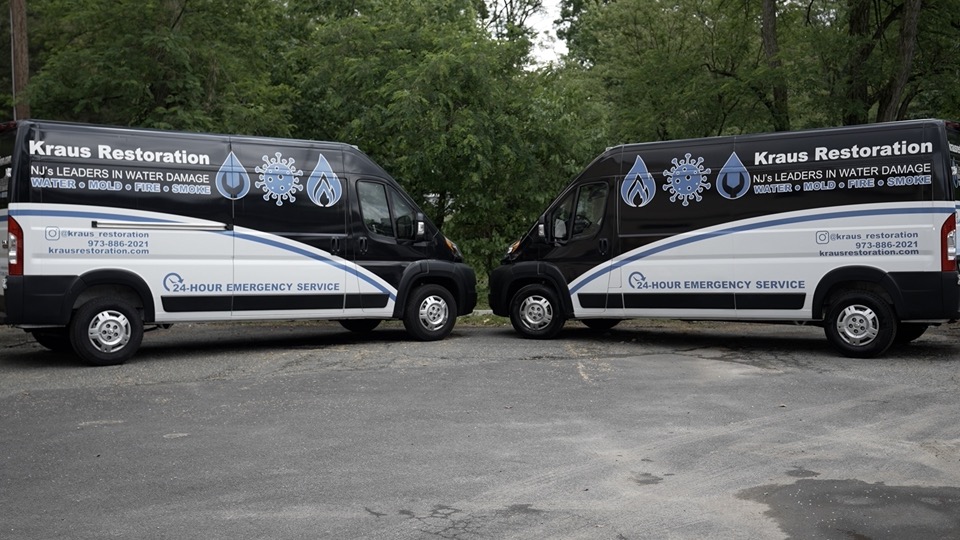 ---
Ready to get your graphics?
---