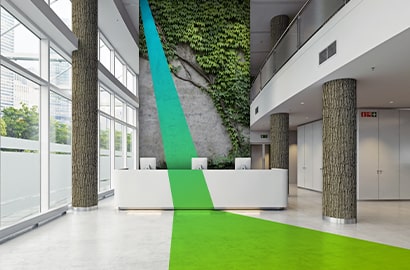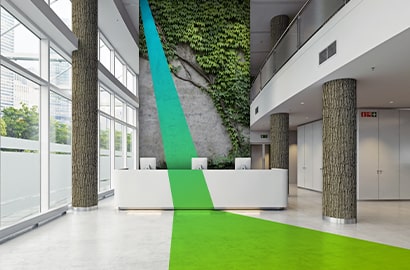 Advantages of Floor Graphics At Work
Enhance your branding easily by maximizing items that you already have. Utilize your bare floor space and transform it into product promotion. Floor graphics can open up more possibilities in the line of advertising and promotion.

Floor graphics encourages the concept of "point of sale" which a form of marketing strategy that places visual displays in checkout locations where buyers would likely make a purchase. One big advantage of floor graphics that is noticed by many is its space saving ability since the design does not take up any space as it is adhered to the floor. Also, you can easily install the design almost instantaneously and if you want to change it right after a special event, you may also do so with no trouble.

To improve the advertising concept of floor graphics, placement is key. It would be bet to display it in prime locations such as at the entrance, near checkout line or a cash register. Also, floor graphic displays are made using vibrant images that will definitely pop and grab the attention of anybody to pass by.

Through the help of a credible and reliable printing companies, artistic floor graphic art images can be displayed anywhere you want it to be – either inside or outside. Prior to printing, just be sure to mention where you want it placed to be sure that the image is printed on the right material like specialized paper that can withstand foot or vehicular traffic.
---
Ready to get your floor graphics?
---